Credit Cards That Go Beyond Rewards to Cover Travel Expenses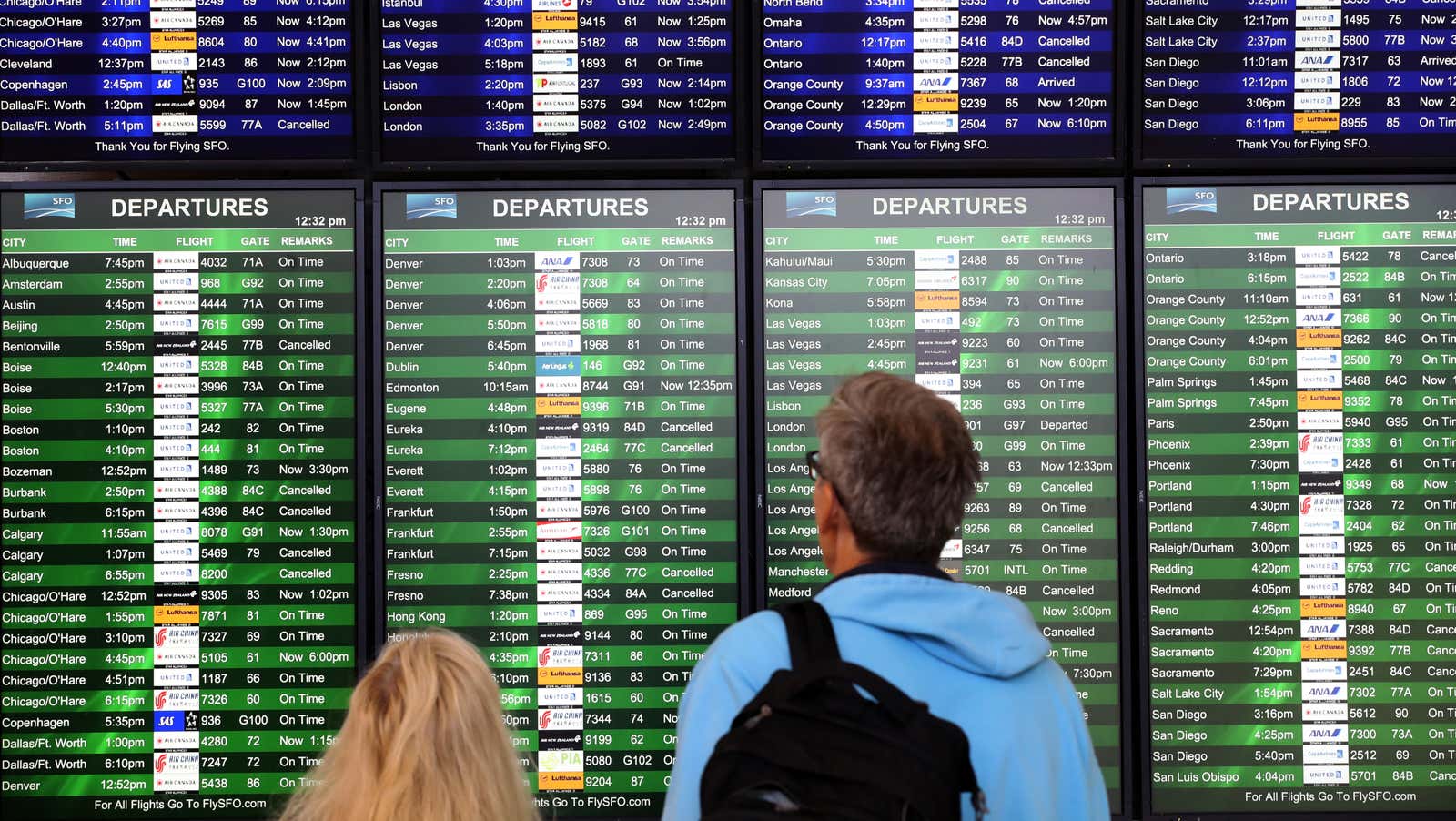 On any trip, even after you redeem your credit card points for travel rewards, you still have some remaining expenses. You can use points to book a flight or hotel room, but you cannot call the campsite and ask them to pay for the reservation with points. You may be able to redeem your points to book a car, but you will be paying out of pocket to park it.
Some travel credit cards are aware of this and offer cardholders benefits to reduce some of these additional travel costs. While you're unlikely to be able to suddenly travel the world for free, it never hurts to get a freebie to offset some of those costs.
There is of course a trade-off. Most cards that offer some kind of refund also charge an annual fee. But, as you will see from these examples, you may find sufficient value in the benefits to justify the payment.
Chase Sapphire Sanctuary
Chase Sapphire Reserve is cushioning the blow of its $ 450 annual fee by offering a $ 300 annual travel credit. The card automatically refunds travel purchases debited from your card. It is reset on your card's anniversary date. Applicable travel purchases include airlines, hotels, timeshares, car rental agencies, cruise lines, travel agencies, discount sites, and campgrounds. In addition, purchases related to travel, bus, taxi, limousine (!), Ferry, toll bridges and highways, and parking lots are considered reimbursable.
You will not be reimbursed for goods and services on board and in flight, sightseeing tours and excursions, tourist attractions or shopping in hotels and airports.
I have had this card for several years now, and I always notice that the small garage and meter fees are canceled. It may not sound like much, but it builds up over time and makes a day trip to the beach or boardwalk much cheaper. Travel credit is also valid for partial purchases. For example, I booked more than $ 300 worth of AirBnB on my card, but my year just passed and I already got a portion of my parking credit. Chase credited me $ 278 for a booking on AirBnB.
American Express Platinum
American Express Platinum offers a $ 200 credit towards the airline of your choice. This could be for purchases that you normally cannot pay for with points, such as baggage, in-flight drinks, seat selection or early check-in. You must select an airline before making a purchase and American Express will refund your money within four weeks.
You can choose from Alaska, American, Delta, Frontier, Hawaiian, JetBlue Airways, Spirit, Southwest, and United, but you can only change airlines once a year, in January.
The card still has one of the highest annual fees you'll see at $ 550, but the airfare credit plus $ 200 a year for free rides on Uber (available in $ 15 a month increments) in total to do this. the fee is much less shocking.
Capital one venture
Capital One covers these "sunk" travel expenses in a slightly different way. In the Rewards Portal for the Venture Card, which is charged an annual fee of $ 95 after the first year, you can select any travel expenses in the past 90 days and pay with your points balance.
As with other bonus cards, Capital One has its own portal that customers can use to book travel. But this additional opportunity gives you the freedom to shop; If you see a great deal on a third-party travel site, you can book it to save money and then spend your miles on some or all of the amount.
Also useful if you have a few miles, but not enough to book a free ticket. There is also no minimum – you can even spend one mile to cross one cent off your monthly statement.