The Best Gas Station Coffee in Every State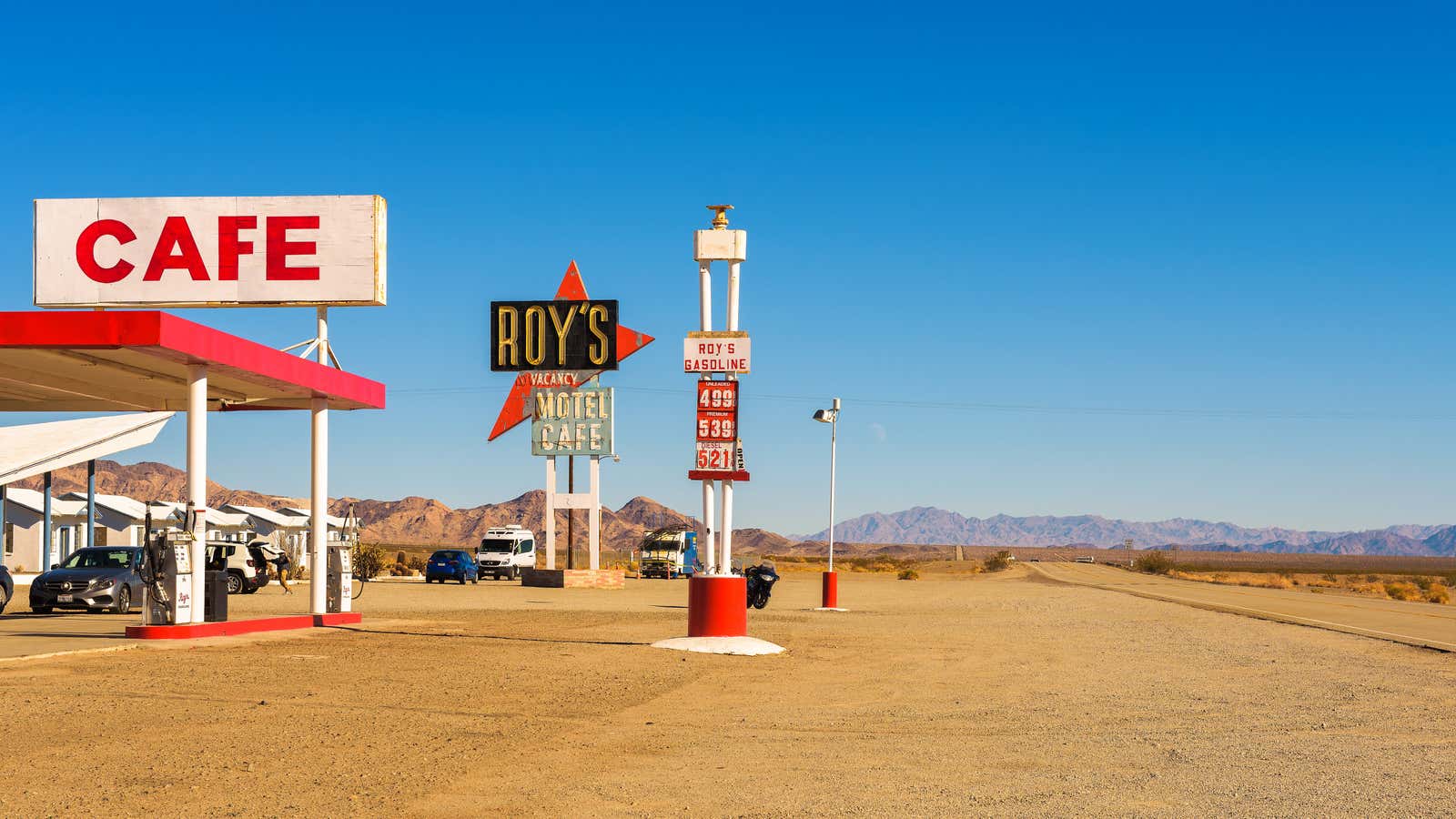 You are far from home. You passed the last familiar Cumberland Farms a hundred miles ago. Where to go for a reliable cup of coffee?
GasBuddy , the app for finding cheap gasoline and good gas stations, has collected over 2 million gas station reviews and has identified the coffee with the highest ratings in all states . At the risk of further dividing this fragmented nation, we present the GasBuddy map below.
But not all states offer the best coffee here. This is the best coffee from the petrol station chain . If you know a better coffee shop on the main highway or rest stop, share it.
By the way, this Texas logo is for Buc-ee , and yes, there is indeed a chain of gas stations called Kum & Go.