Watch Football Thursday Night Using Your Basic Membership Starting This Week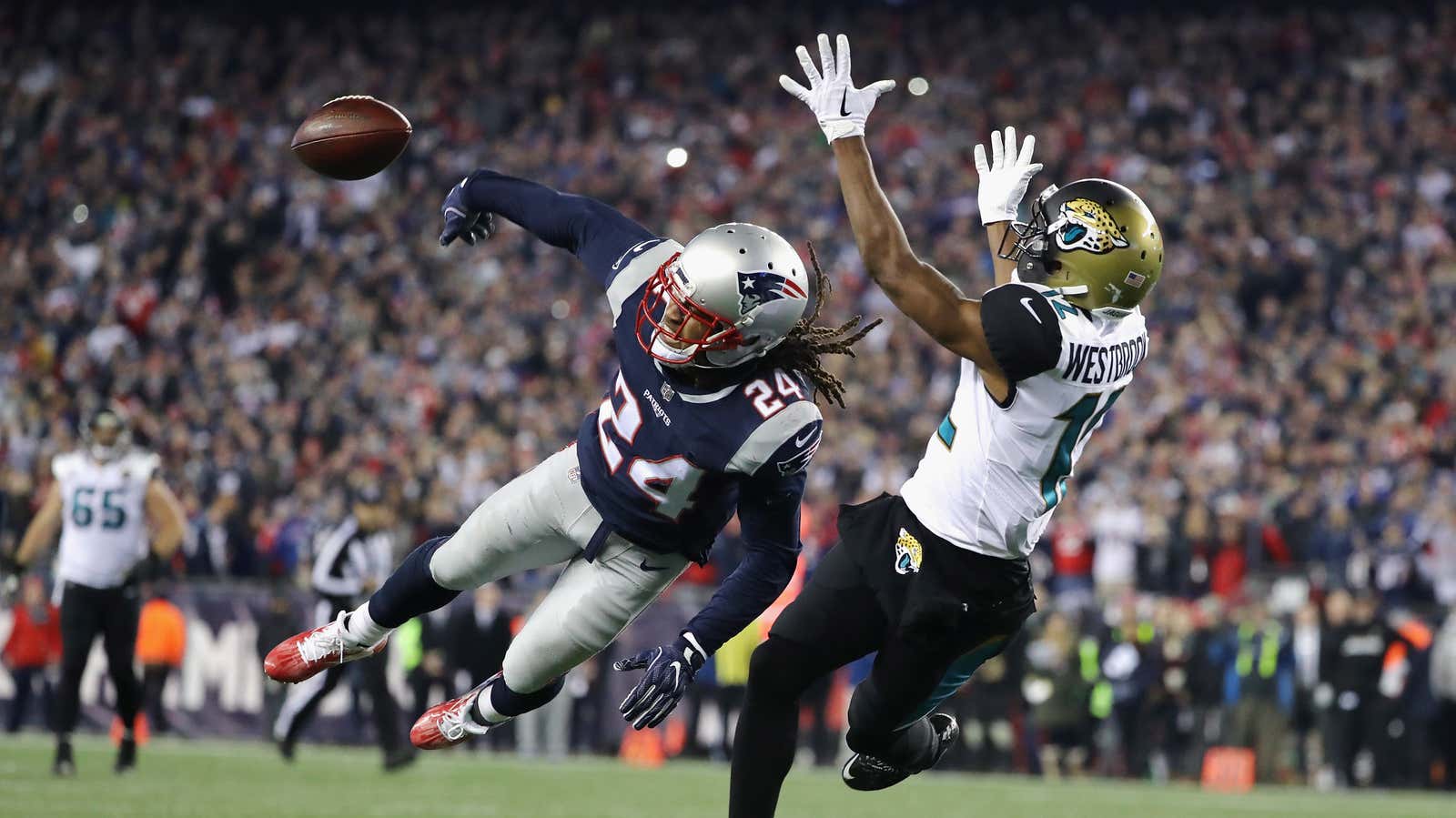 Amazon is making it available again for Prime members this year to stream Friday Night Football via Prime Video at no additional cost beyond a Prime membership.
The Thursday Night Games streamed on Amazon kicks off this Thursday, September 26th, and runs through December 12th. Here is a complete list of games:
September 26 – Philadelphia Eagles – Green Bay Packers
October 3 – Los Angeles Rams v Seattle Seahawks
October 10 – New York Giants vs. New England Patriots
October 17 – Kansas City Chiefs – Denver Broncos
October 24 – Washington Redskins vs. Minnesota Vikings
October 31 – San Francisco 49ers – Arizona Cardinals
Nov 7 – Los Angeles Chargers v Oakland Raiders
November 14 – Pittsburgh Steelers – Cleveland Browns
November 21 – Indianapolis Colts – Houston Texans
Dec 5 – Dallas Cowboys vs. Chicago Bears
Dec 12 – New York Jets vs. Baltimore Ravens
All games begin at 8:20 pm ET / 5:20 pm PT and can be played on any device that can stream Prime Video.
And if you're part of the Amazon ecosystem, the company has unveiled several new Alexa skills for this year's football season that are worth checking out as well.