Roundtrip Flights to United From $ 97 Today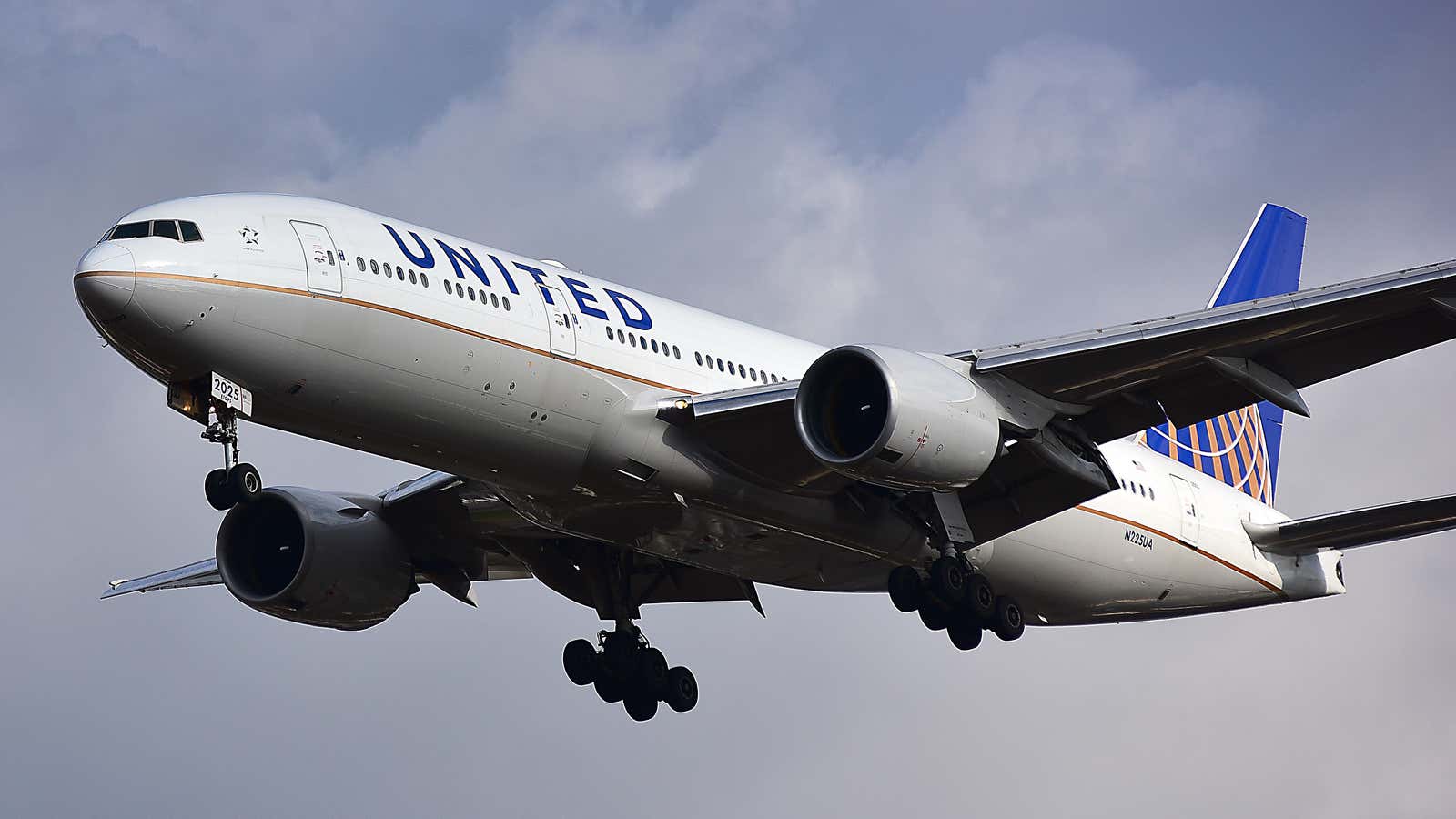 If you are planning to fly somewhere in the next few months, perhaps the best time to buy a plane ticket than this weekend.
Last week we wrote about the Delta flight sale where they offer roundtrip flights for as little as $ 93 . Now United is offering a similar deal starting at $ 97 a round trip.
Unlike Delta's deal, where every route covered is displayed on an ad page, to find United flights at discounted prices, you need to do a traditional flight search.
The Points Guy found several tickets priced at $ 97, including those from Newark to Atlanta, Minneapolis to Houston, and Austin to Chicago.
Since both airlines are currently doing deals, your chances of finding one on your desired route are slightly higher than usual.
When it comes to finding these deals, the best option is to simply search for flights using Google Flights rather than the respective airline's website so you can see your options close by.
And if you have flexible travel plans, it's always a good idea to look at flights that operate on different days. Sometimes the difference between a Tuesday and Thursday flight can be hundreds of dollars.
And keep in mind that the cheapest fares are often basic economy tickets, which, depending on how you travel, may or may not work for you.