Why Now Is the Time to Buy a House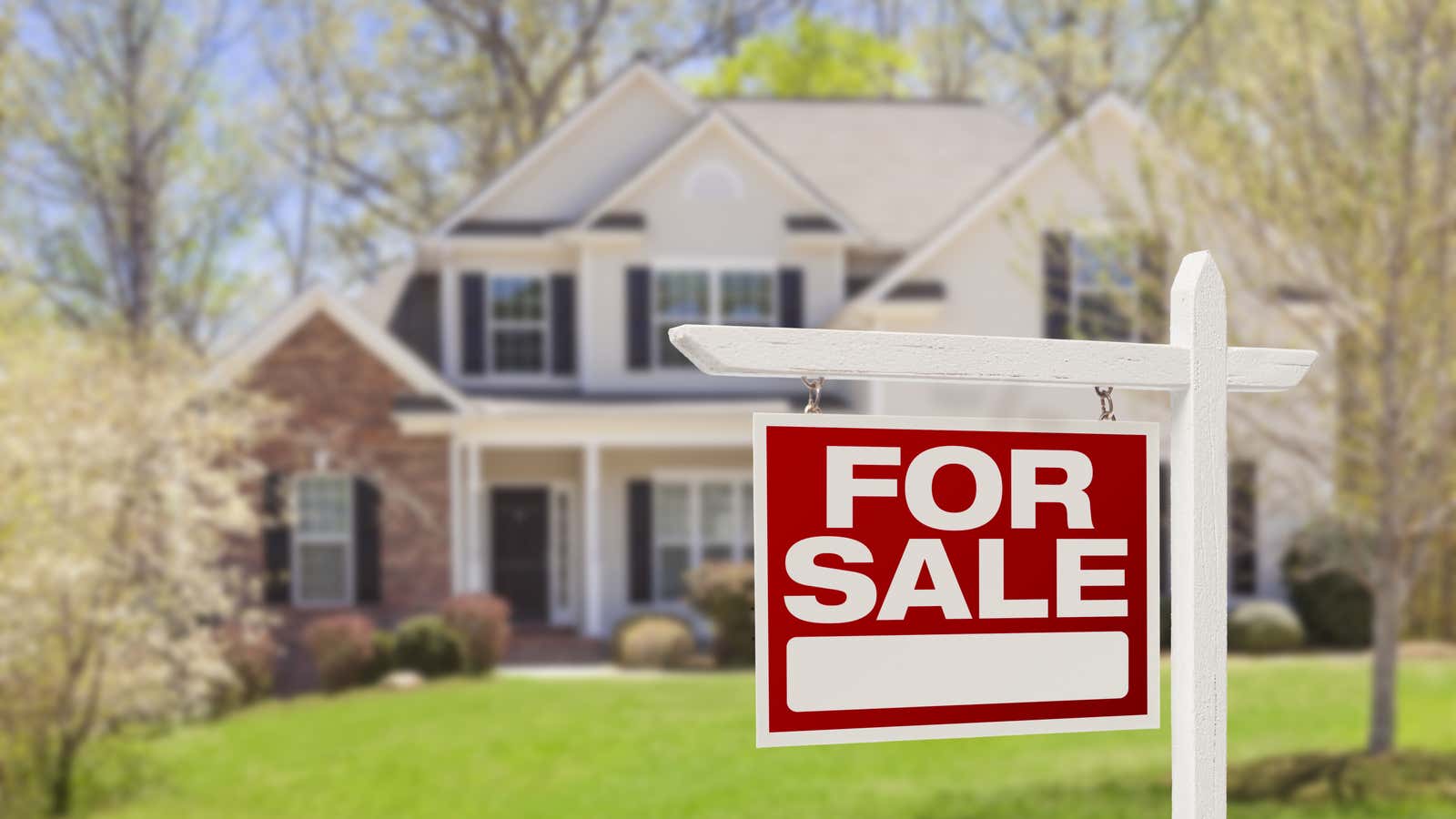 If you want more options and less competition, the first week of fall is a great time to buy a home.
As Miabel Salzano reports at Mansion Global :
Overall, shoppers face a 26% decrease in competition across all markets, while inventories increase 6.1% during the first week of fall compared to the average week of the year. These effects are most noticeable in the West, where buyers see a 29.6% decrease in competition, followed by the Midwest (28.5%), the Northeast (28.2%) and the South (26.2%).
Why? Well … school is back on track and many people's lives are getting busier. This means that homeowners who may have listed their homes earlier this summer are now ready to close the deal. In addition, families whose children are back to school do not often want to add "moving" and "changing school districts" to their to-do lists, so your proposal may be the only one on the table.
This real estate strategy is based on new data released by Realtor.com and previous data confirms that autumn is a great time to buy a home – not only because of the high stock / low factor of competition, but because that is when sellers begin to lower the asking price. Put it all together and you can find a lot of fun in your dream home.
If next week is too early for you to move onto home ownership, don't worry; October is also a great month to start looking through listings and making suggestions. As HSH.com reminds us, fall is when sellers start to wonder if they can complete their sale before the end of the tax year , so use that to your advantage. Plus, if you time it right, you'll be able to move as long as the weather isn't too hot or too cold.