Buy Delta Roundtrip Tickets From $ 93 Today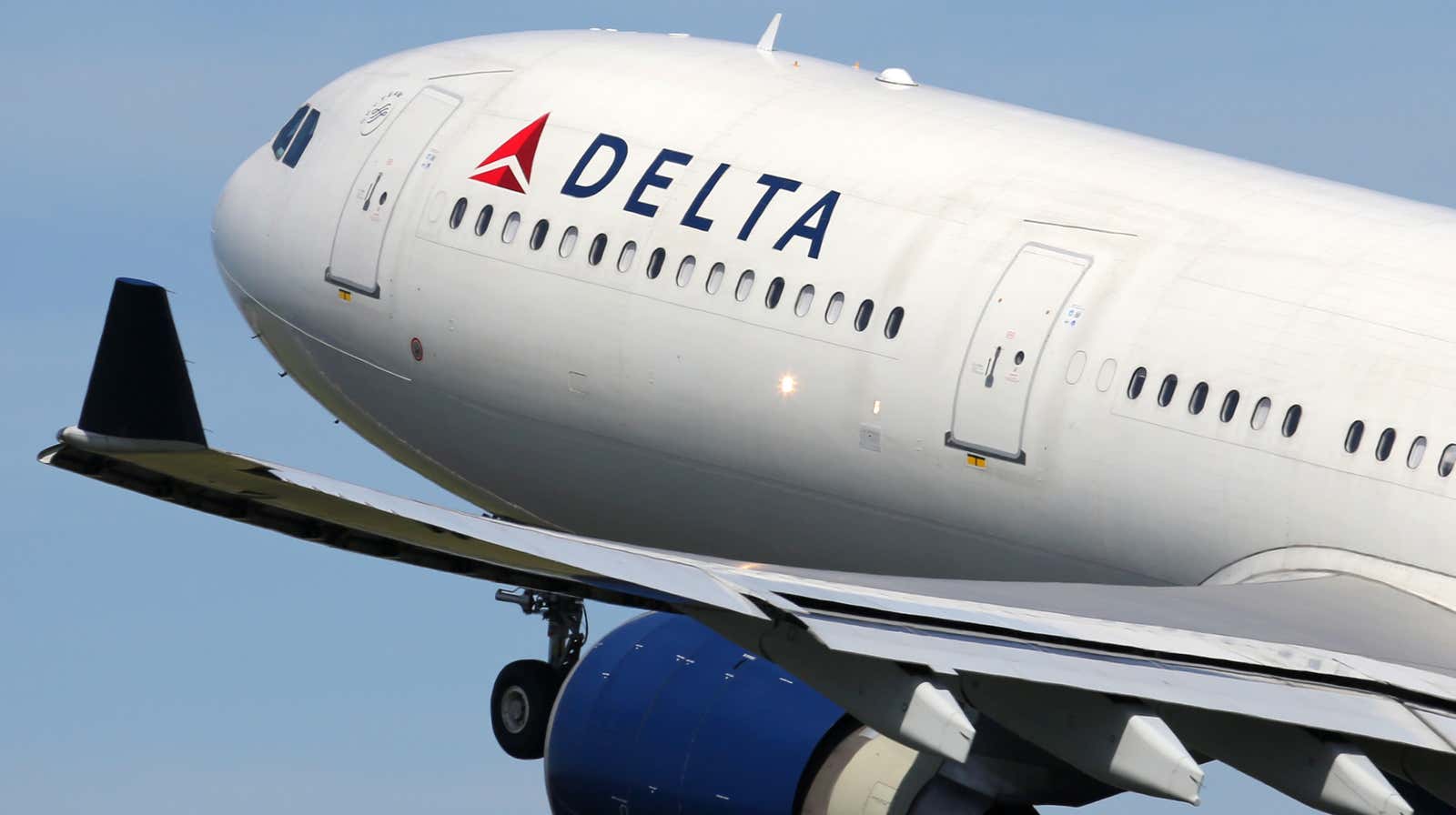 Delta is currently running an emergency ticket sale, which is bringing round-trip tickets down to $ 93.
The deal, discovered by The Points Guy , covers a number of different main routes served by the carrier. This $ 93 roundtrip ticket is for a flight from Las Vegas to Long Beach, California. However, there are big discounts on other routes as well. For $ 97, you can fly from Seattle to San Jose, California, or Atlanta to Nashville.
There are also routes that start or end in San Diego, Portland, Memphis, New Orleans, Tampa, and other cities. You can check the complete list of included itineraries on the Delta website .
To take advantage of this discount, you must book your ticket before September 25 for a flight between October 2019 and February 2020.
These discounted fares are also Basic Economy tickets in many cases, and you should definitely take that into account. Basic Economy shoppers are given a seat at check-in, so you most likely won't be able to sit with a travel companion and you will almost certainly sit in the middle seat. You will also be in the last boarding group, so if someone checks the carry-on at the gate, it will be you.
However, on some routes, the big discount can be worth the hassle of checking bags and playing roulette with the seats.
And, as always, be sure to compare your rate with those offered by other airlines before booking. The fact that something is discounted compared to a regular Delta fare does not mean that the fare is necessarily cheaper than another airline.