The Five Best Price Tracking Tools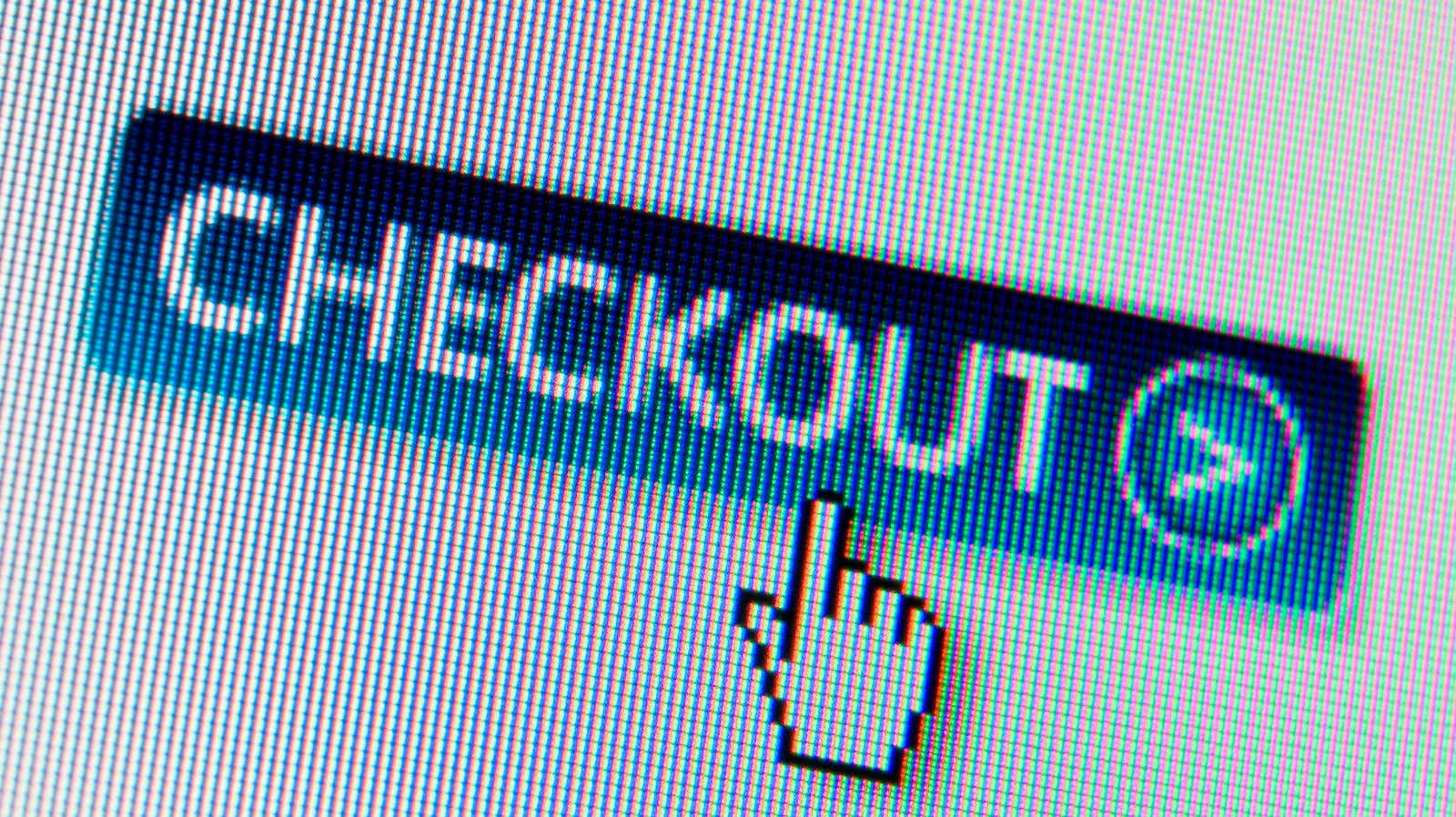 To determine the best time to buy, you need to constantly monitor the constantly fluctuating online prices and know how prices have changed in the past. Luckily, you don't have to figure it out on your own – there are great tools to help you with that. We've rounded up five of the best to let you know when it's time to strike.
CamelCamelCamel is one of our favorite ways to get discounts and track prices on Amazon products. You can install a browser extension (Chrome and Firefox) to access the site's features without leaving Amazon, or you can simply copy and paste the Amazon link or product name into the website. CamelCamelCamel shows you how the price of an item has gone up or down over time, how prices have changed directly through Amazon, and fluctuations from third-party sellers who list new and used items on Amazon.
If you sign up for a free account, you can set up alerts so that the site can notify you by email when the price of an item drops below a certain amount, if you can use it at a given price, or if it's all-time low and now is a good time to shop. … You can even see previous all-time highs and lows and try to determine the best time to hit.
The Honey extension available in Chrome compares prices from a range of retailers including Amazon. You can create a droplist that will notify you if prices drop for an item on your list, if you're ready to wait for a deal. Honey also finds promotional codes and automatically applies them to your card when you shop at a retailer's website. Honey is available in Chrome, Safari, Firefox, Edge, and Opera.
Honey users can also earn Honey Gold, a percentage of online purchases made in over 4,500 stores. Gold can be redeemed for gift cards at stores such as Amazon, Groupon, Macy's and others.
SlickDeals is well known for bringing you the freshest discounts, coupons and other deals from all over the web, but their web-based price tracker is also great for tracking prices of almost any item on Amazon and many other popular shopping sites like Newegg, Gamestop. , Chwey, Home Depot and others.
The service does not provide you with a detailed price history like some others in the review, but it will track the price of your item from the moment an alert is generated in the future and send you an email if the price falls below the threshold you set. You can also go back to tracking prices at any time, log into your account and see all tracked items in one screen.
Run by Capital One, Wikibuy compares prices from other sellers as you shop on Amazon. The extension will notify you if the product you are looking for is cheaper elsewhere and will offer a summary price history, estimated delivery time, and total price including taxes and shipping. If you can apply the coupon, it will add it too. When the price of the item you viewed decreases, Wikibuy will notify you. The extension is available for Chrome, Firefox, Edge and Safari, and the iOS app lets you scan barcodes and search for comparison products from your phone.
When you shop, you can earn credits for purchases on some of the websites Wikibuy partners with, such as Walmart and eBay. You can redeem this credit for gift cards or use it to shop on Wikibuy.
While most of the other reviewers focused on products such as electronics, apparel, homeware, and appliances, CheapShark made it into the category as a great option for gamers looking to save money on video games. CheapShark brings together all the great places to get discounts on games in one place, in one easily accessible directory and database of current prices from sites like Steam, GoG, Green Man Gaming, GameStop, Amazon and more. This is limited to video games, of course, but you can search on the name of the game not only to find out how much it will cost you to buy, but even if you can buy it at all and which retailer has it in stock. Optionally, you can even filter games by games currently on sale in their chosen stores.
When you're looking for a specific game, CheapShark tells you what the cheapest price was when it hit that price and gives you a choice: either go ahead and buy it from a seller of your choice, or subscribe to a price alert if it drops again. …
This post was originally published on March 22, 2015 and was updated on September 18, 2019 to provide updated information.