Get Apple Arcade Two Days Early With IOS 13 Beta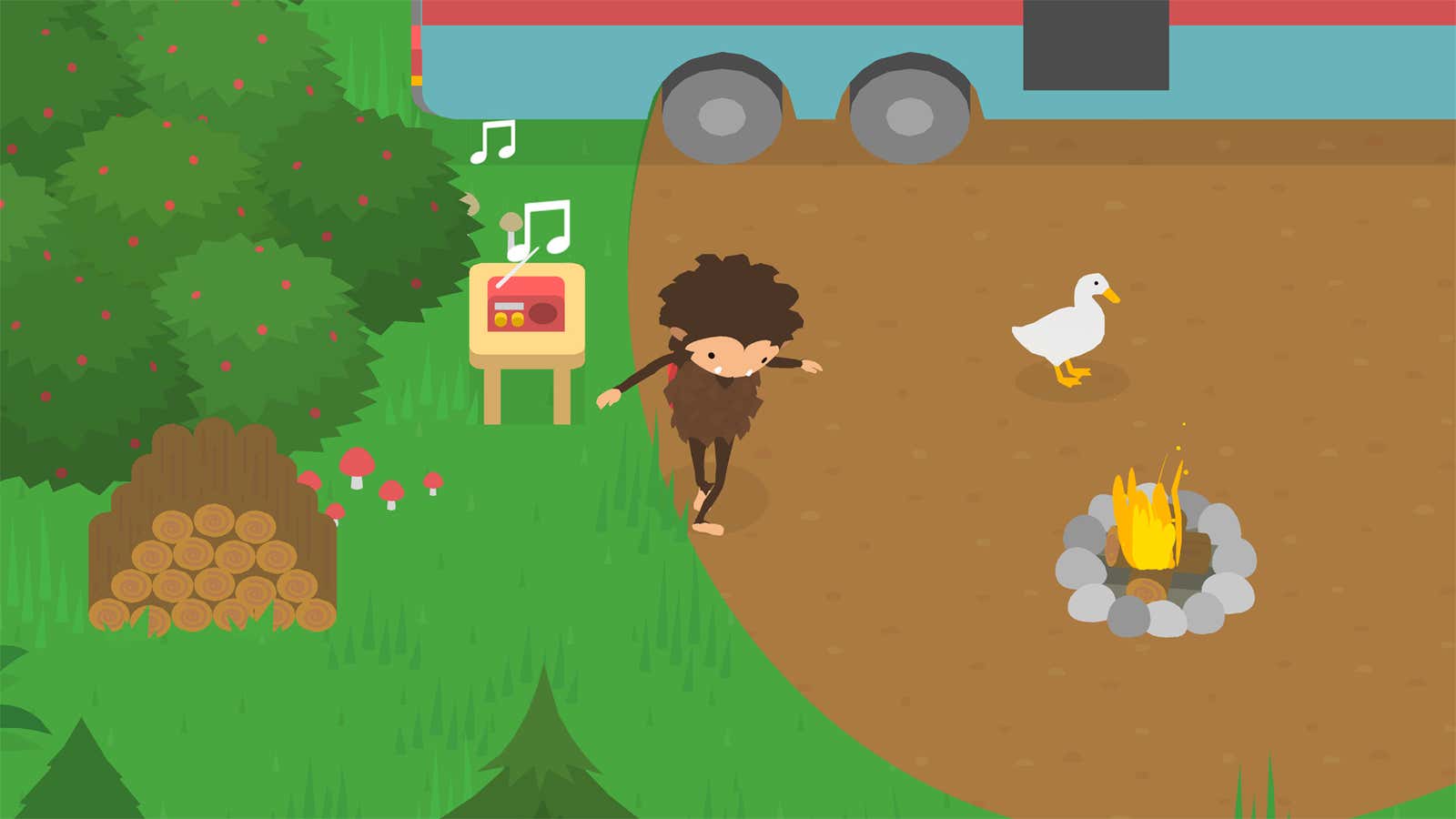 Apple's premium game subscription, Apple Arcade, will hit the App Store on Thursday, September 19. If you cannot wait, I have good news. Apple Arcade hits the App Store for iOS 13 beta on Monday, so you can sign up now and start playing a couple of days early if you feel like it.
If you haven't signed up for the iOS 13 beta, go to the Apple Beta Software Program website on your iPhone, sign in with your Apple ID, and follow the instructions. (Don't worry, we have a more detailed step-by-step guide if the process seems daunting.)
Once you've installed the beta, just go to the App Store. A new tab has been added to the control bar at the bottom of the screen for Arcade. (Find the joystick logo.) All you have to do is register. Please note that even in beta, subscriptions require an active credit card to be linked to your App Store account. From there browse games and download whatever you like.
Apple has announced that Arcade will offer users "over 100 games," but it looks like Apple plans to work towards that goal. According to MacRumors , the current library includes 53 games, and every week the number gets bigger. However, there are some interesting games from great developers on the list, so don't let the number discourage you.
Apple Arcade costs $ 4.99 per month after a month's trial. The service will be available for iOS on Thursday, iPadOS on September 30, and macOS Catalina when it launches in October. Once launched, all games can be played on all compatible Apple devices.