This App Works Like Shazam for Art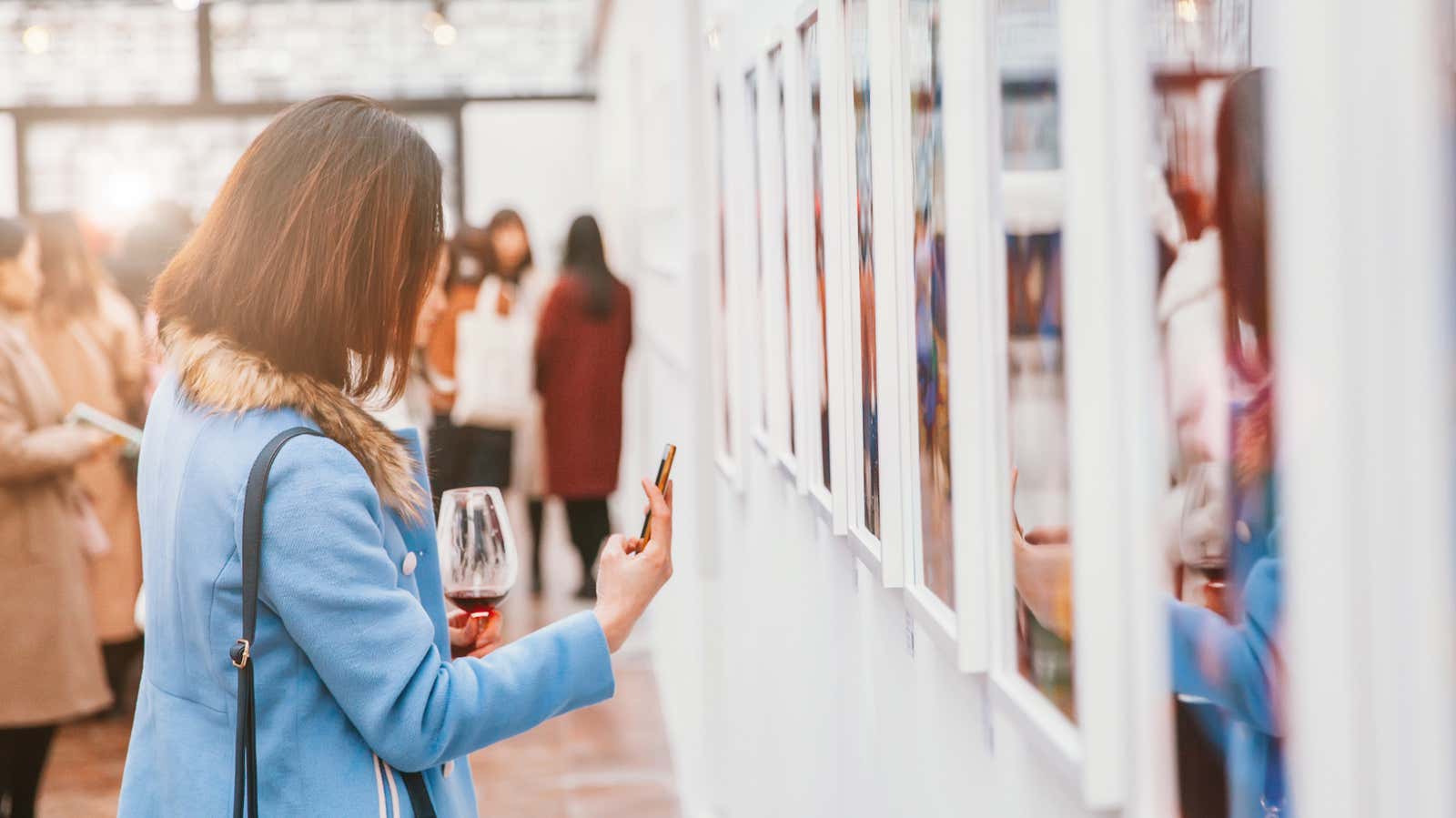 When you hear a song that you like, you cannot understand that Shazam has become the solution to the problem for many. All you have to do is open the app, let it hear the melody for a few seconds, and more often than not, you will be presented with the title and artist in just a few seconds.
Now some app developers are recreating this experience in real art. The New York Times has highlighted several applications in space , notably Magnus , an application that can determine who the artist is for the artwork you see. What's more, it can also give you the title of this artwork and how much it was last sold. This price tag is information that you won't even see in a museum.
The app shows both historical and recent prices on both auctions and gallery sales, so you can quickly get a good idea of ​​how an artist's popularity has risen (or declined) over the years. It also has the added bonus of letting you specify exactly how unlikely you will ever own a piece of an artist's work in your home.
The app also helps you find works of art and offers information on galleries and museums near you, as well as their current exhibitions and opening hours.
When you find an artist you like, the app can help you find more of their work and see where they have exhibited in the past, as well as where you can see more of their work right now.
Obviously, this app is going to be a little more powerful when you see this painting in an office building you like rather than a painting in a museum with an information tag next to it, but like Shazam for music lovers, it can be a great thing for art. enthusiasts to have in their phone ready to use whenever they need it.