Download 11,710 Free Photos of Roadside America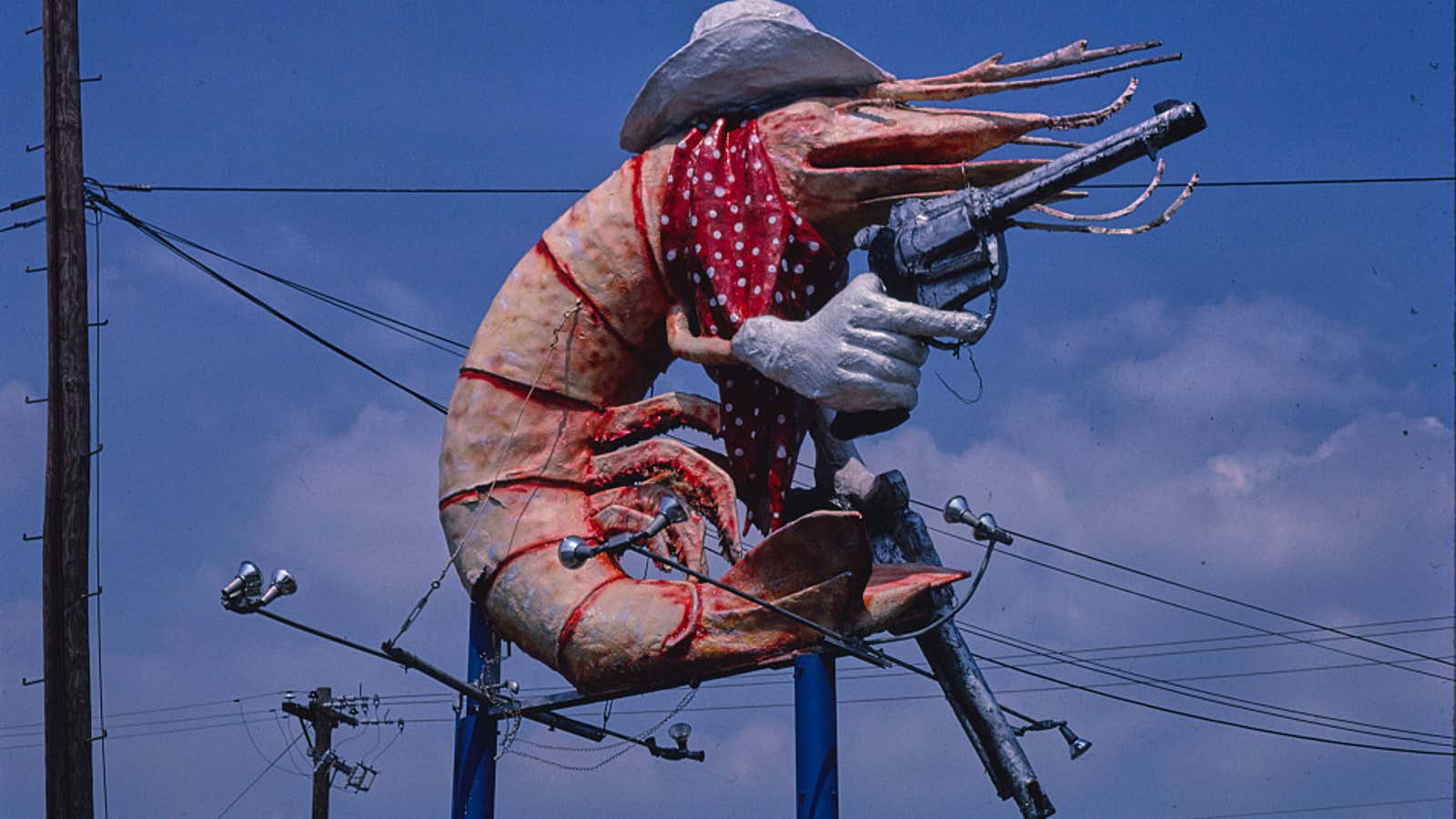 The Library of Congress has released over 11,000 high-resolution images of U.S. roadside attractions and has released the images (rights to which have been purchased) into the public domain. The photographs were taken by architecture critic and photographer John Margolis, who spent forty years documenting his travels on US highways, photographing billboards, porches, eateries, car washes, mini golf, new buildings and other roadside structures.
According to the Washington Post , Margolis will not photograph a building or object "unless and until he can capture the object in full sun with a cloudless sky, no people in the frame." The result is clear and concise imagery of whimsical art and architecture.
The complete collection is available on the Library of Congress website , but the library is also creating a Flickr gallery that showcases photographs more elegantly. (There are currently 1605 images in this gallery.) Since the images are in the public domain, you can use them however you like, even for commercial purposes.
The Public Domain Review and Boing Boing blogs have rounded up their favorites. Here are ours.
John Margolis Collection | Library of Congress (via Boing Boing )