What's Your Favorite Hacking Trick?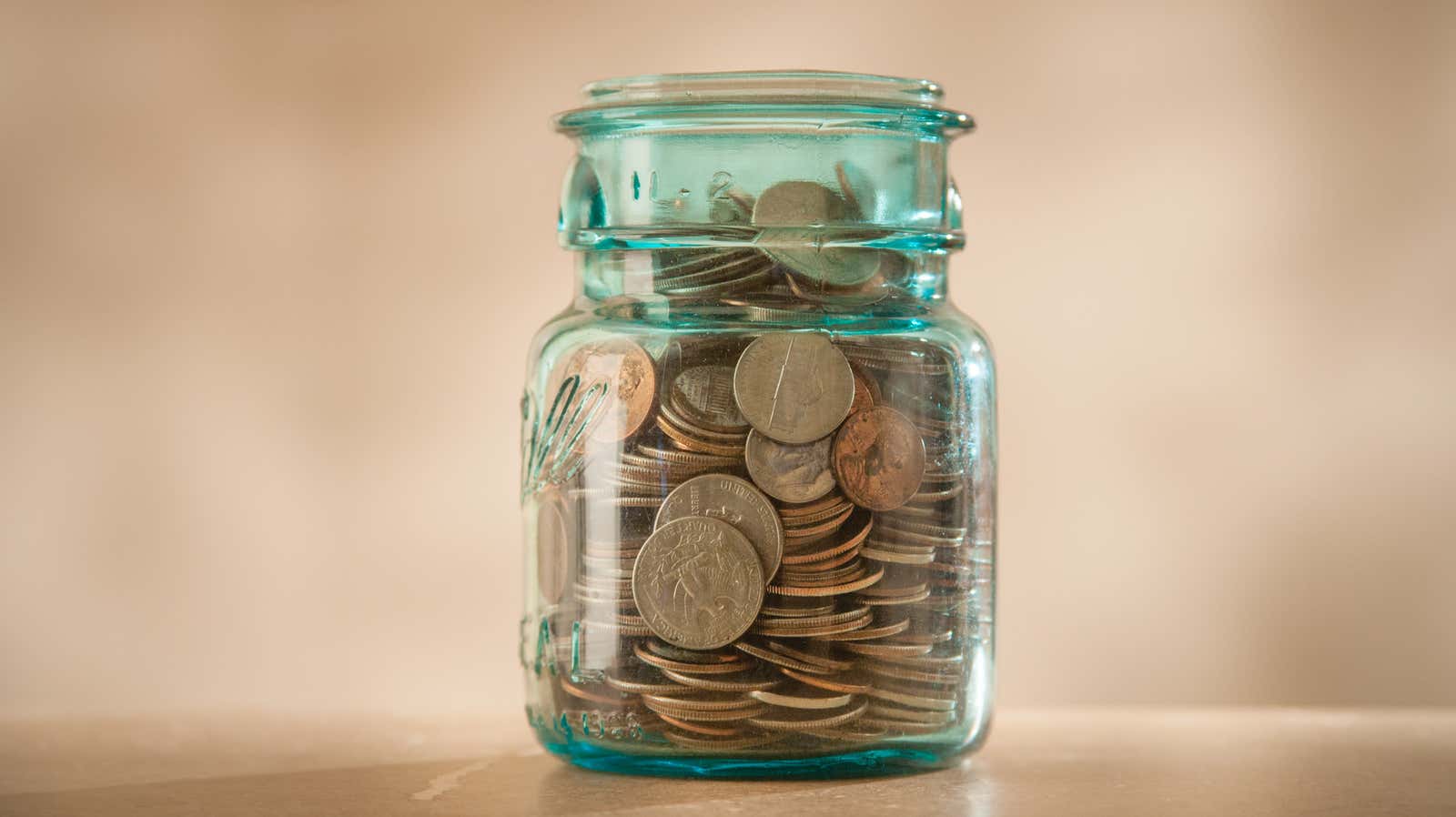 What are your leanest tricks? Do you collect dinners every day or make your own latte? Are you putting yourself on the library lists months ahead so you can be one of the first to read the new book when it comes out? Do you automatically deposit money into your savings and investment accounts every time you get paid, or do you put cash in envelopes to set a monthly spending limit on restaurants or clothing? Do you cut your own hair?
Earlier this week, the Reddit editors at r / frugal discussed their # 1 saving tip , and responses ranged from "Once I get paid, I always put a certain percentage of my money into savings before using it for anything else." , to "Do what will make you happier tomorrow, not what will make you happier today."
We had this same discussion on Lifehacker Slack and here are some of our responses:
I finally started to really diligently track everything I spend, and that changed me.
When I'm tempted to buy cheap junk, I ask myself where it will be at the end of its life. Many things I want to buy (especially for children) will be ripped on the floor in about two days.
Everything you buy makes everything you own a little less valuable.
Use, wear, dispense or dispense with!
By the way, the last one was mine. This is one of the mantras I use to remind myself not to buy a new version of something (like a different type of soap or another candle ) when I still have a lot of it in my apartment.
And you? What are your favorite tricks, tips, or mantras for frugality? What I like to do is that you keep a continuous list of everything you want to buy, and then remove items from the list when you realize that you no longer need them. (The last item to take off my list: Fitbit Premium.)
Discuss in the comments and feel free to be honest about your weird tricks. If you're making your own laundry detergent, reusing your old Ziploc bags, or planning a public transit trip to avoid rush hour costs, let us know!