You Are Dying ?! Ask Two Doctors Your Toughest Health Questions at 13:00 ET [update: Complete]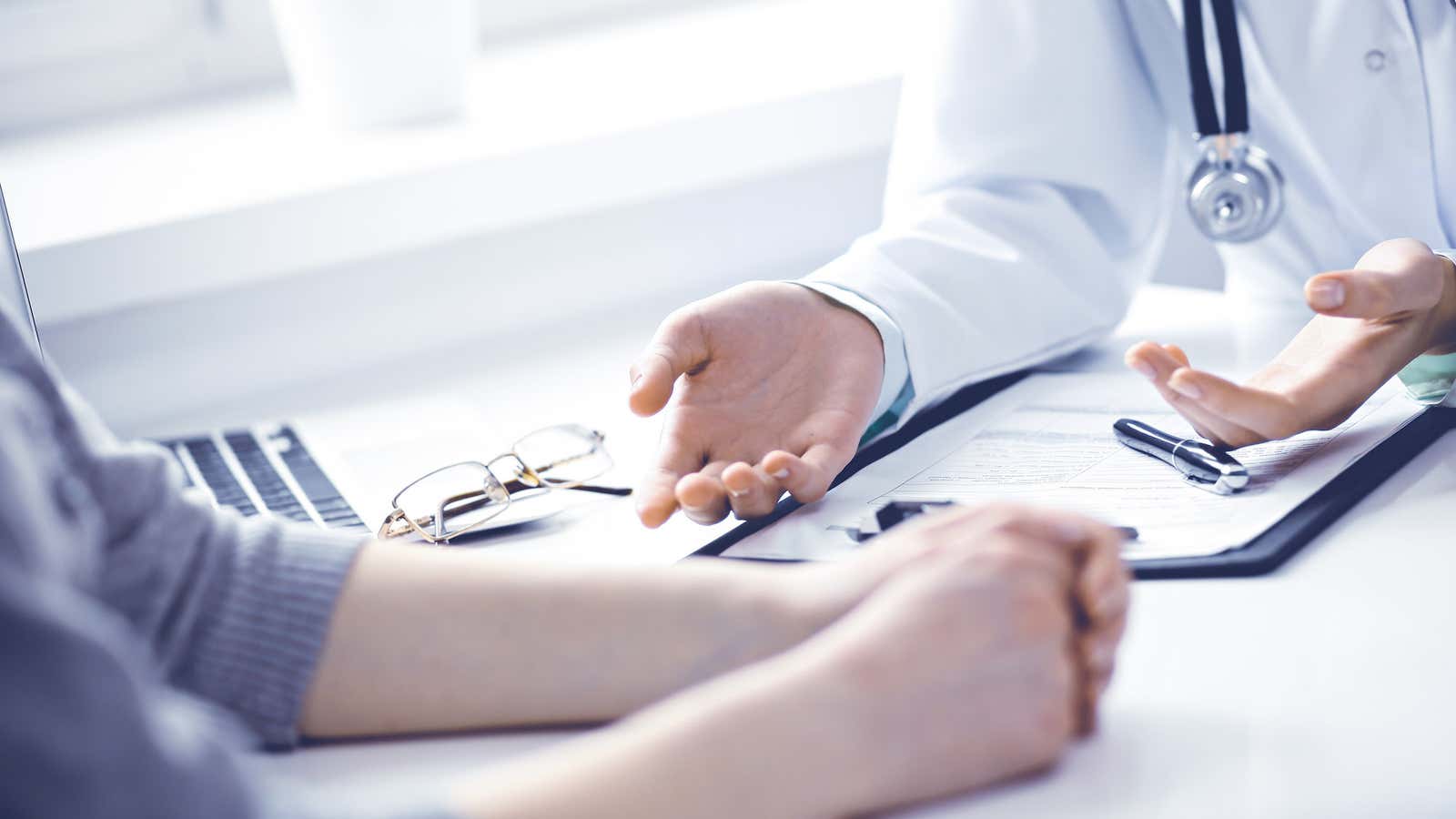 Look, we get it. Are you busy. You've had a strange pulling pain in your side for a while, or maybe you have questions about your blood pressure, but you just didn't get to see your old doctor. You should definitely do this, but if you need a little help just now, why not ask some of the doctors for advice here at Lifehacker dot com?
At 1:00 PM ET, we have Christopher Kelly, M.D., M.D., and Mark Eisenberg, M.D., FACC – authors of Am I Dying ?!: A Complete Guide to Your Symptoms – and What to Do Next – under comments. to answer any of your long-standing health questions.
Think of them as your friends, who are also doctors who want to help you get the help you need! Then again, maybe you just need them to allay your concerns about this strange skin that keeps you on WebMD until the morning. Please refer to our previous questions and answers to them, to get inspiration when you need it.
You can ask your questions in the comments now, or come back and ask your question when they are online at 1PM ET. They will have an hour to chat with you dear readers, but then everything will be back to normal, Dr. IRL.