Update Verizon App to Fix Huge Call Lag Bug in Android 10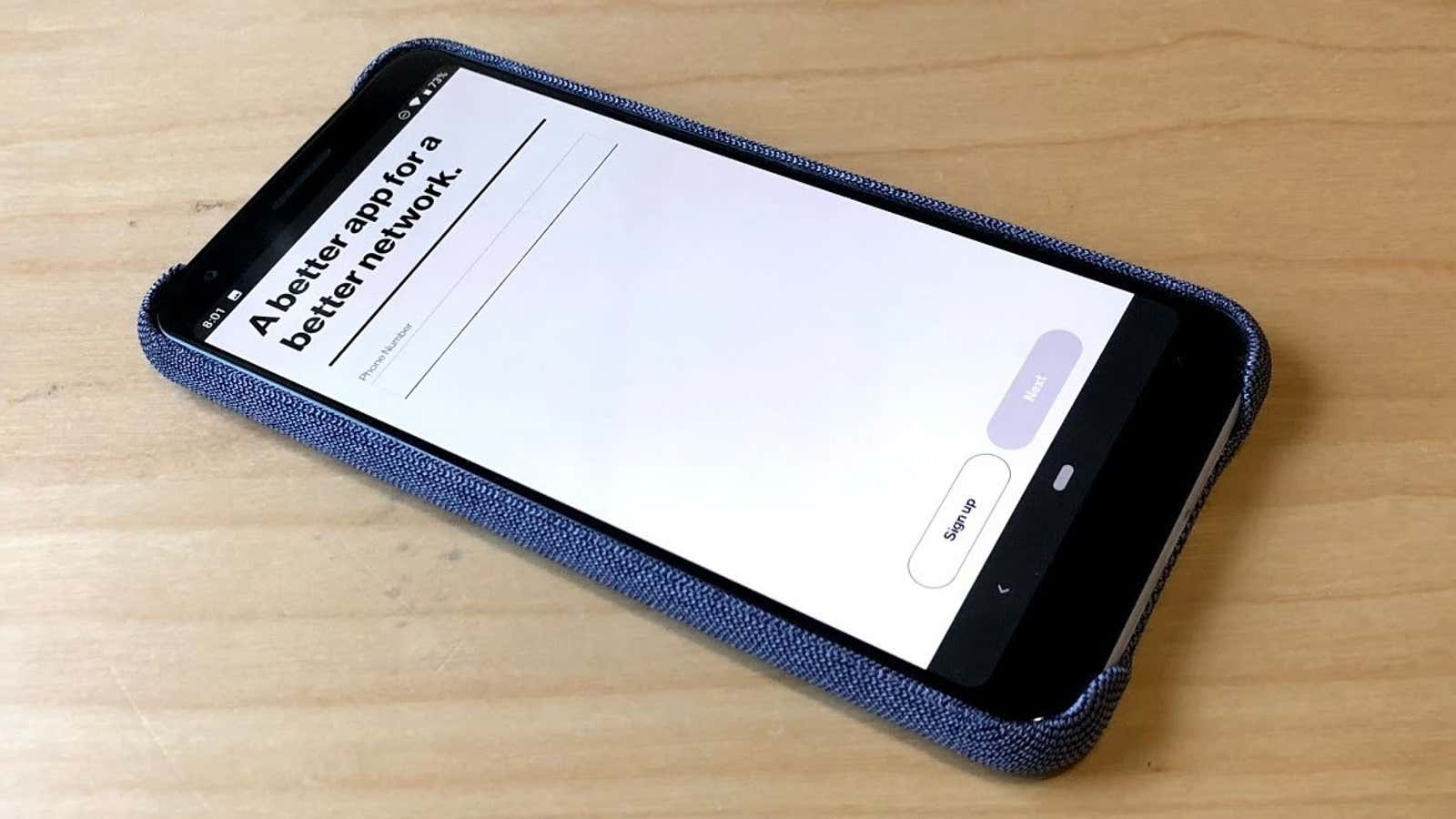 On the list of "annoying features of my device," I suspect that having to wait 20 to 60 seconds for a phone call to connect will be a pretty important part of any list. And this is exactly the kind of error that some Verizon users face after upgrading to Android 10 – excruciatingly problematic delays in connection attempts for incoming and outgoing calls.
It's one thing for the phone to just not make a call when you hit a friend's number, but this question seems especially frustrating in that the call appears on the trigger, but you're stuck waiting for an unknown amount of time for the call to start. On the other hand, imagine how annoying it is to someone trying to call you when they have to wait an absurd amount of extra time before they can talk to you on the phone.
As reported by Android Police , many Verizon users seem to be facing the issue on Google's help forums . And Verizon has released an app update since yesterday that solves this problem; make sure you have installed the latest version of the My Verizon app to fix this issue if your Android is not already set to automatically update apps.
Until today, uninstalling the My Verizon app was the only solution that users could solve to solve this annoying problem:
Although it was also suggested that users could turn off phone and call log permissions for the My Verizon app, to fix this issue, via Settings> Apps & notifications> See all … Apps> My Verizon> Permissions that didn't seem to be universal solution for everyone:
We're happy to see that Verizon's fix took a weekend, not a month, to get started. Pick it up and you can make and receive calls again without waiting for the painful connection.