Play Jeopardy in Your Car Nerd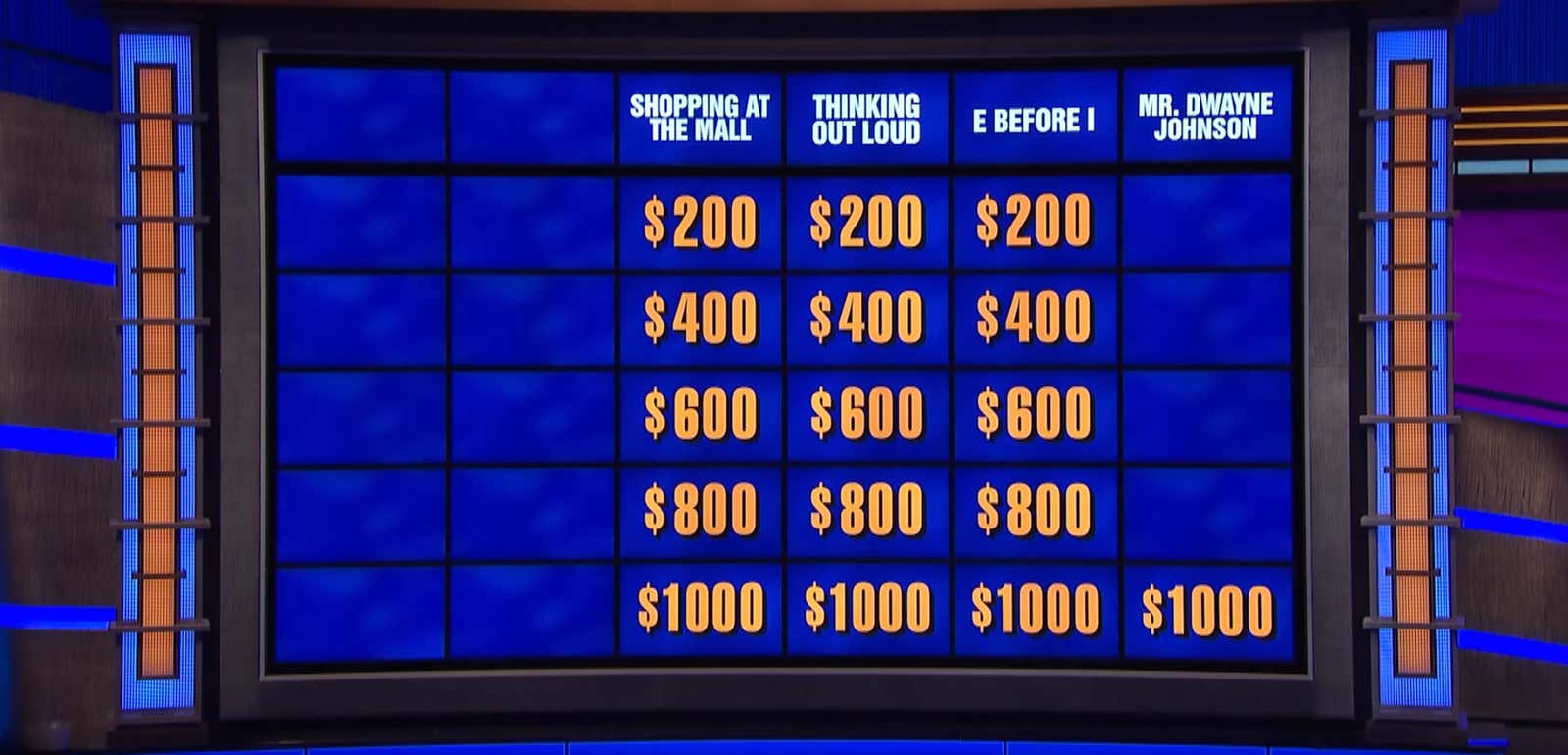 Podcasts, audiobooks, and music can make your daily commute less boring, but for those looking for something more interactive and mentally entertaining, you can now play Jeopardy – no less than Alex Trebek – via your smartphone using the Drivetime app ( Android , iOS ).
The app has teamed up with Sony to celebrate Jeopardy's 36th season by giving users free daily episodes. You don't need to drive to play Drivetime's Jeopardy matches, but the game is voice-controlled, making it easy to answer questions while paying attention to traffic.
(If this is still too distracting, you can pause the release and resume later. You can also tap the three dots in the upper right corner of the app to view settings, leaderboards, and friends.)
If one episode a day isn't enough to meet your trivia needs, Drivetime also includes other free quizzes and interactive media, and you can unlock additional Jeopardy episodes and other games with a premium Drivetime subscription ($ 9.99 a month or $ 99 in year. ).
Here's how to download the app and start playing:
Open the app, then tap the Jeopardy icon on the home screen.
Tap the episode you want to play. The latest free episode is always displayed at the top of the feed.
When you're ready to start, click the Play button. The first time you play, you need to enable Drivetime to record and access audio from your microphone.
Enjoy playing Jeopardy but remember to drive carefully!