Essential Features IPhone 11 Didn't Have (and Which Phones Already Have Them)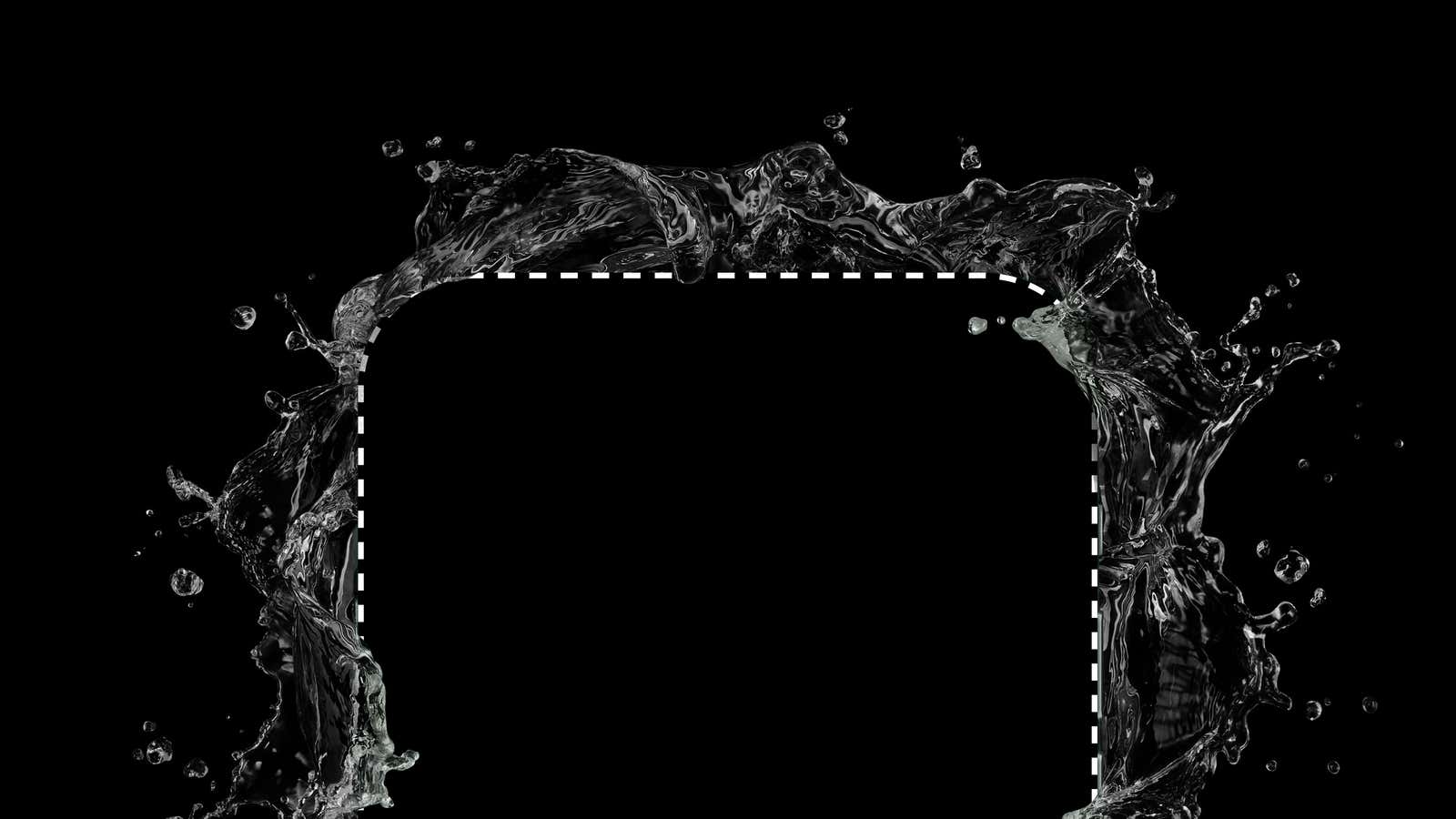 Apple just announced the next wave of iPhones – the iPhone 11, iPhone 11 Pro, and iPhone 11 Pro Max. The three phones have a ton of new and exciting features, most of which have to do with their fantastic giant new cameras. While there is a lot to celebrate, it looks like Apple left a couple of ideas on the cutting room floor. Some of the features rumored to be coming in the new iPhone 11 didn't make it into the final product, including two-way wireless charging, which is already available from some of its competitors.
Generally, it seems like there are always at least a couple of features that show up in Android phones before Apple decides to do so. Here are some of the features you might be missing out on if you pick up your iPhone 11 or iPhone 11 Pro, and which phones currently have them.
Reverse wireless charging
Found in: Samsung Galaxy S10, Samsung Galaxy Note 10, Huawei P30 Pro.
Prior to the iPhone 11 announcement, there were rumors that the new iPhone would add support for two-way or "reverse" wireless charging. With this feature, you can not only charge your phone using the wireless charging pad, but also charge another phone or device by placing it on your phone.
As useful as it can be in Android phones like the Galaxy S10, it seems to be a particularly useful feature for iPhone users, considering how many people own iPhones and Apple watches and Airpods, all of which support wireless charging. (Technically, this is a case for Airpods that supports wireless charging, but you get the idea.)
Apple Pencil stand
Found in: Apple iPad and iPad Pro, Galaxy Note 10 (as), Samsung Galaxy Note 10.
Another rumor before the announcement, which sadly turned out to be false, the iPhone 11 and iPhone 11 Pro will not support the smart stylus of the Apple Pencil. Sure, you can buy a stylus and use it to better control your bulky iPhone 11 Pro Max, but that won't give you the software enhancements the Pencil offers – the ability to draw thinner and thicker lines with varying amounts of pressure and gesture control.
While there are no phones that support the Apple Pencil, in particular, Samsung's Galaxy Note 10 comes with an S Pen smart stylus that offers some of the same gesture controls, as well as air gesture controls that let you control certain aspects. phone by moving the stylus. For example, you can scroll through your photo gallery by swiping your stylus in the air instead of on your phone.
5G support
Found in: LG V50 ThinQ, OnePlus 7 Pro 5G, Samsung Galaxy 5G, Samsung Galaxy Note 10 5G, Samsung Galaxy Fold
While fifth-generation mobile broadband, or "5G," is only rolling out sporadically across the country, it would be nice to have a phone that can take advantage of these incredibly fast speeds when you accidentally find them .
Apple has said from the start that it has no plans to add 5G support to iPhones this year. In fact, this is probably okay, because it is quite difficult to take advantage of it now. However, there are plenty of high-performance Android phones out there already, so this is another thing that even the next generation iPhone can't do.
Expandable storage
Found in: Most Android Phones (Except Pixel 3 and Samsung Galaxy Fold)
It's kind of a cheap shot because it's not a new problem, but it's one of those things that Apple seems to refuse to consider year after year. Many, if not most, Android phones have a microSD card slot, allowing you to add extra storage to your phone. (It also lets you transfer large files from one device to another without downloading and downloading them, which comes in handy if you record a lot of videos.) Apparently Apple has a great incentive not to add it – adding hard drive space is the primary way to update each. iPhone models, but that doesn't make its absence any less unpleasant.
Headphone jack
Found in: Google Pixel 3a, Samsung Galaxy S10, LG G8 ThinQ.
I keep telling myself that I'm gone, but … No. Still hurts.
Sorry.