Add Frozen Peas to Soups and Stews Just Before Serving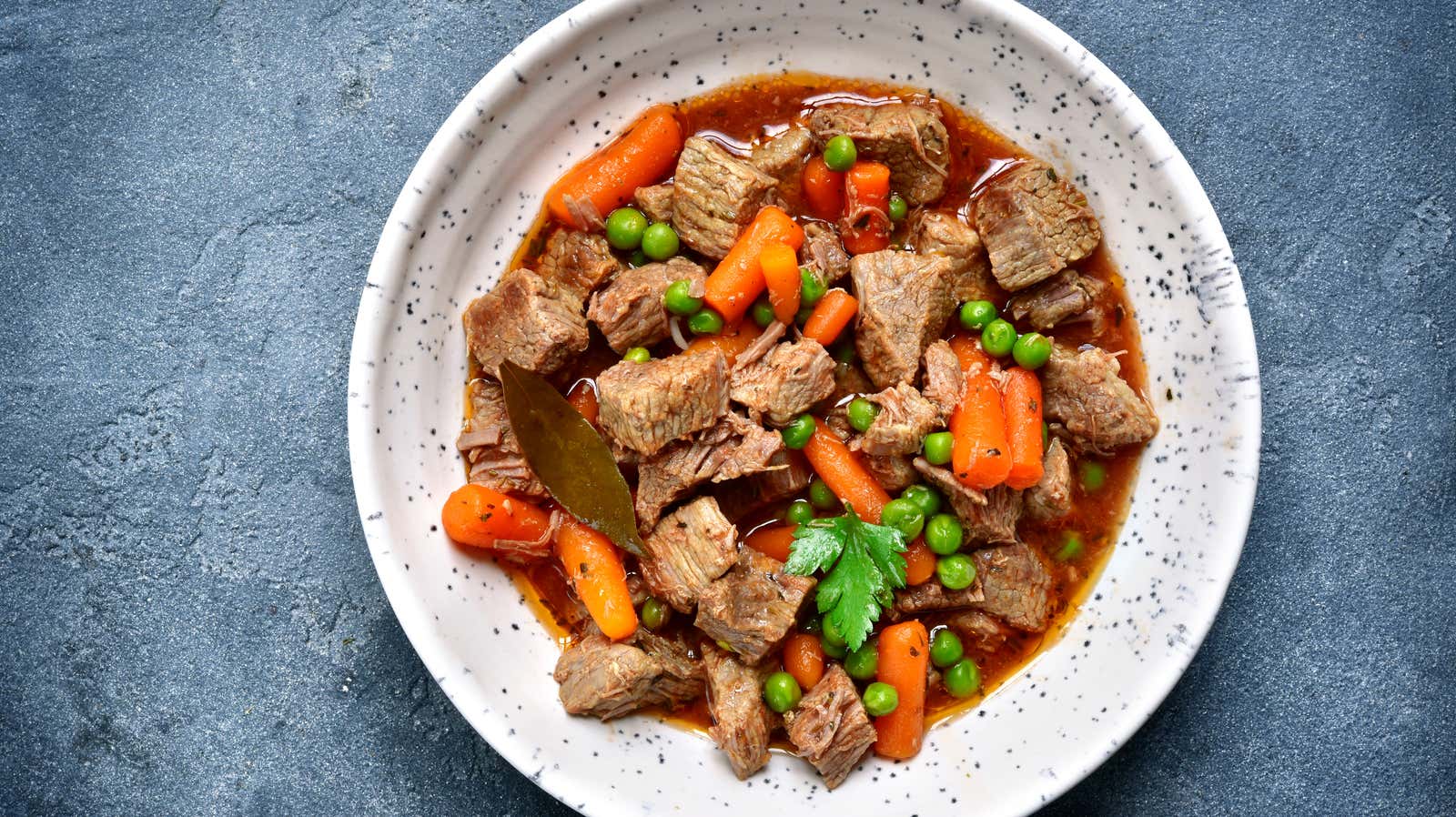 Frozen peas add sweetness and color to all dishes, but I especially value them in soups and stews. Their bright flavor provides a bit of plant-based respite from the meaty and creamy flavors, and – if you add them at the very end – they can help cool your soup to a reasonable, less painful temperature.
Adding frozen peas at the very end of the soup making process is beneficial for both the peas and the soup in general. Despite what is written on most packages of peas, frozen peas cook in a couple of minutes (sometimes less, depending on how scorching your soup is). Put them in too early and the peas will soften, losing the texture that makes them so delicious.
Plus, adding a scoop of frozen peas to soup that's too hot to heat will chill the soup to a temperature that's still hot but less likely to cause injury. Everyone wins, including your mouth (which I'm sure is already burned). Simply prepare the soup as usual and when you are ready to serve, add the peas, let it simmer for a couple of minutes, and serve the soup.