Meet Our New Offspring Editor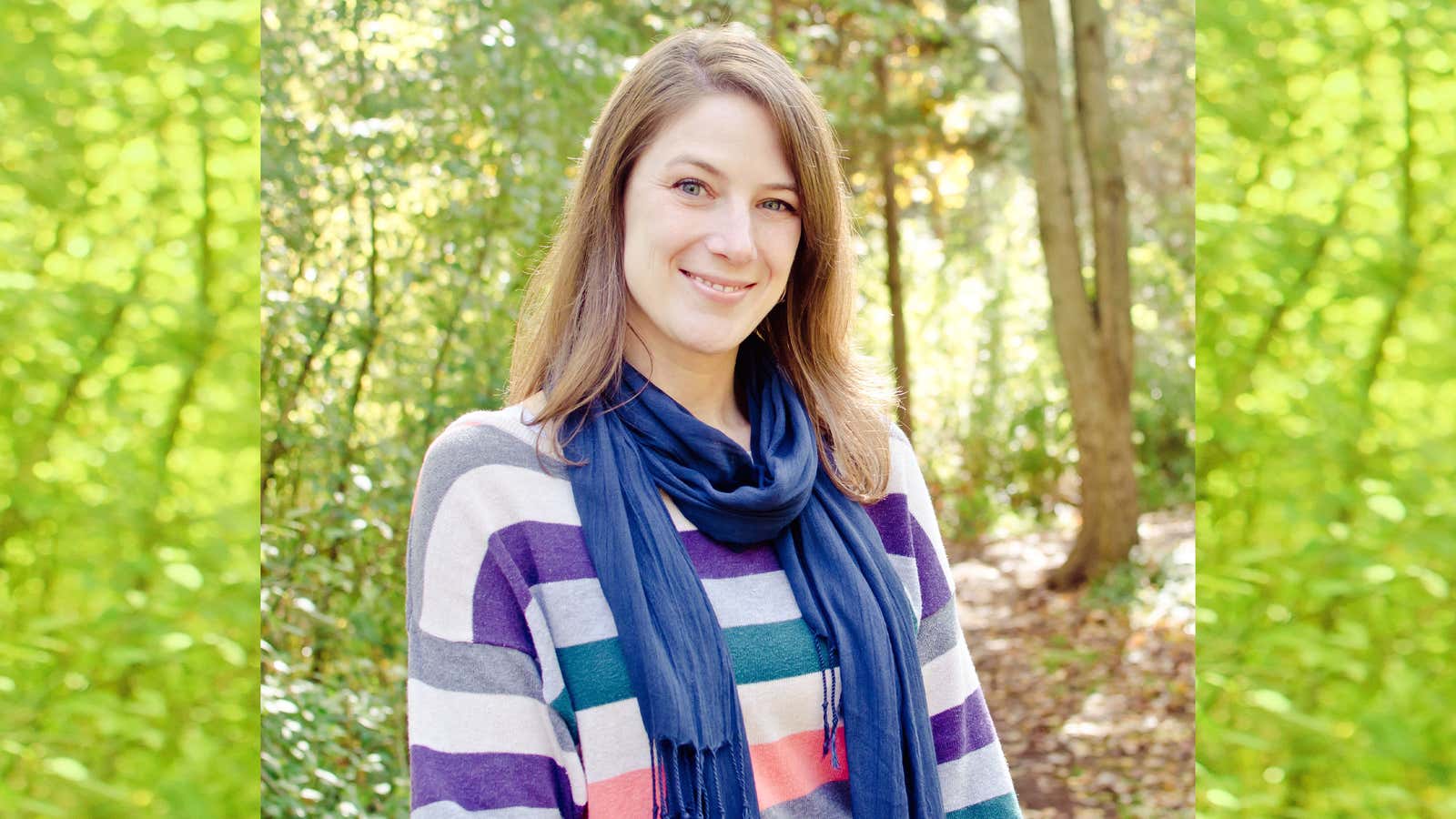 Okay, so I'm not new. If you read Offspring , the Lifehacker parenting vertical on a regular basis, chances are you've seen me lurking around the corner for most of the past year.
Last fall, I took on the role of replacing our former editor, Michelle Wu, while she was on maternity leave. When Michelle returned, I continued to work at Lifehacker as a freelancer for both parenting and other issues . Michelle left this position last month for a new opportunity, and now I'm here on an official basis.
A little about me: I live in Eastern Pennsylvania with my husband, our son, who is about to be nine, and our dog Rex, who is the craziest among us. We were foster family for a couple of years and during that time we took care of children from 3 months to 10 years old. Our shortest placement was three days; our longest was 11 months. It was one of the hardest experiences of my life, and also one of the most rewarding.
My parenting philosophy is … fluid. That is, I am constantly learning, making mistakes, adjusting the course, and learning something else. (Just ask my son, he will answer you.) I do not believe that there is a correct way to go through this journey, this is only the best way for us right now.
Fatherhood differs from other areas of our life in that parenting problems are constantly changing. Every time we find a solution, every time we get past a particularly difficult phase and think we have a moment to catch our breath, we face a new and completely unforeseen problem ahead of us. First, there are newborns who are awake, then babies who throw tantrums, then "big children" who speak back, and then teenagers with full access to social networks. If we ever need khakis, it's when we're in the thick of parenting.
Tell me something
With that said, I'm here to serve you guys. This is your site. Introduce yourself in the comments below and tell me:
1. At what age are your children?
2. What are your favorite themes in Offspring?
3. What topics would you like to see more here?
And if you're not already a member of our parent Offspring Facebook group , join us! You will find an intelligent, fun and supportive group of about 4,000 of your peers.
You can find me on Twitter @MeghanWalbert where I tweet a random selection of nonsense (you'll find out pretty quickly that I'm a Cleveland Brown fan). Or you can write your ideas or questions to mwalbert@lifehacker.com.
I am very glad that together with all of you we will put an end to the upbringing of children.