How to Install Android 10 on OnePlus 7 Right Now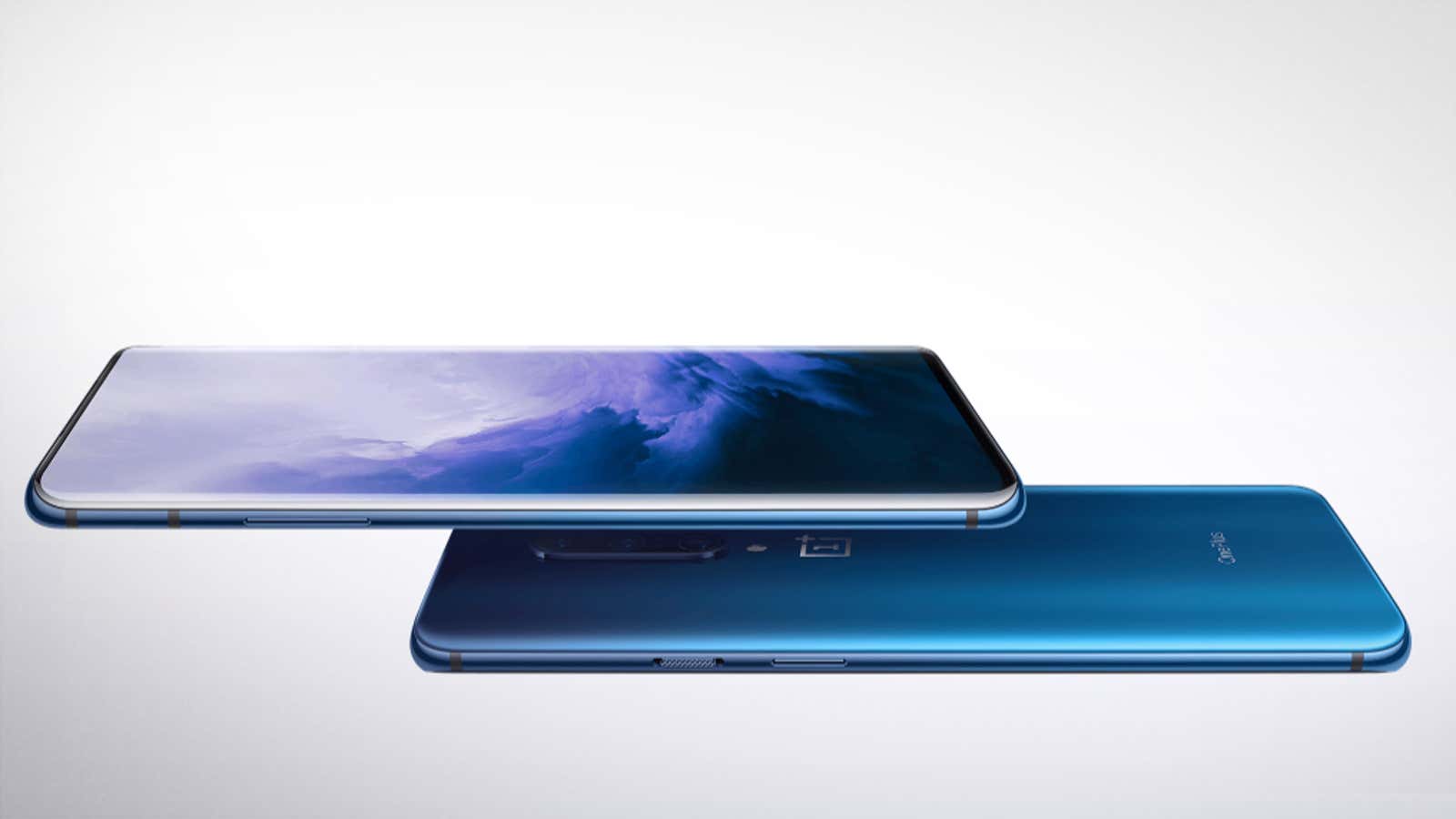 If you own a One Plus 7 device, you can now get early access to Android 10 .
OnePlus is pushing Android 10 to the OnePlus 7 Pro and OnePlus 7 through its open beta program. This "beta" is a key part of the release. Since the update has not yet been officially released, the beta version will potentially not be as stable as the final version and may contain several bugs.
OnePlus announced the update on the forum .
To get the release, you need 3 GB of available memory and a battery level above 30%.
To get started, you'll want to download the beta version for your phone from this forum post and then copy it to your phone memory. Once you've done that, go to Settings, then System, and then System Updates.
Click the icon in the upper right corner and select Update Local. Find the installation package for Android 10, select "Update".
After your phone finishes installing the update, you will be prompted to restart it. It will reboot into recovery mode first and then reboot again to complete the update.
This is important: make a backup of your phone before doing this . While this should keep your data intact, the beta software is beta for a reason, and there is a good chance you might run into a speed bump. Make sure you have a backup in case a police strike accidentally erases all of your data.
And if you download the beta and decide it's not for you, there is also a rollback package in this forum post that you can download to get your phone back to Android Pie.