Bank of America Cardholders Get Free Museum Entry This Weekend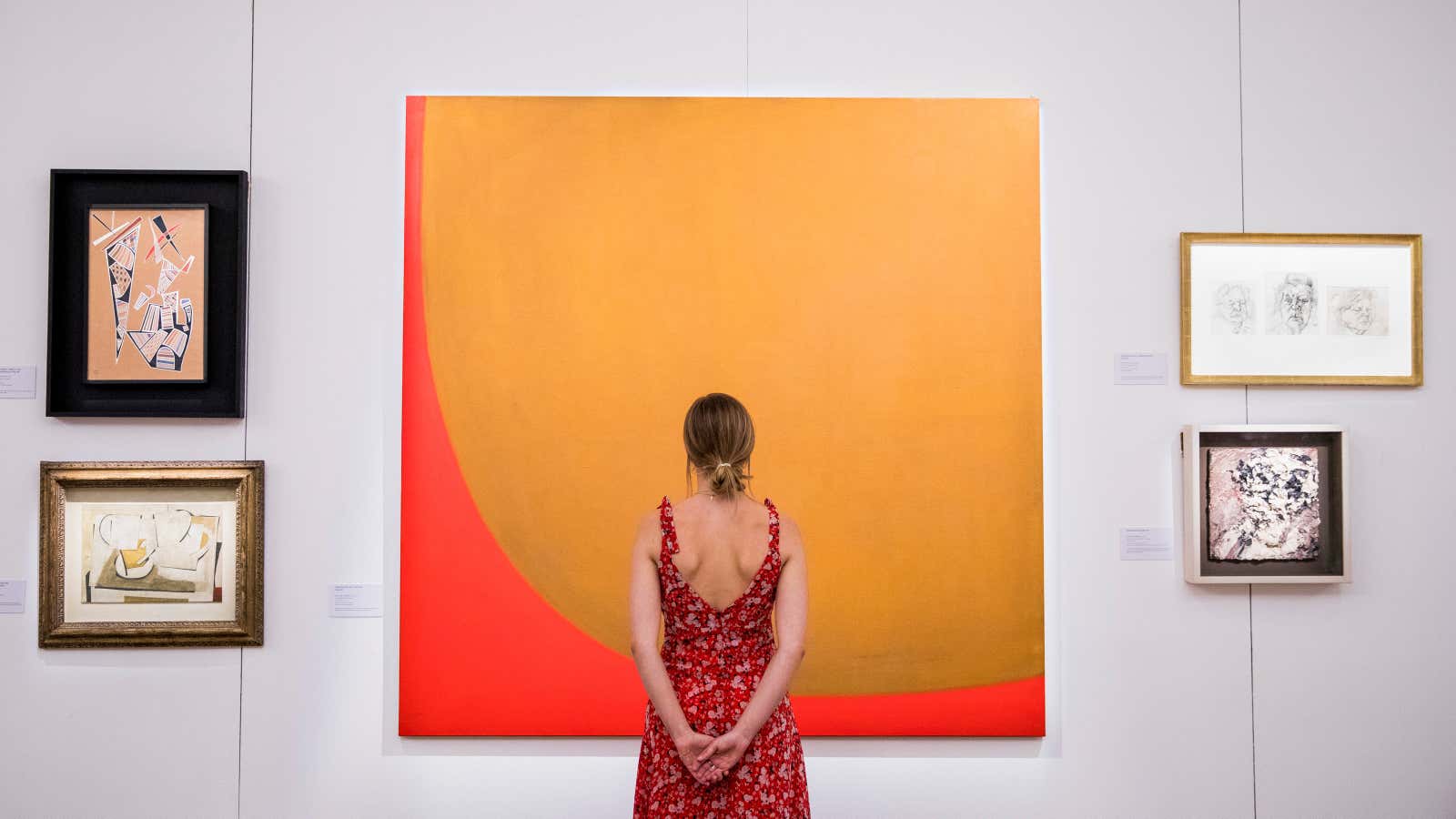 Summer may be "over" now with a long Labor Day weekend, but that doesn't mean you need to postpone fun weekend excursions until spring. If you're looking for something to do this weekend, you can visit a nearby museum for free. Bank of America cardholders can visit museums and cultural sites free of charge on the first full weekend of each month .
All you need to do is show up with your Bank of America or Merrill credit or debit card and photo ID to receive free general admission. Downside: You only get one free admission per cardholder, so you'll have to pay for any member of your group who doesn't have their own Bank of America card. If you like to visit museums alone, this rule will not embarrass you in the least. But if you want to travel with a friend, you can split the cost of his ticket and, in fact, each one will be at half price. If you would like to bring your child with you, admission for children is usually at least a few dollars less than the price for adults.
Bank of America's program includes more than 225 museums , so you will definitely find a place on the list that you have not visited or would like to visit again. This month, you even have an extra chance to get there for free: September 21 – Museum Day , an annual event hosted by Smithsonian Magazine that offers free admission to over 1,600 museums, galleries and cultural sites across the country.