How to Log Out of Your Gmail Account Remotely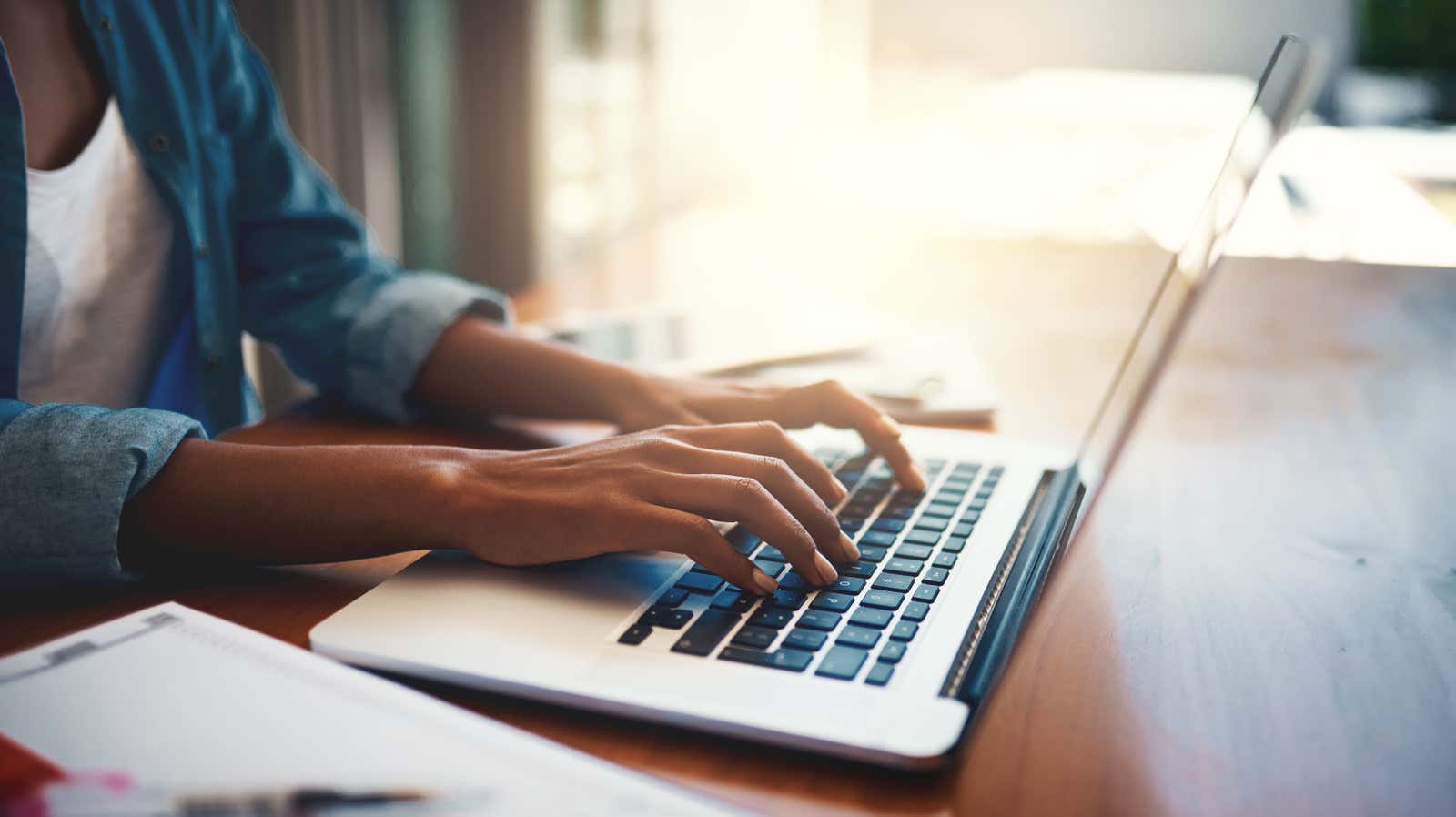 What is great about Gmail is that you can check your messages from virtually any device with an Internet connection. But what if that internet-connected device turns out to be your friend's computer and you forget to log out after you're done?
Gmail actually offers the ability to log out remotely from devices through its app. I personally used this a few times when I passed my tablet to a friend to borrow, realizing that after they left my house, my email was still connected to him.
Is it the worst if my friend sees my mailbox? Probably no. However, sometimes there are notifications about things I bought (perhaps for this friend) or other notes that I would rather stay private than show them to my friend.
If you've accidentally logged in to your device, it's very easy to log out remotely.
First, sign in to Gmail on the device you have. Scroll down the page and select "Details". A pop-up window will show all the locations where you are currently logged in. Click Log Out All Other Gmail Web Sessions to log out of your friend's computer.
For devices, you need to go to myaccount.google.com, then Sign In & Security, and then Device Activity and Notification. In the Recently Used Devices section, you will see all devices that are currently allowed to access your Gmail account. Tap the device for which you want to revoke access, and then select Remove to log out remotely.