I'm Melissa Kirsch, Editor-in-Chief of Lifehacker, and This Is How I Work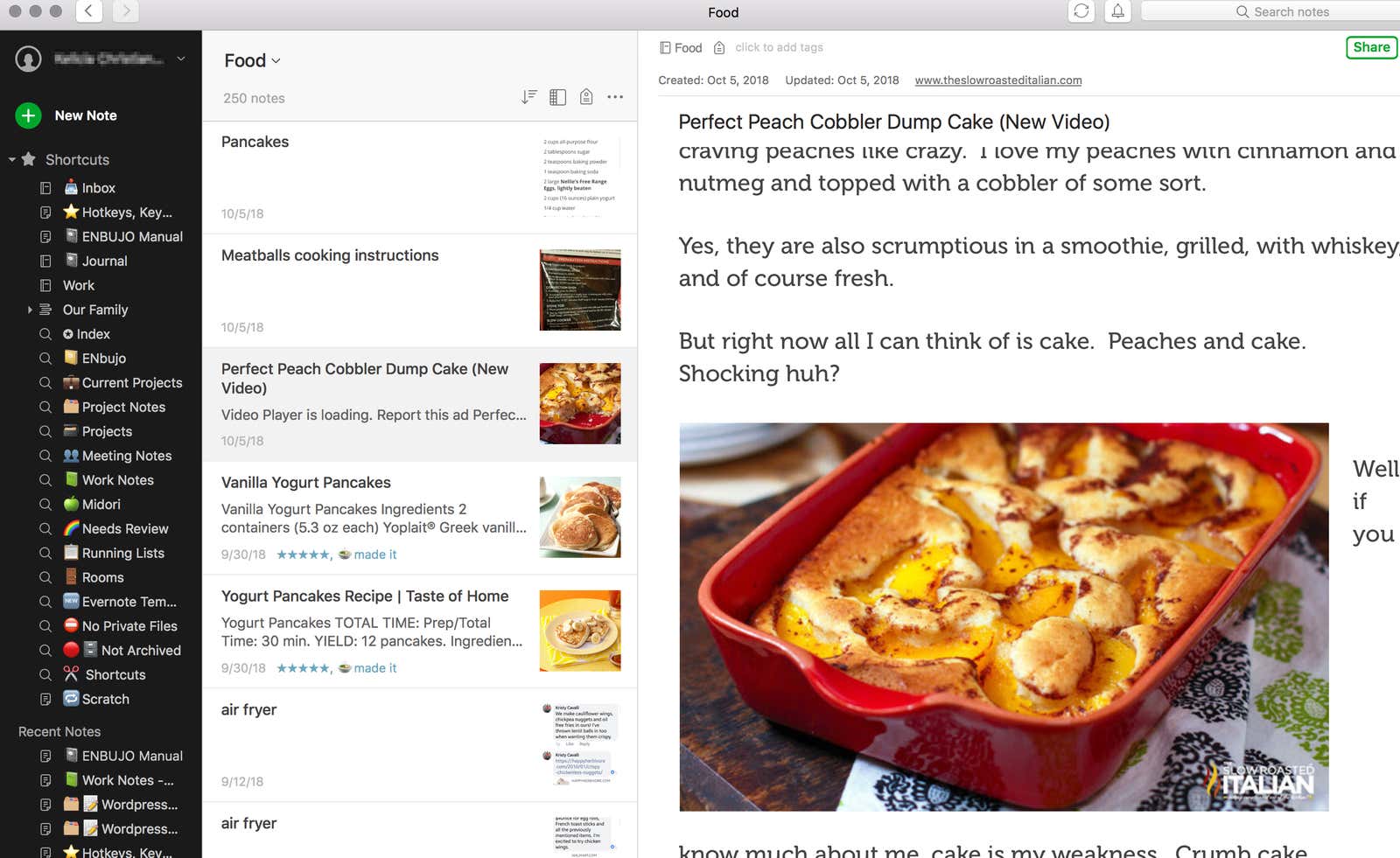 Every week, we share shortcuts, workspaces, and productivity tips from our favorite experts. This week we take a look behind the scenes at Lifehacker. I'm Melissa Kirsch and this is how I work.
Name: Melissa Kirsch Residence: New York Current place of work: Editor-in-chief of Lifehacker Current mobile device: iPhone 8 Current computer: 13-inch MacBook Air 2013 (home) 2015 (work) One word that best describes how you work : Meticulously
First of all, tell us a little about your past and how you got where you are now.
I got my master's degree in poetry writing from NYU, which is more helpful than you might think. After graduate school, I worked at a media startup for teenage girls, then at several different sites at Oxygen, where I wrote a column with advice on romance called "Ask the Princess." I got the idea to turn the column into a book of advice for young women and quit my job to write a book proposal. (It was a calculated risk — I had a well-paid summer job teaching creative writing and decided I could work on the book in my spare time.)
I spent several years in Europe on scholarships I won for writing poetry (see? Your MFA is helpful!), And at that time sold a book that eventually became A Girl's Guide , which is a kind of "Lifehacker for Grads". I have been writing for magazines for many years, worked for various digital media companies as a writer and editor, and in early 2017 I ended up at Lifehacker.
Tell us about a recent work day.
I work best in the earliest hours. I get up at 5 am and work from home for several hours. The first thing I do is reply to emails (use Boomerang to delay sending until 9, so I'm not an asshole), edit any stories that might have come from our West Coast writers overnight, and start browsing through my extensive Feedly . intelligence stories for writers and posting them to Slack. If I have time, I will write a post. By about age 8, screenwriters go online, and we chat about stories. Then I meditate, exercise, shower and go to the office. I hate haste, so I really appreciate these morning hours – no one writes, does not mess around, and does not need anything urgently. I can listen to music, drink coffee and, as silly as it sounds, set myself and the team up for success throughout the day.
What apps, gadgets or tools can't you live without?
I really love Evernote. This legendary Lifehacker story changed my life – I used Evernote like a digital notepad, not understanding why people were so excited about it, and this post explained it. (After reading Lifehacker's story about Bear , I switched, but missed many of Evernote's features and actually switched back.)
MacOS: I'd be lost without Quicksilver – keyboard shortcuts are as much a part of my muscle memory as typing. I know there are newer, flamboyant alternatives, but this romance is deep – these incoming johnny can't turn my head.
iOS: I love Nuzzel . This allows you to live without social networks, but at the same time be aware of everything that happens in the news.
I'm a crossword fanatic and amazed every day at how beautiful the New York Times crossword app is . I also love Exit Strategy , an app that hasn't been updated in years but is still indispensable for telling you where to stand on the metro platform so you can get off the train right at the exit at your destination station.
How is your workplace arranged?
Neatly. Everything is in its place. I cannot concentrate if everything is not okay.
What's your best shortcut or life hack?
This is not the best hacker, but I am always grateful for him, because I used to be very anxious about going on trips. Make a list of everything you take with you on your trip, down to every item you need in your toiletry kit. You can keep different lists for different types of travel (summer travel, winter travel with a visit to friends, etc.). Then, when you pack, you have a ready-made list of things to take with you, so you won't worry about forgetting something. …
Tell us about an interesting, unusual, or challenging process you have at work.
I put my standing table in a standing position when I leave the table, so I tend to stand more than sit when I return.
Who are the people who help you achieve results, and how do you rely on them?
Lifehacker editors, all of them are now also answering this questionnaire ! They are the smartest, kindest and most creative people in an industry known for their cynicism.
How do you keep track of what you need to do?
Evernote! They have to pay me.
How to recharge or relax?
I solve about three New York Times crosswords a day.
What's your favorite side project?
Crosswords. Kidding. I will send my poems to the press. Every few months I submit my old poems for publication, and from time to time one of them is published in a magazine or magazine. It's nice to see how much my work from another life is appreciated.
What are you reading now or what do you recommend?
I have read many true crimes and I do not recommend anyone to delve into them if they have not already done so. My favorite science fiction writer is Deborah Eisenberg – she only has a few books and they are all great. She has a new book coming out in 11 days.
Who else would you like to see to answer these questions?
Deborah Eisenberg.
What's the best advice you've ever received?
Worry less.
What problem are you still trying to solve?
How to keep my houseplants alive.