Use Frequent Flyer Miles to Help Families Separated at the Border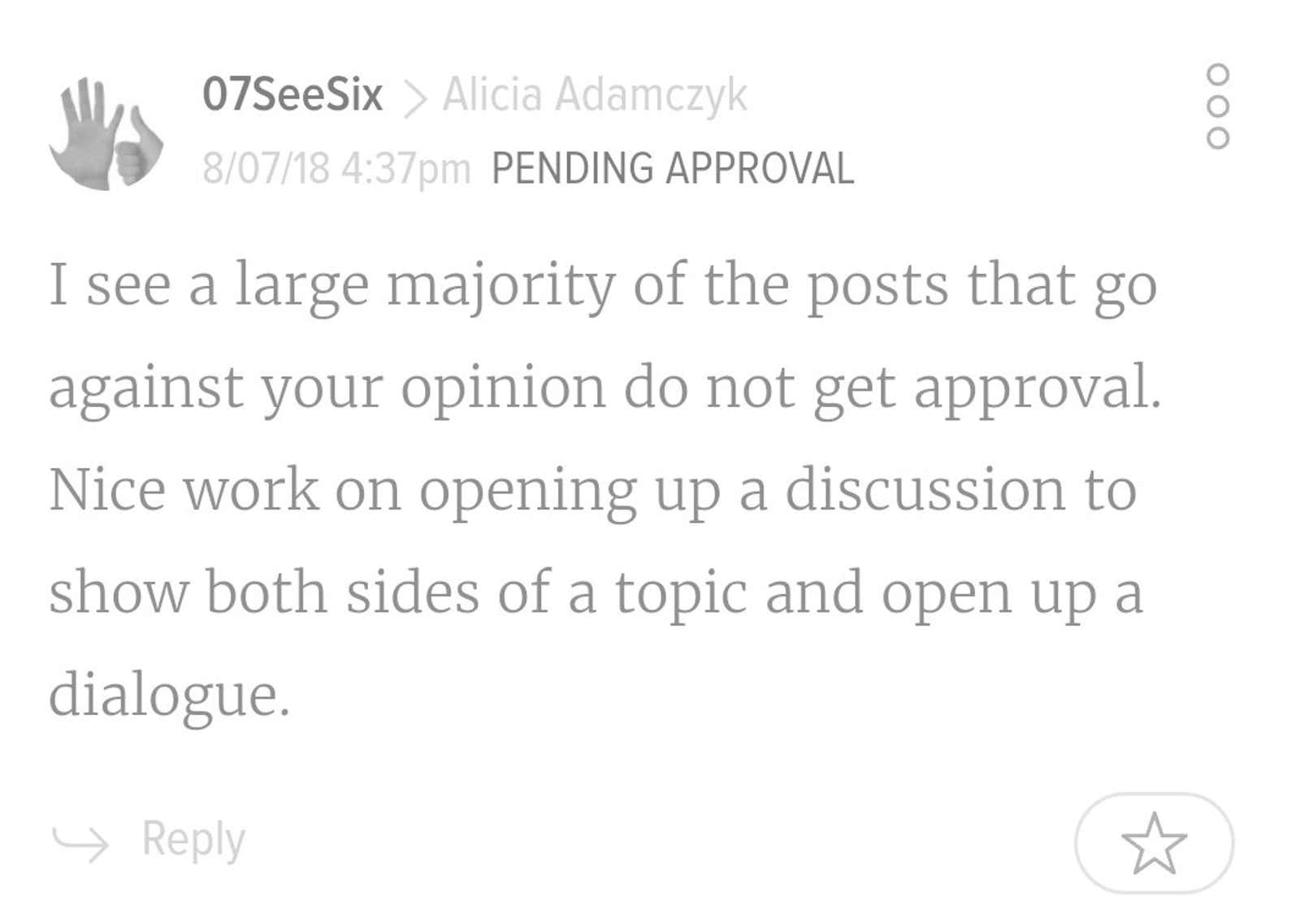 If you are a frequent traveler and have a reserve of miles that you haven't used up yet, consider donating to an organization that can use them to reunite families torn apart at the Mexican-US border.
Beth Wilensky, a professor of the Law Faculty of the University of Michigan, yesterday wrote in Twitter on this idea and calls people to communicate with organizations such as the Michigan Support Circle and Miles4Migrants .
Michigan Support Circle says it uses miles to bring parents to their children or to connect parents and children with other relatives. You can register your miles here . The organization is asking for money to pay for school supplies for children whose parents were detained by ICE.
After Wilenski tweeted about the organization, Andy Friedman, a spokesman for Miles4Migrants, wrote in an email that the organization earned 2.8 million miles and counts in the last 24 hours. "[We have] big plans to use those miles … both to support separated immigrant families and to continue our global work of family reunification with refugees around the world," Friedman wrote.
This will not stop separation in the first place, but for all of us it is an easy way to help families in need.
H / t Beth Wilenski