7-Eleven Give Out Free Slurps on July 11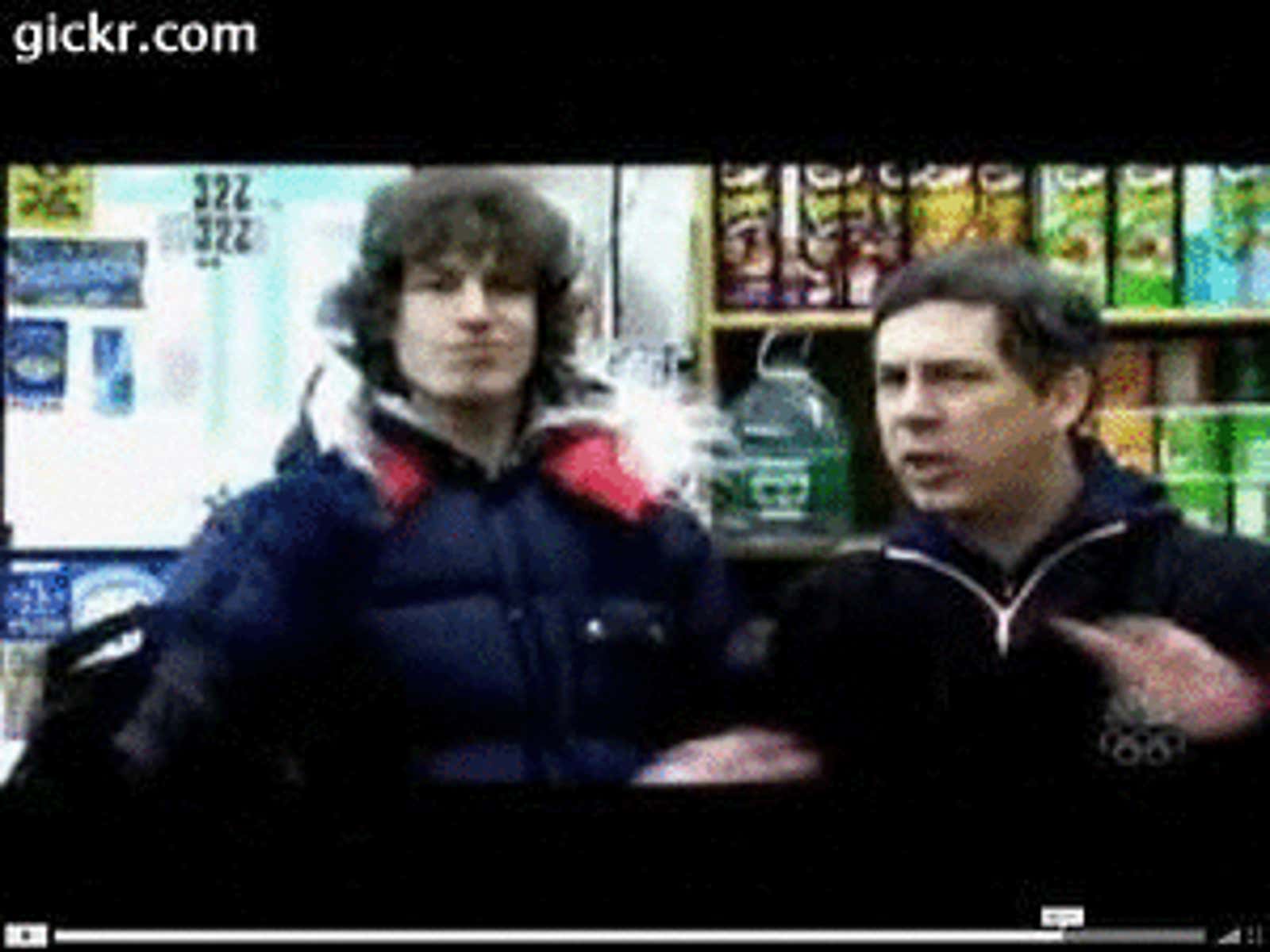 This Wednesday, July 11, from 11 am to 7 am, 7-Eleven convenience stores are giving away free Slurpees as part of the 7-Eleven Day chain's annual event. You can even get one in a temporary select flavor, Cap'n Crunch's Crunch Berries. Over the next five days, 7-Eleven conducts various buy-X-get-Y junk food deals:
July 12: Complimentary 7-Select Pure Water with Purchase of Bodyarmor Sports Drink July 13: Free Big Gulp with Purchase of Snickers Chocolate Bar July 14: Complimentary 7-Select Popcorn with Purchase of 20oz Smartwater July 15: Free One Size Reese's Chocolates at buying a bag of 7-Select Gummies . July 16: Free 20 oz Coca-Cola with all flavors of baked Cheez-It crackers.
Is it just with us, or do these combinations only make sense if you secretly hide them in the nearest Regal Cinema? Is the entire 7-Eleven customer base made up of stoners with a Moviepass subscription? Anyway, have fun with free Slurpee!