Why Is It Better to Make a Cobbler Instead of Pie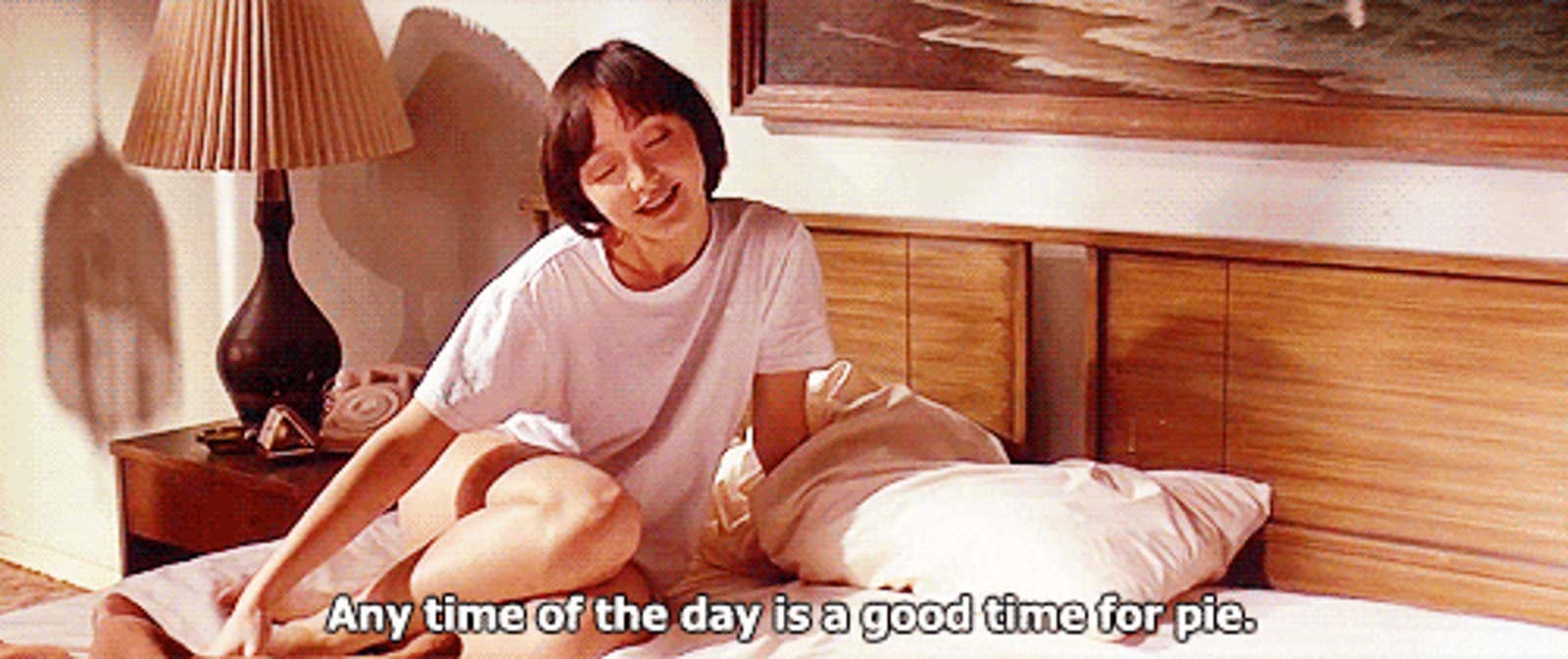 Baking is not so much a food as a hobby, and I tend to gravitate towards very simple recipes that I can compose on a whim. While I have absolutely nothing against perfectly cooked dough, it takes a certain amount of patience to make it, which is why I make shoemakers out of my summer fruits, not pies.
Shoemakers are not only much more forgiving than their glazed cousins, but they get together much faster. (Case in point: a shoemaker using microwave mugs.) Soup, juicy fillings are a curse for pie makers, but practically encouraged in the shoemaking world; their biscuit dough soaks up the fruit sauce without spreading. Then there is a matter of time. Pie dough requires curling, folding, and resting, and unless you have a ready-to-eat finished crust, you simply can't get a pie on the table as quickly as a shoemaker. Cobbler cools down much faster than pie, which means it can be eaten much faster than pie.
Now, depending on where you are from, your vision of what the "shoemaker" is may differ slightly from mine. I've always liked the simple drip cake or crust based on the baking mix because brownie and biscuit are two of my favorite textures that go well with juicy fruit. I also don't sweeten the fruit too much as I like the cobbler to eat for breakfast with cold slices of cream cheese, but you can always add more sugar if you like; such is the joy of the shoemaker. I have been making some variations of the Bisquick recipe since I was a kid, as I found it to be very good at handling whatever nonsense I throw at it. For the most basic shoemaker, you will need:
6 tablespoons butter
3 cups fruit
3/4 cup to 1 cup sugar, divided
1 1/4 cups baking mixture
2/3 cup whole milk
Other things you might need: lemon juice, vanilla, cinnamon, nutmeg, booze, maybe even more sugar.
This is just a recipe without berries. You can, of course, customize both the filling and the topping as you see fit. Let's address each component separately:
Butter
This part is very simple; simply melt the butter in the microwave (or on the stove) and pour it into an eight or nine inch square skillet. I also used smaller pans and cast iron pans and it worked out well; it affects the time, so you have to keep an eye on it while it cooks – as soon as the top turns golden brown, take it out.
You can use salted or unsalted butter, but I prefer salty because I like the salty-sweet contrast and I think that makes it more suitable for breakfast.
Fruit
The water and sugar content varies from fruit to fruit, and your approach should change accordingly. Try your berry or drupe first and see how sweet they are on their own. I usually drop everything I work with with at least 1/4 cup sugar, but you can increase it to 1/2 cup, or drop it entirely if you have a very ripe batch. If using frozen fruits, wash them to thaw and dry on paper towels.
I prefer to leave the berries intact, but peaches and other similar fruits need to be peeled and finely chopped (don't milk). When the fruit is ready, add the desired amount of sugar to the fruit. If you want a little more flavor, you can add a couple tablespoons of lemon juice, a tablespoon of lemon or orange zest, a teaspoon of vanilla (or bourbon), or substitute brown sugar for plain white sugar. If using sliced ​​fruit, leave everything in the bowl for half an hour and add the sugar and extracted juices from the pretty sauce.
Topping
Sift half a cup of sugar into the baking mixture, adding 1/2 teaspoon of cinnamon or grated nutmeg (or both!) If your heart wants it. Stir in milk to make a dough. It is very easy.
Putting it all together
Pour the melted butter into a saucepan, pour over the dough and spread the fruit evenly over the dough. Sprinkle sugar on top, if desired. Place this mess in a 350-degree oven and bake until the top is golden brown and the fruit is bubbling. If you are using a plate that is larger than the suggested eight or nine inches square, it may take as little as half an hour, but it usually takes about 40 minutes. Let the shoemaker cool for about 10 minutes, then serve with ice cream, very soft whipped cream, or, if you have it for breakfast, cold cream cheese slices.