What to Take With You on a Trip With Small Children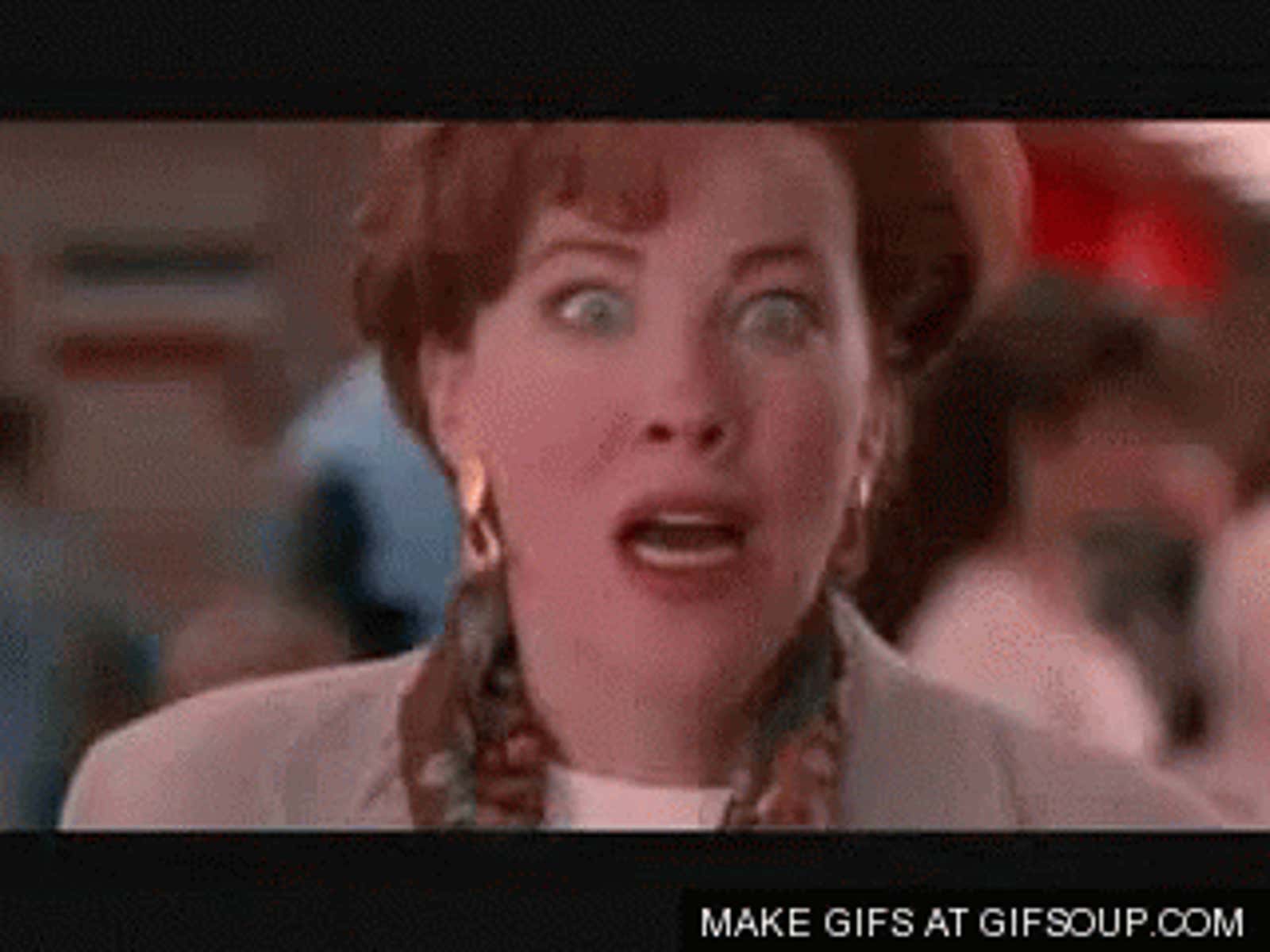 I have just returned from a trip to Europe with my husband's large family. This was the first time we traveled outside the continent with our 5 year old child, and despite a couple of setbacks caused by the change of time, I'm happy to report that it was a purely positive experience. I can't yet say that I'm a professional traveling with kids, but I obsessively steal advice from parents who are such – especially those who have mastered the art and science of packaging. Here are some things that I'm so glad I took with me on this vacation, and some that I would like to think about.
Fully loaded iPad and baby headphones. I may have forgotten my pool sandals, but I remembered that I downloaded Coco and Paddington 2 on my iPad to spend some quiet time on the plane and relax, which is more important.
Baby wipes. There were at least eight times when I thought, "I should have brought baby wipes with me ." These include: when my daughter dropped a piece of Kinder Egg on her shirt on a plane and I later discovered what I thought was a strange brown rash on her chest when some unidentified sticky substance got into her hair during a boat trip , and the Great Ice Cream Stick Incident in 2018. Fortunately, the more forward-thinking parents in the group always carried the bags in their bags and shared graciously when the riots hit. Next time, I'll leave a little in the front pocket of the backpack for easy and consistent access. This brings me to …
Non-sticky, protein-rich snacks. For parents with finicky children, the journey can be difficult. There are several ways to help them warm up with the idea of ​​a culinary adventure abroad (more on that in a moment), but sometimes you just need to reinforce their bodies on long journeys. My daughter complained that the food on the plane was too spicy and contented herself with picking at a bag of butter for 11 hours. I'm glad I packed some cups of Almond Butter Granola and Cheerios, which allowed her to eat something akin to food. Nuts, dried fruits, and healthy snacks are also good.
Children's bottle with water. We thought it might be something that might just take a seat, but it was used throughout the trip. There were public drinking fountains all over Amsterdam and we were constantly refilling bottles.
Large Ziploc bags. My daughter objected to some of the things she had to wear on certain days (vacation: it's like normal life, only more picturesque!) And there was a time when we rummaged in her suitcase for a pair of socks. Some parents swear that this won't happen if you use the Ziploc Bag System, in which you basically wrap your kids' clothes in freezer bags (one gallon or two gallons, depending on how bulky the items are). Each garment (including accessories and socks) receives its own bag, and each bag is dated and occasional. You can add an extra bag for extras like a pair of shirts and pants that go with everything. One of the benefits of this method is that you can put dirty clothes back in the bags and seal them so they don't stink in the suitcase.
Soft jacket. I brought my favorite plush sherpa jacket with me, but my child probably used it best as a blanket and pillow for her while sleeping on long bus, train, or plane rides.
Travel log. My sister-in-law made travel diaries for her children, which carved out all the sights they wanted to see, the foods they wanted to try, and the Dutch words they wanted to draw attention to. Small envelopes were attached to the pages to hold museum tickets, restaurant business cards, and other small items. As we walked through the city, the children exclaimed: "This is in my diary!" and start taking notes. Creating a diary with your kids can be a great way to create excitement – research shows that waiting for your vacation can be fun even before your trip begins. And for those who don't like adventure, looking at certain foods in the brochure can give them the motivation they need to try croquet or bitterballen.
Non-iPad activities. Paper dolls, finger puppets, and small paperbacks made my daughter happy and calm when she was idle, which made me happy and calm. Here are some tips on what to bring with you when you are dealing with long airport delays and young children.
Mini smartphone connected to a photo printer . It may sound overwhelming, but if you are traveling in a large group – say, for a family reunion or outing with friends – this is fun. My daughter doesn't often see her cousins ​​and sisters, so when they were together on this trip, we took a lot of photos that we printed out for everyone on the last day. They turned out to be better souvenirs than anything we could buy in the overpriced souvenir shops.