What Are Your Biggest Family and Financial Problems?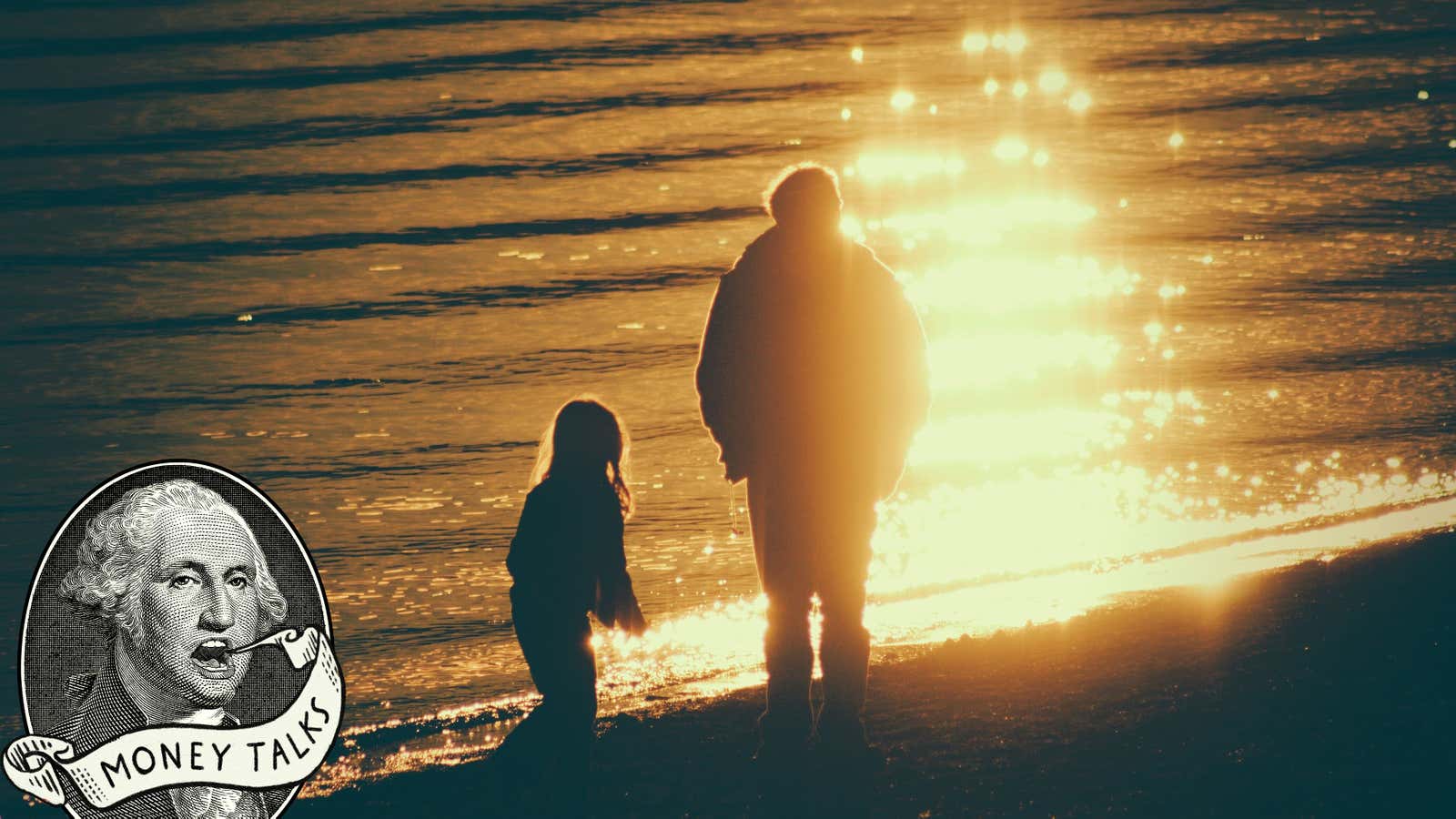 Lifehacker loves good themed weeks, and next week Two Cents will be hosting one of their own: Money Talks and it's all about family finance. This is the first event of 2018, but don't worry – there is more to come.
The idea is that focusing on one key money idea for a full week will allow us to dive deeper than we can usually in one post and solve your biggest financial problems in a holistic manner. We have several articles planned, but we'd love to hear from you as well: Are you wondering how to deal with a difficult money conversation with your kids or spouse? Need advice on when to get back to your childhood room, or how to talk to siblings about sharing the cost of your parent's long-term care?
We will tackle different aspects of family finance every day, but your suggestions will help us determine what you would really like to read about. Feel free to leave feedback in the comments or email me alicia.adamczyk@lifehacker.com with family finance questions or ideas for future theme weeks. I can't wait for your answer!