Happy Hour With 3 Ingredients: Rum Stroller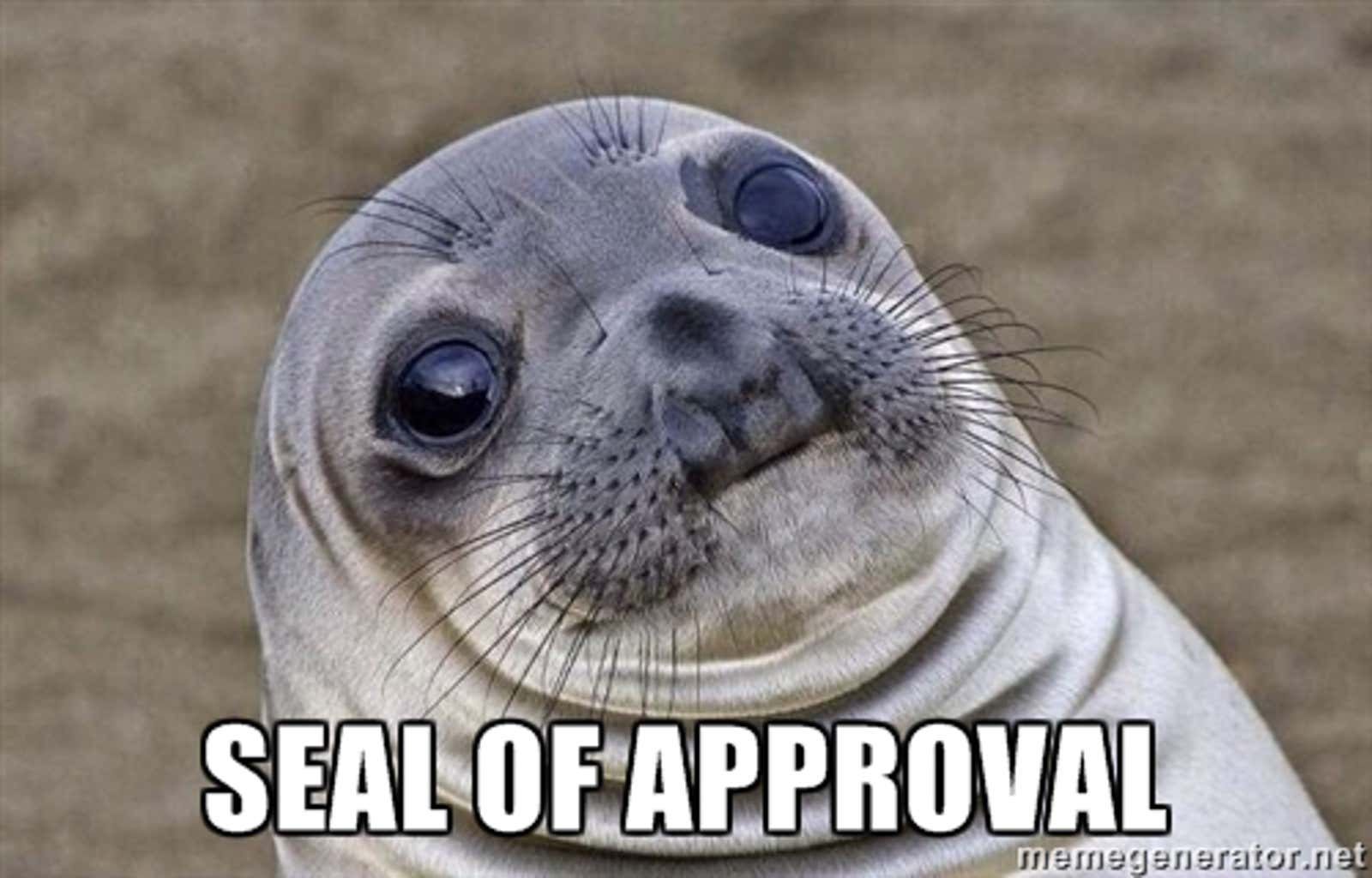 Happy weekend everyone, and welcome back to Happy 3 Ingredient Hour , a weekly drinks column featuring very simple yet delicious libations. This week we're making a change to the stroller cocktail, the classic three-way cocktail if there ever was one.
The stroller is usually made with cognac, orange liqueur and lemon juice, but I find that very few people regularly store cognac in their home bar. So I decided to use a dark, full-bodied blended rum, not only because it is more common, but also because I prefer its flavor. I'm not really into the brand of rum – although I would stay away from Malibu, spiced rum and other bullshit – but I am very picky about orange liqueur. While the triple sec garden variety won't ruin your stylish little coupe full of spirits, I prefer Pierre Ferrand's more sophisticated and less cloying dry curaçao . To make this surprisingly strong citrusy drink, you'll need:
1 1/2 oz dark rum
30 grams dry curaçao (reduce to 3/4 ounce if using other orange liqueur)
3/4 oz fresh lemon juice (leave a strip of zest for garnish)
Add everything to an ice-filled cocktail shaker (or one large cube) and shake until cool. Strain into a glass compartment, squeeze a strip of lemon zest over the top of the drink (yellow side down) and place it in the glass.