How to Improve the Security of Your Game Console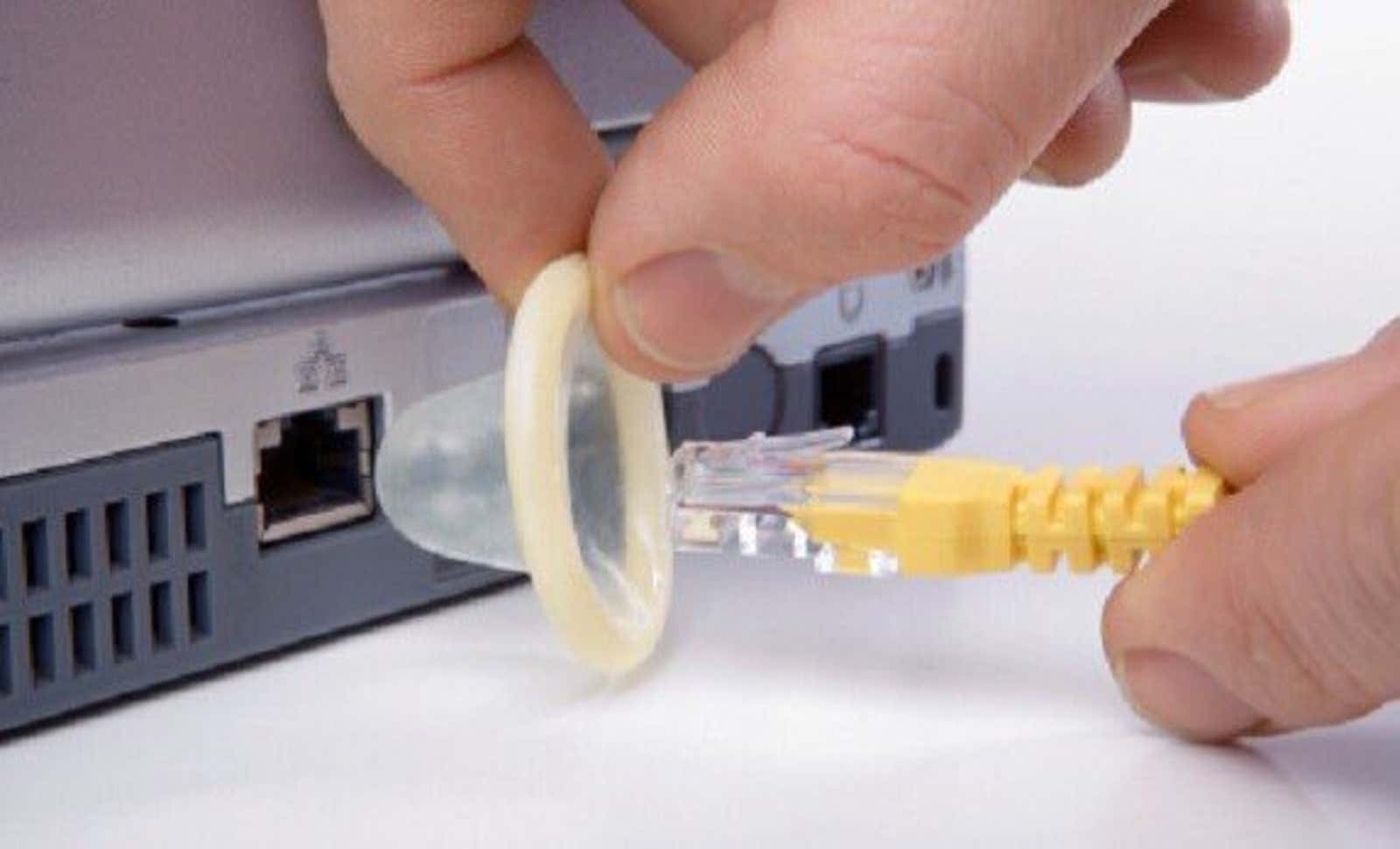 Regardless of your game console, you need to add a passcode and two-factor authentication. You can do this through your web browser or on the console itself. Sorry, but you have no excuse as to why you did not protect your account from people who want to steal your personal information.
Nintendo switch
To add two-factor authentication to your Nintendo Account, open your web browser and log in with your Nintendo ID. Select your icon and then Settings. Click Login & Security Settings and scroll down to 2-Step Verification Settings.
You will need an authentication app like Authy or Google Authenticator to scan the Nintendo QR code and save the two-factor authentication settings to your phone. After enabling security settings, you will need to check your email for a verification code, which you will need to enter during the verification process.
Then take out your smartphone, open the authenticator app, scan the QR code and enter a series of verification numbers to complete the process. You will be presented with a series of backup codes that you should keep in a safe place, like your password manager, in case you lose your phone.
Need a reason to make sure you keep your backup code? I just used it two days before writing this article after switching to a new phone and forgetting to hand over my authenticator. I'm glad I kept it.
Microsoft Xbox One
On Xbox One, you can add a passkey to your console and protect it from kids trying to change parental controls, give kids access to certain content on an individual basis, and prevent unauthorized purchases.
Click the Xbox logo to open the guide and go to the settings page. Select All Settings, then Account, then Login, Security & Password. Enter your passkey using the buttons on your Xbox One controller and rest easy knowing that no one can log into your account without your permission.
You should also add two-factor authentication to your Microsoft account – the one connected to your Xbox One. It's easy to do this in your browser. Visit Xbox.com (or Microsoft.com), sign in to your account, select your user icon, and click View Microsoft Account. Select Security from the menu bar, then click Advanced Security Options under the Security Basics section. From there, you can enable two-factor authentication using an app like Authy or Google Authenticator.
Sony playstation 4
Sign in to your PlayStation account, select your profile picture and select Account Settings. On the Account Management page, go to the Security section and select the two-step verification option. There you can associate your phone number with your account and request a verification code sent to you in a text message when you sign in on an unfamiliar device.
You can also add a password to your PS4 that will prevent people from logging into your account without your permission. On your PS4 go to Settings, Login Settings, uncheck the Automatically sign in to PS4 box and select Password Management. There, you can use the buttons on your DualShock 4 controller to enter a password associated with the buttons you press (think of this as Simon's game, except that you are Simon). Set your password and boom, an instant level of security that you can remember using your muscle memory (but you should probably write it down where you store your PSN ID password information).