Get Notch IPhone X on Your Android Device With This App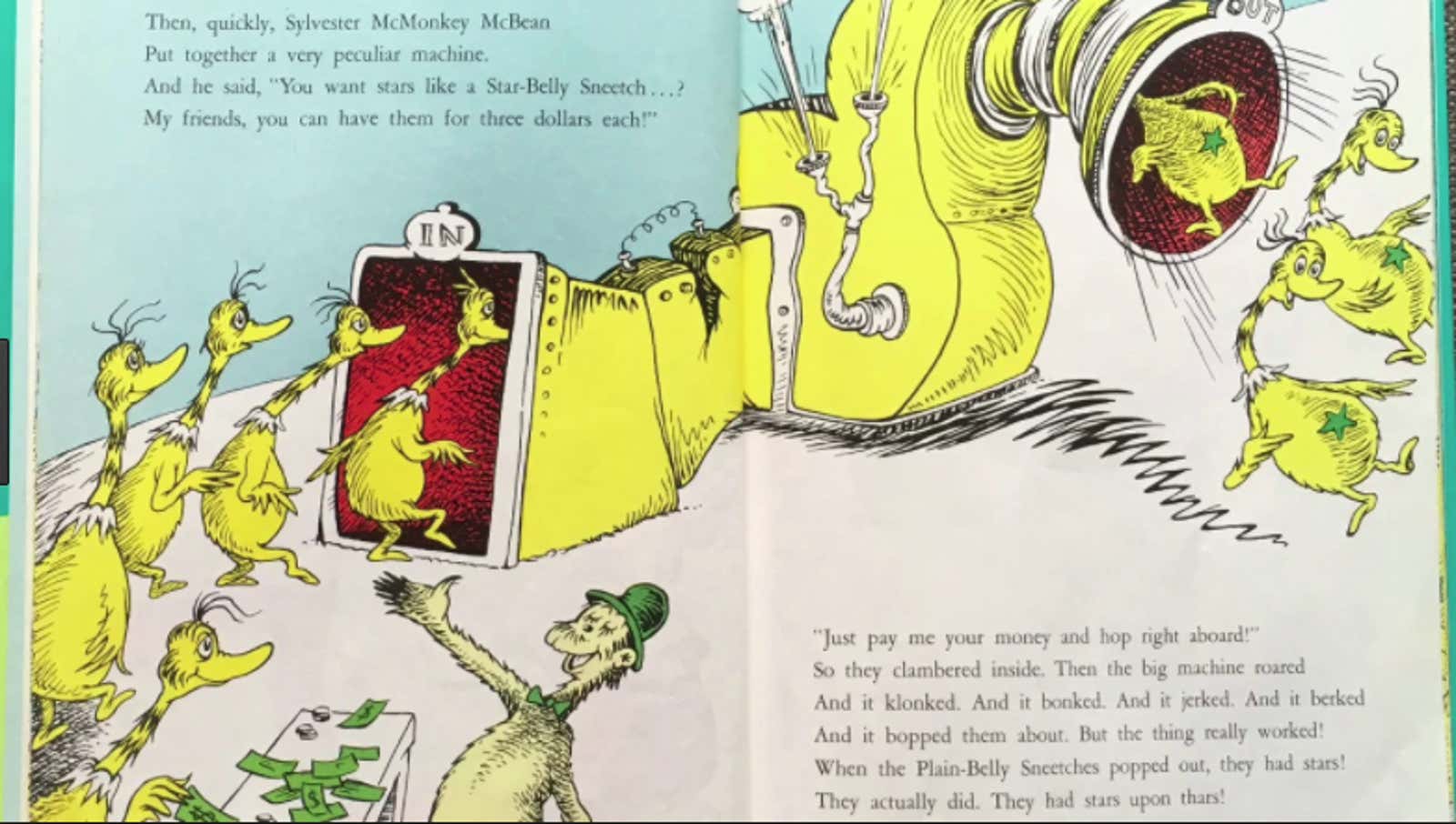 When it comes to the iPhone X, there are several features to look out for. However, if you're an Android user, then one of the things that you don't come across with FOMO is the notch.
The infamous notch on the top of the iPhone X annoys a huge number of early adopters. If you want to piss them off even more, you can download a custom tag to your Android phone to get great trolling experience.
Mashable says a new app called XOutof10 allows any Android phone with Ice Cream Sandwich or later to mimic the flagship iPhone's iconic notch. Aesthetics aside, it doesn't really do anything, but downloading it can be a pretty interesting conversation starter, depending on your circle of friends.
The app is available for free download on GitHub .
Aside from being just a way to piss off your friends, it can also be a decent way to try out the notch and decide if the switch to the iPhone X is too annoying, assuming it was a purchase you were considering.