Why You Should Try the New Firefox Quantum Browser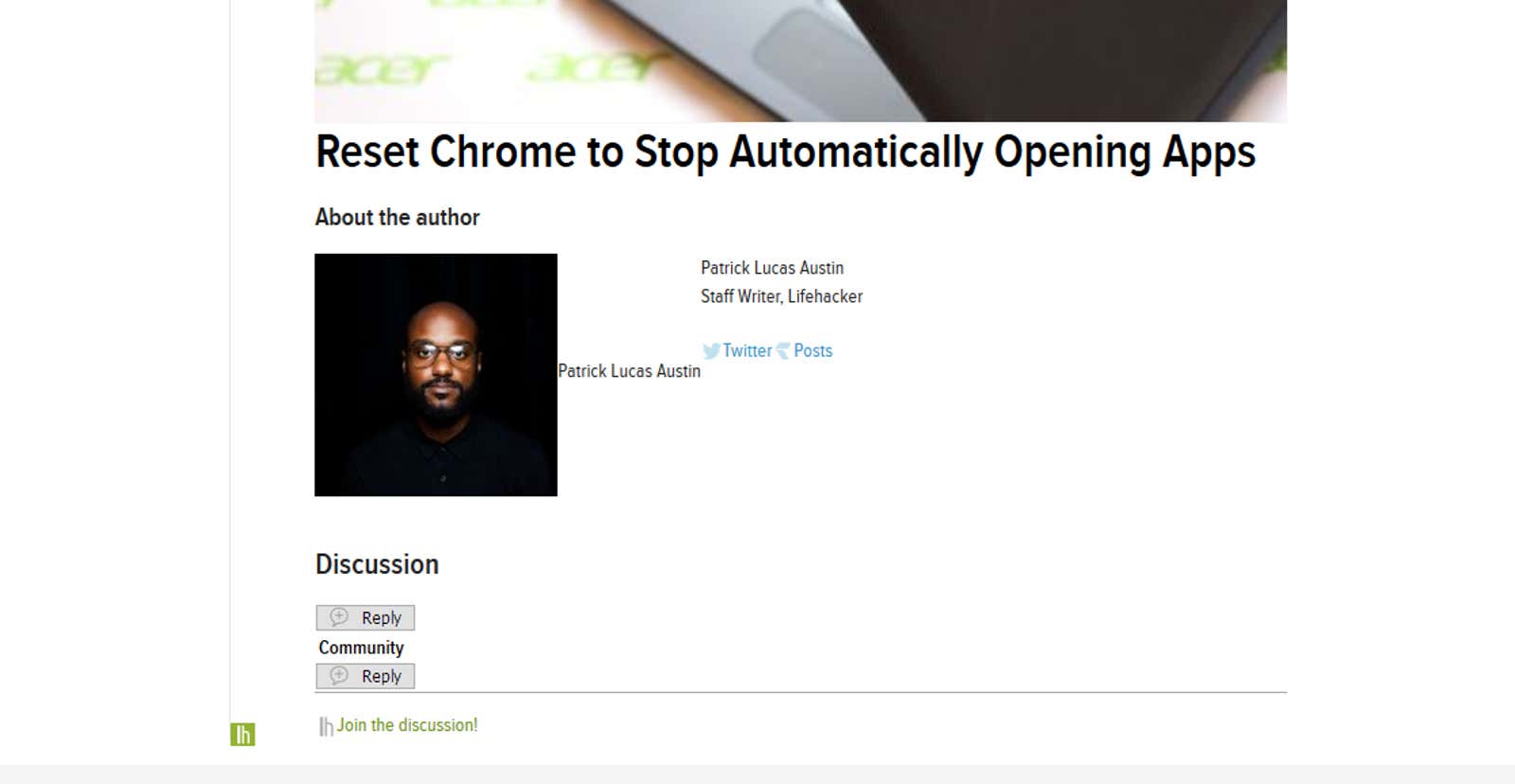 Mozilla claims that its updated web browser is twice as fast as the previous one and uses much less memory than its competitors, in particular Google Chrome. It's called Firefox Quantum, and it could give the most popular web browser on the Internet a shot at for its money.
How Quantum Compared to Chrome
Firefox Quantum is twice as fast as the previous Firefox build, according to company tests comparing Quantum to both Chrome and the previous version of Firefox. Its memory tests showed a noticeable decrease in memory usage compared to Google Chrome on Windows 10 and Linux; in macOS 10.12, memory usage was about the same.
If you're a Chrome user ( or read Lifehacker ), you probably know how much memory your web browser uses. Less memory usage means faster web browsing, the ability to open more tabs at the same time, and less chance of your computer deciding to slow down while it does some memory cleanup.
Quantum also has some great features, such as a built-in screenshot function and an improved tracker lock. The library button gives you access to your saved content, such as bookmarks, your Pocket Reading List, and screenshots, making these service extensions obsolete. (That being said, you can still use any Firefox extensions you like from companies such as Ghostery, LastPass, and other third-party developers.)
How to download and sync
You can find the new browser on the Mozilla website . To take advantage of its sync features, which ensure that you can access Firefox's browsing history and other settings in its iOS and Android apps, just like with a Google account, you need a Firefox account.
You can customize it right when you open Firefox Quantum. Just enter your email address and password and specify what information you want to sync between devices. You can import your data from Microsoft Edge, Internet Explorer, or Google Chrome to stay in sync and save yourself the hassle of retyping passwords.