Bring Magnets in Your Bag to Make Your Hostel Easier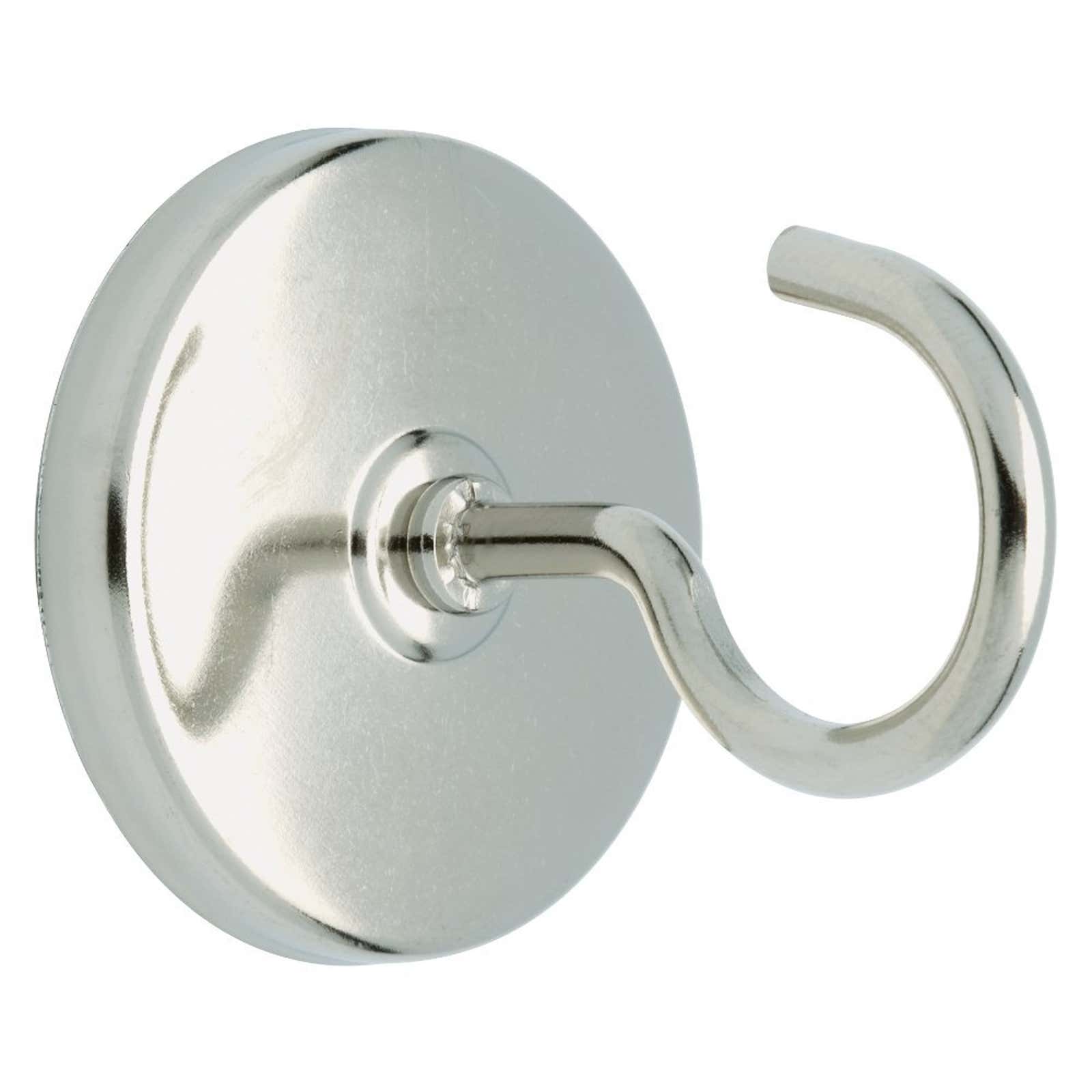 Hostels are an inexpensive option if you want to limit your travel budget and don't mind sharing a place with strangers (who might even become your friends). The downside is that if you want to hang clothes or towels to dry, you're fighting for the same common drying spots as everyone else in the dorm. Throw a couple of small magnets in your bag and the problem is solved!
As the redditor watchitbub reports , many hostels have metal bed frames, lockers, doorways, or other furniture that you can use these magnets on. If you have some string, you can even attach a clothesline to air dry after washing the sink.
You can also use these magnets to hang items that you want to grab easily, such as a city map. If you're worried about the magnets wearing out on your towel or clothing, stick them to a plastic chip clip, or use clips that are already magnetic (from Amazon , for example). Be careful when packing magnets and keep them away from anything they can damage, such as magnetic stripes on credit cards or plastic room keys.