Screen Commander for Mac Cleans up Second Monitors With One Click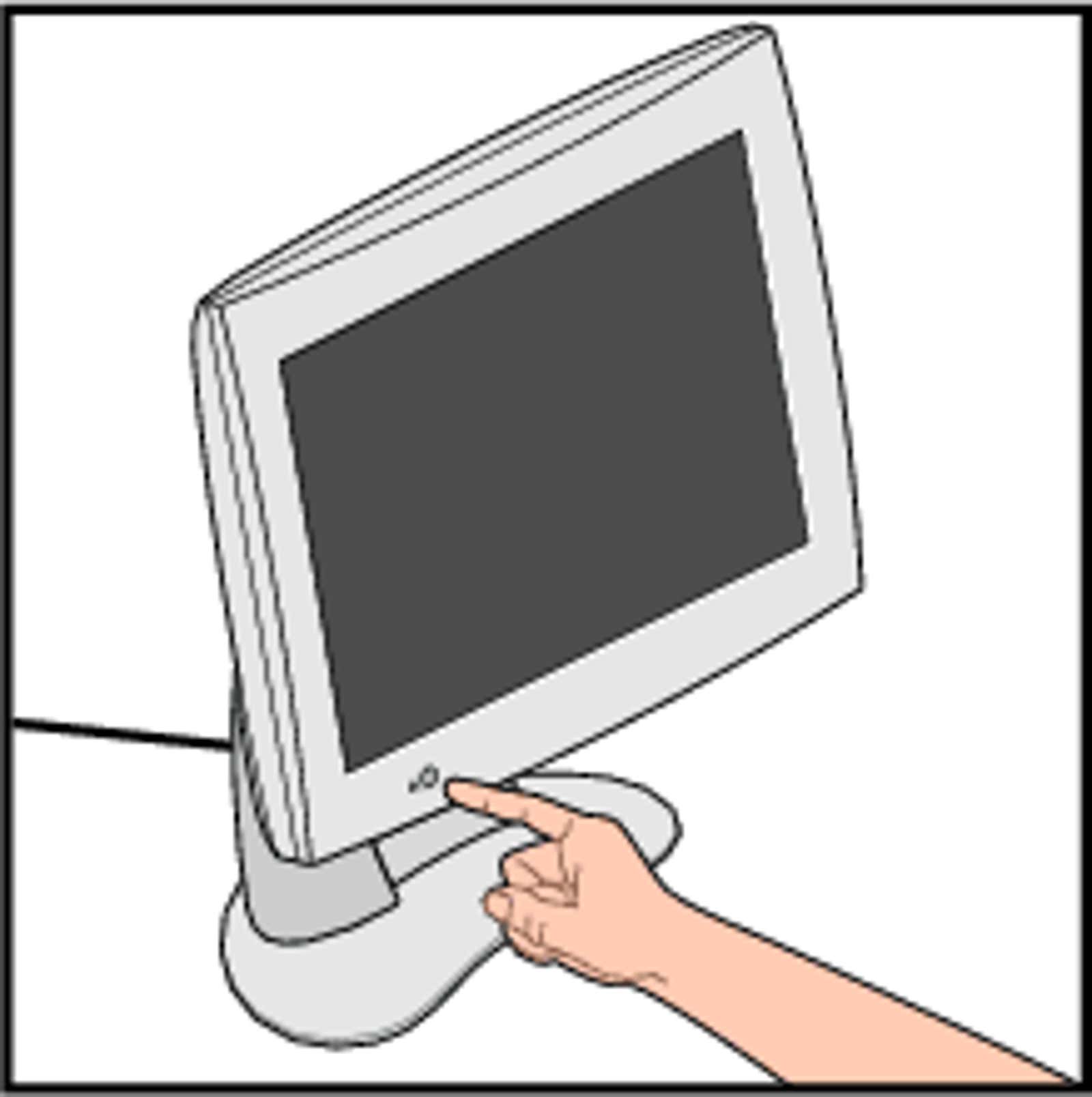 Mac: If you have a multiple monitor setup for your Mac, you know that the simple act of turning off additional monitors when you only need one is a little cumbersome. Screen Commander makes things easy.
With Screen Commander installed, you can instantly turn off any monitor by clicking an option in the menu bar. For example, if you have a three-monitor setup, you can temporarily turn off two displays while you are playing a game on one without trying to turn them off. This is really useful if you want to watch a movie, play a game, or just focus on one screen for a change.
Screen Commander (Free) | Mac App Store