Cat Food Puzzles to Help You Find and Collect a Kitten Puzzle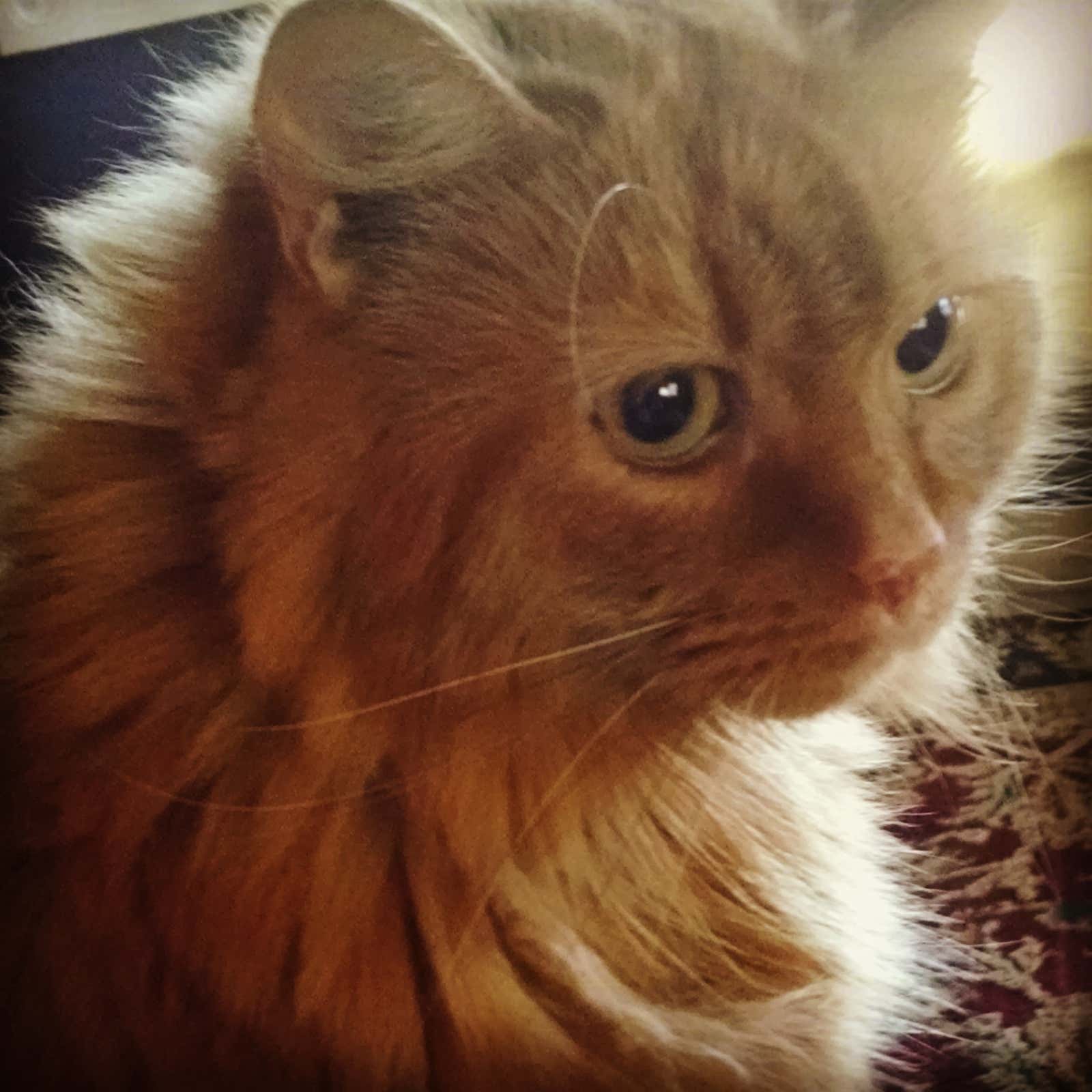 Cats who work for food seem to be happier and healthier , so stuffing a toy with food is not just a hobby. This is a way to reduce your cat's stress and keep her from getting bored. Need ideas? Cat food puzzles are here for you.
There are tons of ways to challenge your cat on the site. Some are reviews of products you can buy at a pet store, like the Brain Mover with multiple moving parts. Others are homemade and range from 3D printed cityscapes to simple ideas like putting some wet food in a mug on its side . Follow the link below to find out more.