Great Autumn Hikes to Take in the USA Before It Gets Too Cold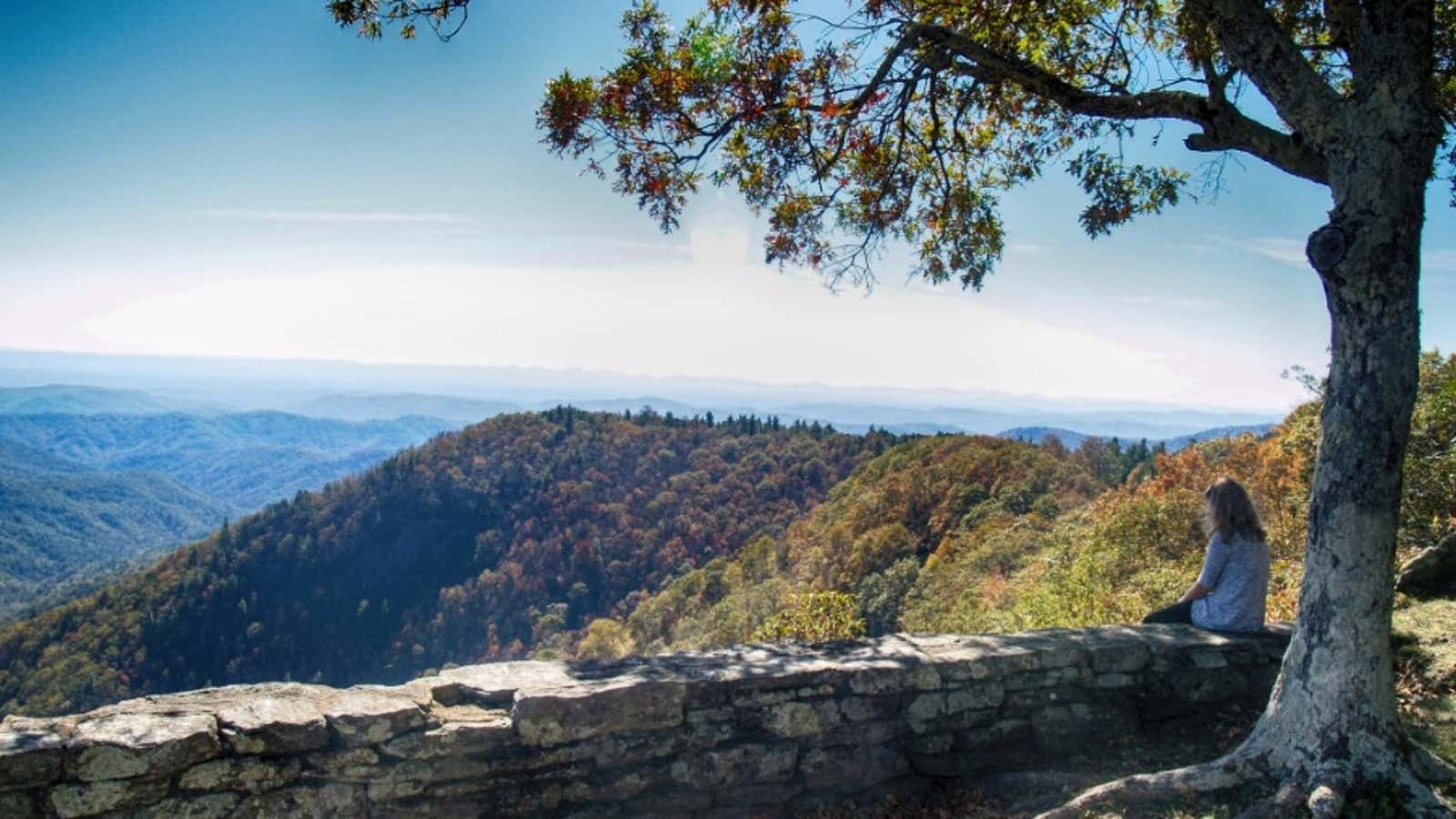 The weather is definitely getting colder here in the United States, but that doesn't mean you need to avoid outdoor walks. Oyster has a great list of fall hikes to admire the fall foliage before it's gone forever and go outside while it's cool enough to enjoy it without sweating or shivering.
Here's a quick rundown of the list:
Sleeping Beauty Mountain and Lake George Trail, New York
Three Rivers Heritage Trail, Pennsylvania
Bear Lake Nature Trail, Colorado
Fiery Gizzard Trail, Tennessee
Solitude Lake Trail, Wyoming
Ocean Trail, Maine
Sentinel Dome Trail, California
Horseshoe Lake Trail, Alaska
Wildwood Trail, Oregon
The Enchantments, Washington
Stone Man Trail, Virginia
Oyster offers a little rationale for their choice from the link below, but the photos included for each are striking and noteworthy if you live close to any of them. The photo at the top of this article is from northern New York City, near Sleeping Beauty, so this is just an example of what's in store for you this fall.
Follow the link below to see more photos – and more information on each of the selected options.
Best Autumn Hikes in the USA | oyster