Make Delicious, Complex-Flavored Cocktails at Home With Just Two Ingredients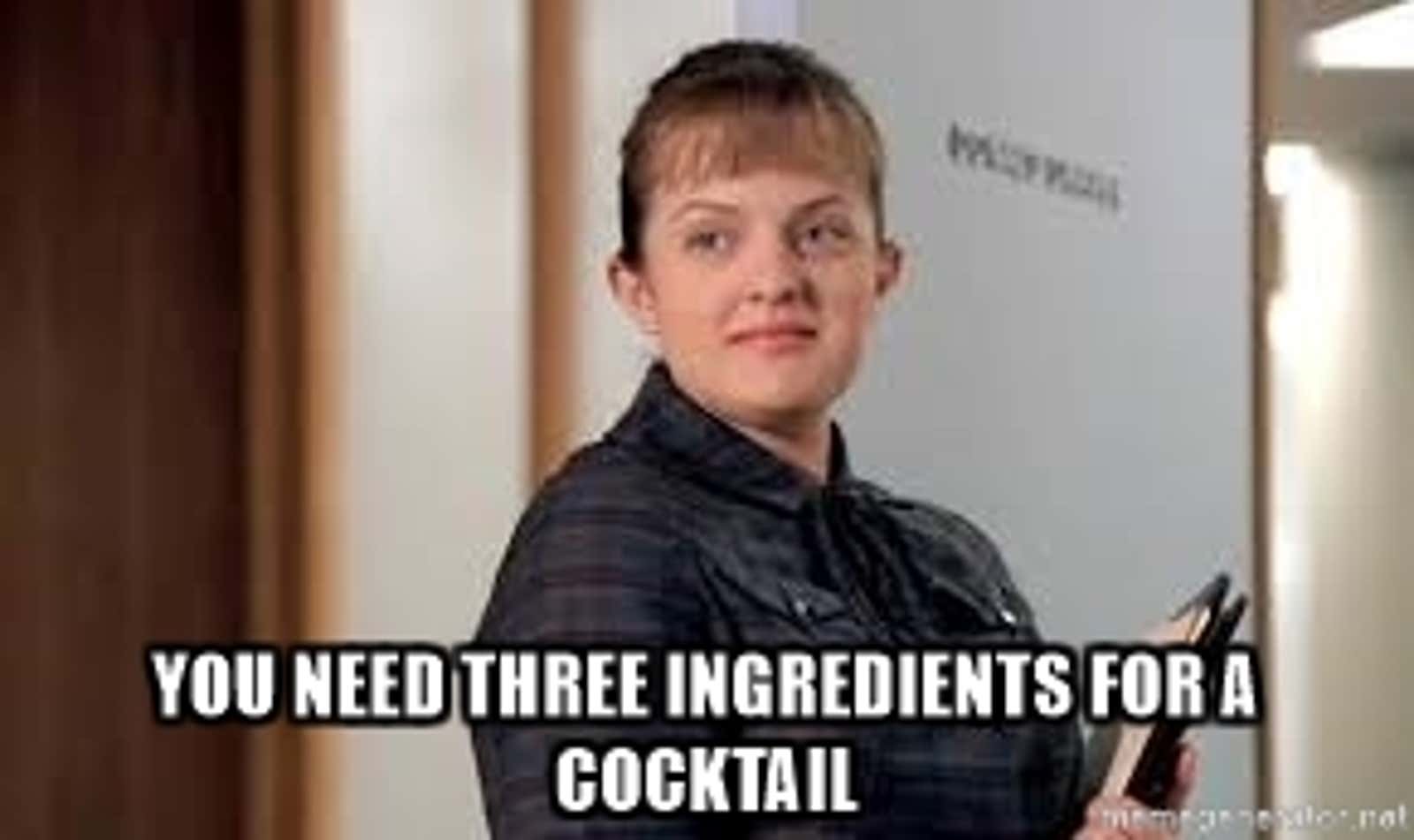 Complex cocktails with five or more ingredients are certainly very popular, but you can get a rich flavor from just two ingredients in what's called a 50/50.
50/50 is roughly what it sounds like: equal parts of two different spirits, with one or both of them being liqueurs. While 50/50 started out as shots, it's a great way to add a ton of nuance to a delicious drink to sip on. My favorite is Ferrari (in equal partsFernet Branca and Campari ), invigorating minty, bitter and herbal, but Punch has a couple of other tasty suggestions in Amaro's upcoming book (click the link below to see the full list):
Some of them look unusual, but the 50/50 philosophy can be applied to just about any (decently stocked) liquor cabinet. Just pour equal parts (you can by eye) of two different spirits on a large stone and mix, trying to ensure that at least one of the alcohols is tasty amaro or vermouth. But be careful; 50/50 drinks are easy to make, easy to drink, and very healthy.
How the 50/50 model became more than just a shot | Punch