Improve Your Cat's Health and Happiness With DIY Puzzle Feeders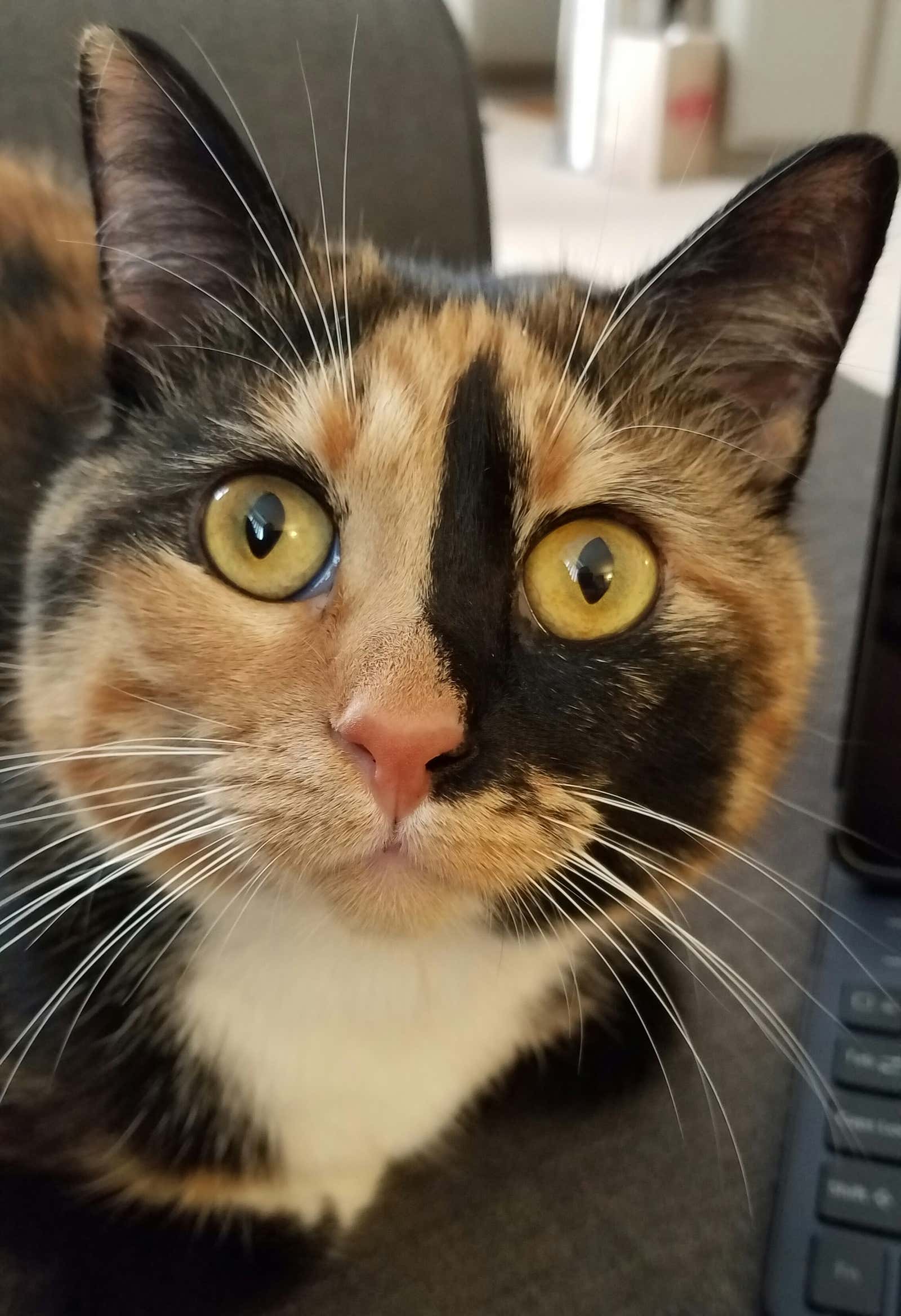 Recent research shows that cats, especially domestic cats, can be very helpful with food puzzles that get them to play with their larva before they eat it. Here are some cheap ways to make your own puzzle feeders.
The staff of the Purina One cat blog has six different puzzle feeders that you can easily assemble yourself from the items in the house. You can make them from an empty sour cream or cottage cheese jar, an empty plastic water bottle, a plastic Easter egg, shoebox, cardboard egg carton, or just plain cardboard. To assemble an empty sour cream container called a "wheel," you just need an extra plastic lid, some non-toxic glue, and a sharp tool like a utility knife:
Make sure your container is completely clean and disinfected.
Use the X-ACTO or utility knife to cut a few small holes in the sides of the container, large enough for a piece of dry food to pass through.
Next, we glue an additional cover to the bottom of the container, which is slightly larger in diameter. This will change the way the pan rotates and add variety to your cat's experience.
As explainedin a study published in the Journal of Feline Medicine and Surgery , these puzzle feeders use the feline's hunting instinct and make cats work for food. This foraging behavior makes the cat more physically active and helps reduce stress levels, which in turn makes the cat less demanding of you. You can get full instructions for all six homemade puzzle feeders from the link below.
Extend your cat's feeding time. Make a puzzle feeder | Purina One Cat Blog