The Passport Card Shows All the Countries That Can Be Visited With or Without a Visa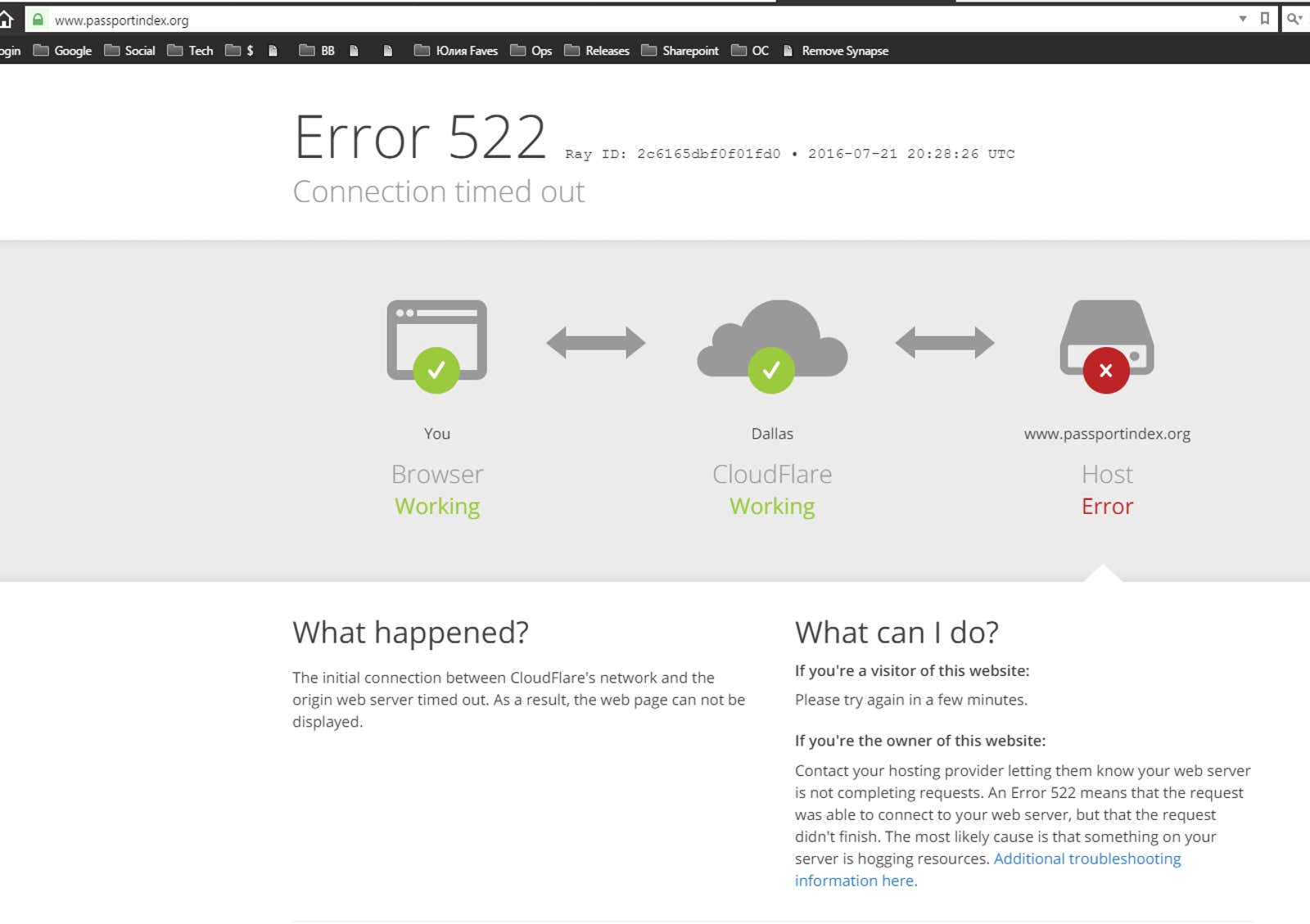 Depending on the passport you hold, traveling to another country can be an easy task, or it can be an annoying process requiring months of paperwork , processing, visiting consulates or embassies and the risk of being rejected anyway. A passport card can help you figure out what to expect before planning your trip.
Passport Map is an interesting enough site in itself, as you can examine passports of different countries on the homepage, but its real value is in the visa comparison table where you can select the country for which you have a passport and find out how looks like the process of entering and obtaining a visa for almost any other country on the planet. You can even add multiple passports to the comparison list to see how, for example, your Canadian friend will live if you travel together, or simply what it is like to be a tourist from another country.
If you want, click on the Compare by Destination tab to see what countries visitors from other countries go through if they want to come. Unfortunately, this site does not help you navigate to visa information for those countries or even embassies of countries that need them, but it is a good starting point for your research if, for example, you are an American looking to get to visit China or a Canadian. who would like to visit Ghana, both require a visa.