Honey Launches Amazon Price Protection to Find Better Deal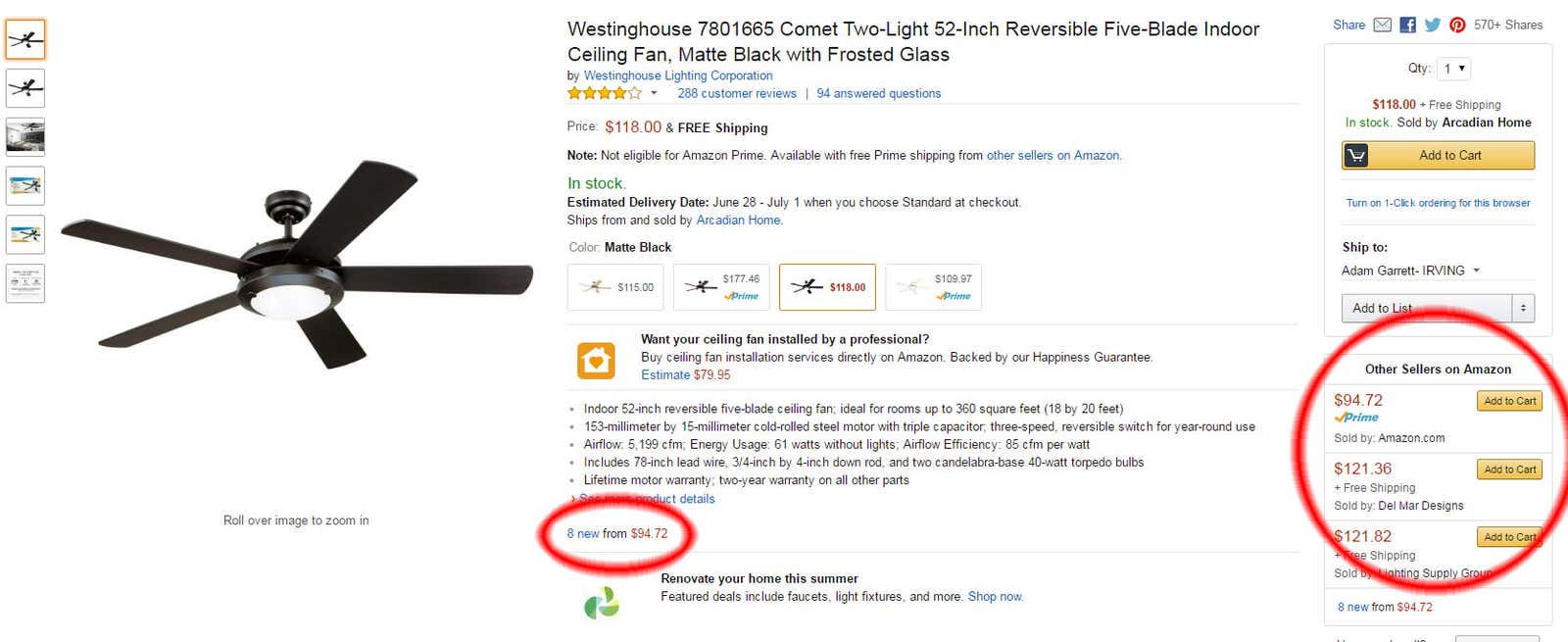 We've walked you all about theHoney coupon tool that automatically searches for and applies coupon codes for your online purchases. A browser extension recently released a new feature that can help you find better deals on Amazon.
Noticed an update over the weekend. There was a small button next to Amazon's standard price that let me know that I could get a better deal from another seller. I hit a button and saved a couple of dollars on my purchase.
According to Hani, Amazon doesn't always show the cheapest option, so their new Amazon Price Protection tool finds the best deal and tells you about it. If you are already using the extension, you should see the new feature the next time you visit Amazon. If you are not a Honey user, you can register using the link below and then download the extension for your browser. The app is available for desktop versions of Chrome, Safari, Firefox and Opera.