Create an Instant Camera With Raspberry Pi and Thermal Printer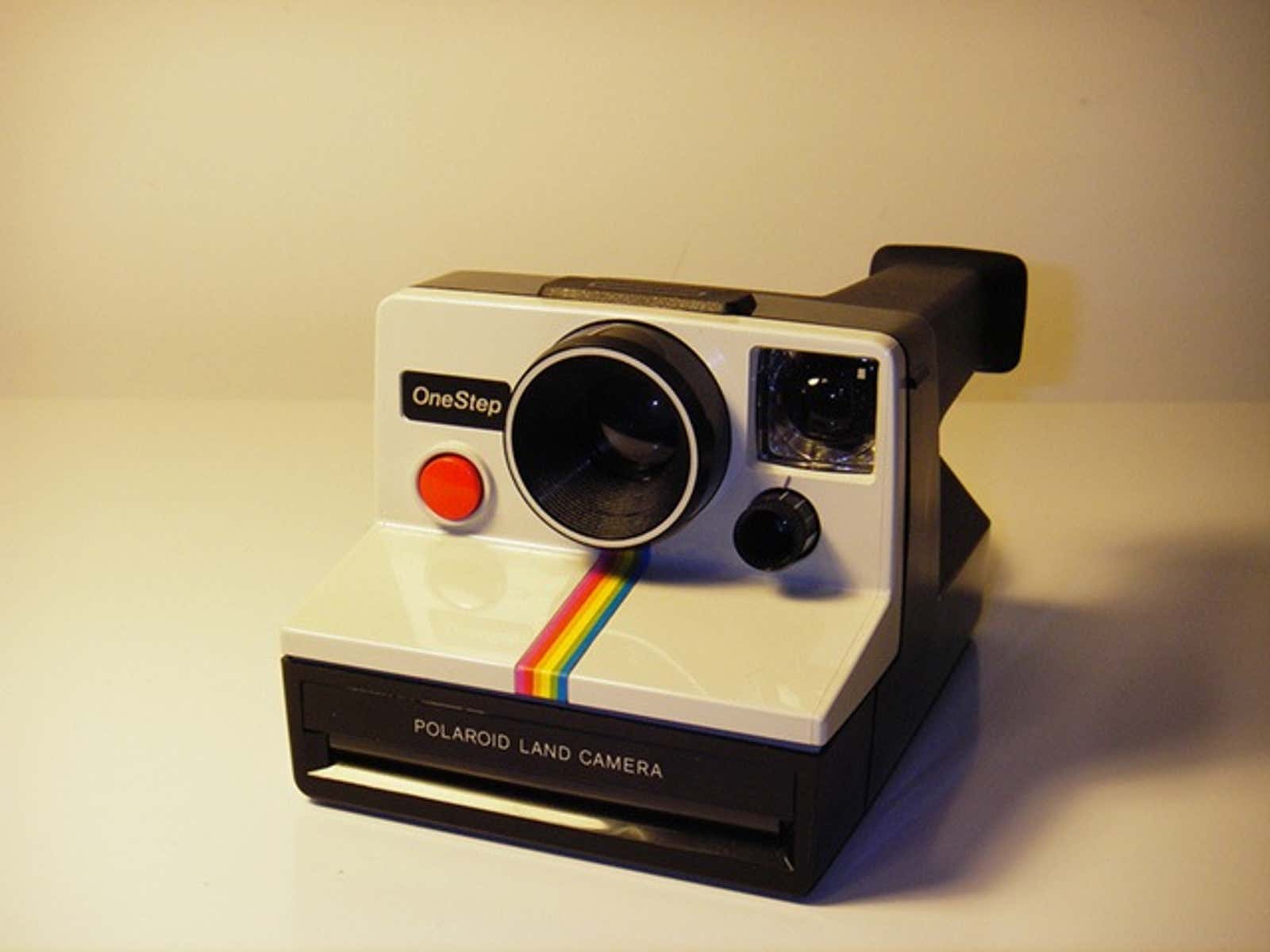 Instant cameras are cool, but if you're looking for something funnier, Adafruit will show you how to create a camera that prints pixelated photos on thermal paper.
It's a pretty ludicrous idea, but that doesn't mean it's not fun, especially if you're looking forward to the days of the Game Boy camera and printer . The camera is made of a Raspberry Pi Model A + , a Pi Camera Board , a thermal receipt printer, some buttons, and the cardboard box the printer comes in. This is not a particularly difficult project, but also not cheap, only about $ 90. For all. However, this is undoubtedly a fun project.
Instant Camera Using Raspberry Pi and Thermal Printer | Adafrut