The Starbucks App Can Now Show What Music Is Playing at Your Local Store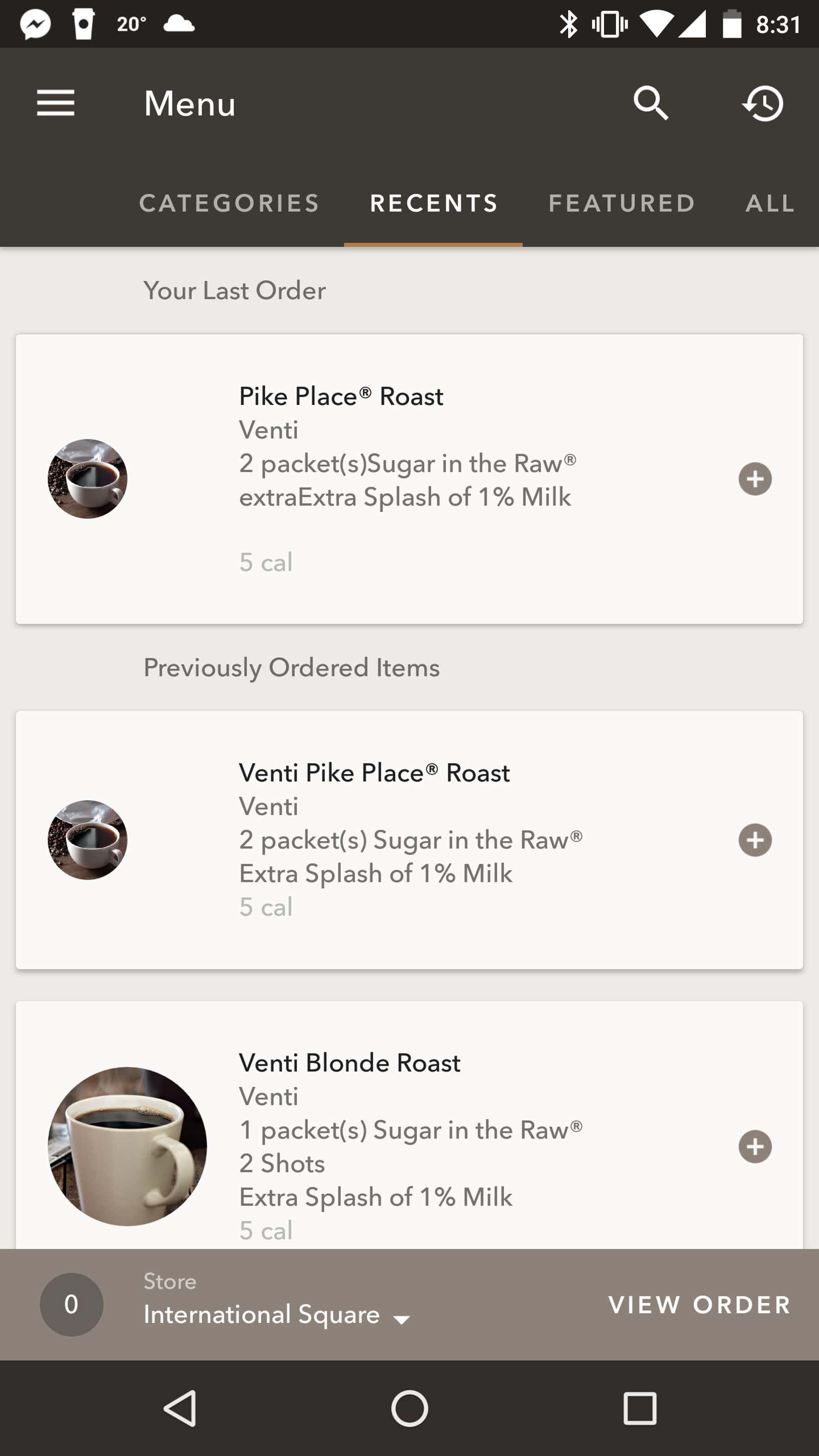 iOS / Android: Whether you like their coffee or not, you have to admit that Starbucks is good at introducing new technology. The Starbucks mobile app can now recognize the music being played in their stores and even lets you save your playlist to Spotify.
If you're a regular Starbucks customer, you probably already know that you can use the app to pay and even place orders in advance . Now, while you are waiting for your coffee, you can check the app to see what is playing on the radio in the store you are standing in. Pretty nifty. If you are a Spotify user, you can also copy the current playlist to your library.
Starbucks App Now Shows What Music Is Playing In Stores And Suggests To Save Entire Spotify Playlist | Starbucks