January Money Challenge: No Spending at the Restaurant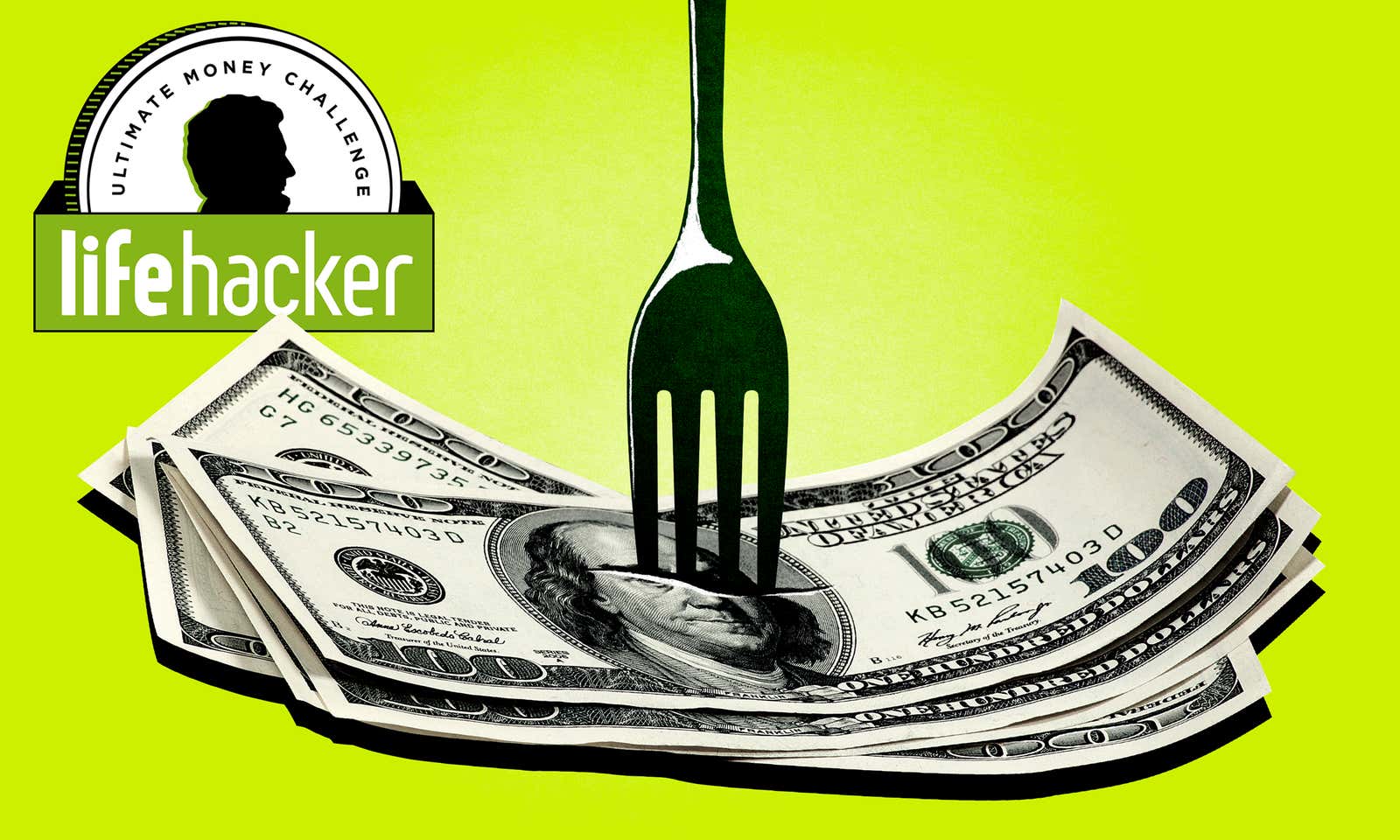 We've given you tons of tips, tools and techniques for managing your money . It's time to apply these tips in Lifehacker Ultimate Money Challenge.
After carefully reviewing your feedback and suggestions, we've decided to run an annual cash competition that will actually consist of twelve separate monthly challenges to help you save (and earn!) More money. You may not be able to take part in every challenge, but with twelve of them, you will definitely be able to take part in many.
For starters, we urge you to cut restaurant spending to zero throughout January. This is an ambitious goal for some, but the idea is to get as close to it as possible, so even if you get it wrong, you will still save some money and hopefully learn a thing or two about your habits. We will contact you at the end of the month to see how well you did and how much you spent. Make sure you really save .
Ultimately, our goal is to put more money in our pockets by the end of 2016. If you agree, tell us: how much on average do you spend on restaurants each month? To measure your success, we'll take this amount and compare it to your total spending at the end of the month.