Build a Front Deck Over a Concrete Staircase to Add an Eye-Catching Edge to the Curbs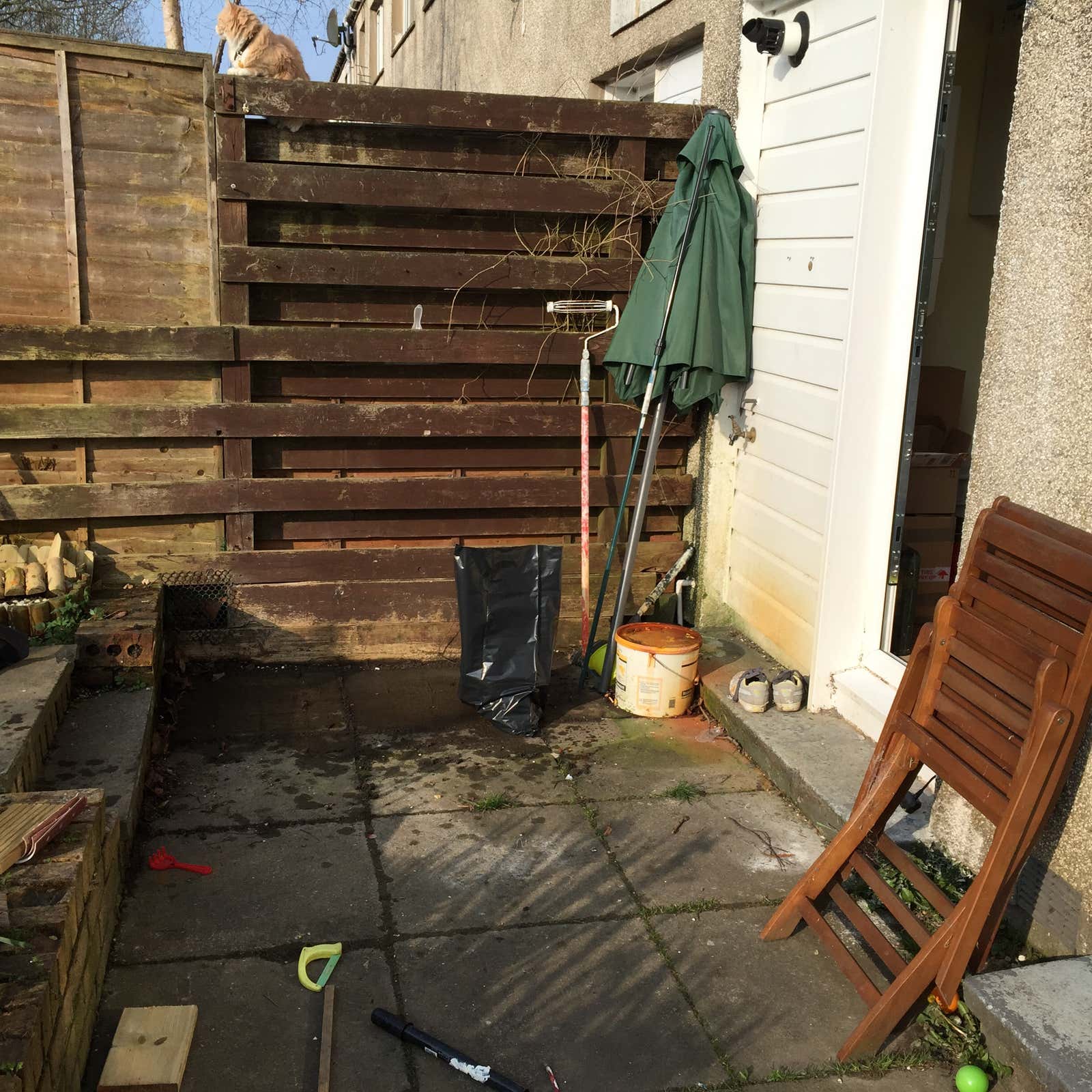 Decks are popular backyard elements, but they also create dramatic front yard entrances. Instead of removing concrete steps, save time by building a wooden deck above and around them.
A well-designed porch or terrace is an attractive feature in most homes. Add a swing bench or some chairs to create another useful space in your home to gather and enjoy.
Don't let specific steps get in the way of adding a front deck. If your steps have a solid foundation and don't fall apart, you can build your deck right above it. Watch the video above for an explanation of laying out and framing your deck, and the link below for more information on how to create a front deck.
Build a ceremonial deck | Handyman's Club of America