Do Not Forget! Lifehacker Los Angeles Meetup, 6:30 Pm Today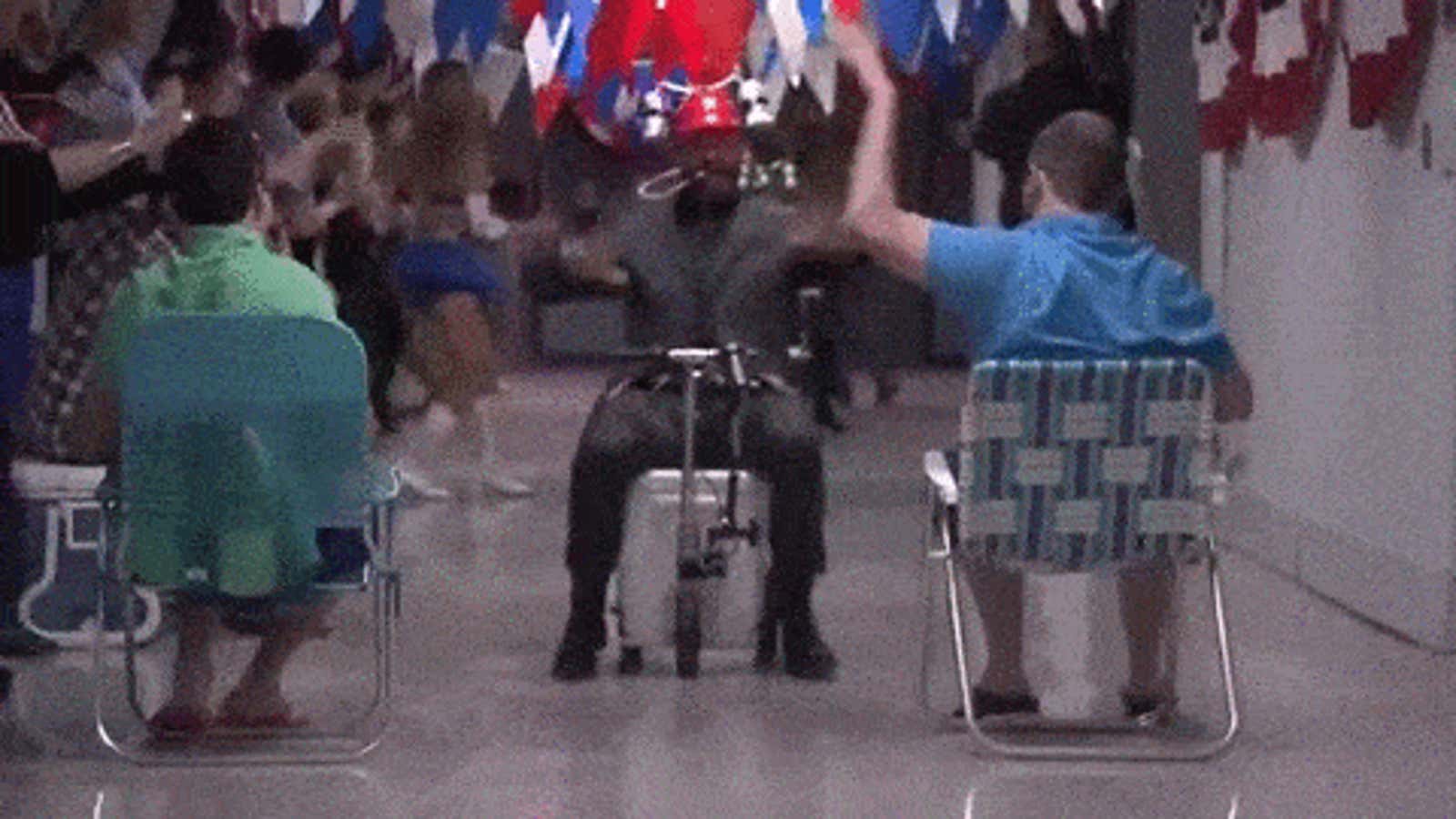 Several Lifehacker staff (Whitson, Thorin, and Christine) are in Los Angeles this week and we want to meet you guys and chat. If you're in Los Angeles (or nearby), come visit us for drinks and old-school arcade games in downtown EightyTwo ( here's a Google map ) on Thursday April 2nd! Sorry, 21 and older only.
We will start at approximately 6:30 pm and spend a couple of hours. No RSVP needed – just come! But feel free to say hi in the comments if you intend to. I hope to see you there!