Teach Children to Control Anger With a Thermometer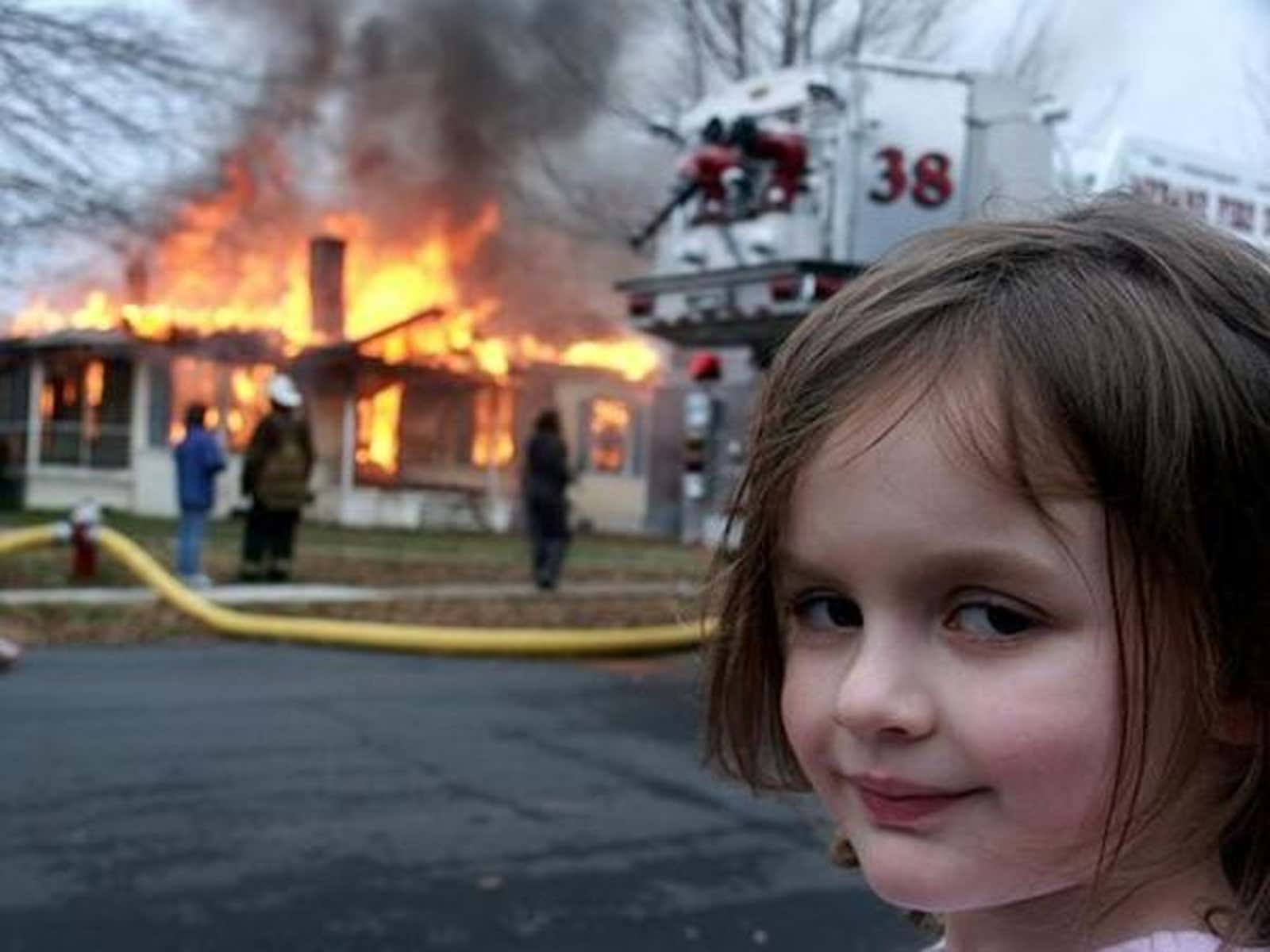 Younger children don't always have the vocabulary to express their feelings . This is why hysteria is the preferred communication for upset children. An alternative to them can be a thermometer.
Psychotherapist Katie Hurley, who wrote for Momtastic, shared some ways to teach kids to manage anger. Show them a picture of a thermometer instead of words and use it to express emotions:
Explain to your child that a thermometer measures your core temperature. If you are hot, the red line reaches the very top. If you're cold, he stays downstairs. Ask your child to describe how his body feels when he is disappointed. Are his muscles tense? Are his fists clenching? Does it get hot and itchy?
She invites young children to draw with crayons the color of their feelings on a thermometer. Carefully click the link for more tips on how to teach kids how to manage anger.
5 Secrets To Parenting A Child With Superior Anger Management Skills | Momtastic